Fully automated quality data analysis to take impactful decisions
Intuitive quality understanding
Efficient data processing
Reliable and consistent classification results
Consistent and efficient defect classification for a comprehensive understanding of the product's quality
Quick time-to-action with Real-time monitoring
Remote access to quality information
Overview
The central fabric quality platform
With its automated features, this Uster Fabriq Assistant acts as a virtual
assistant, assisting any data stakeholder in their daily work, enabling them to
be more efficient and productive. It offers a reliable and tailored solution for
processing, analyzing, and visualizing quality data, allowing decision-makers
to concentrate on their core tasks.
Value modules Uster Fabriq Assistant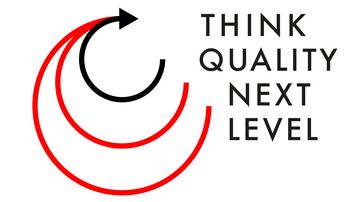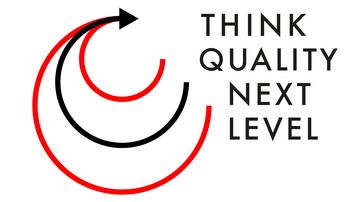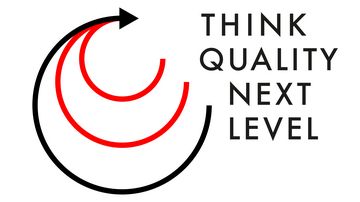 Operational excellence through quality data
Uster Fabriq Assistant will enable quality managers and process engineers to make impactful decisions based on their quality data. The key challenges of continuously improving quality and achieving operational excellence are delivered through Uster Fabriq Assistant with Quality Reporting.
Intuitive quality understanding
Efficient data processing
Flexible data analytics
Consistent quality decisions
If decisions depend on data, the main requirement is that the data must be meaningful and consistent. AI Classification will assist fabric producers in classifying defects with their corresponding defect code. The classification task will be done automatically within in a few minutes, always applying the same rules and independent of any human capabilities.
Data consistency
Detailed understanding
High processing performance
Real-time remote quality information
The Central Management module allows for real-time monitoring of connected fabric inspection systems, enabling remote access to current product and process quality information. This feature empowers managers and process engineers to stay informed and make timely decisions, regardless of their location.
Quick time-to-action
Increased accessibility
Enhanced efficiency
Other Value-added Services by Uster
After-Sales Services
Uster tailor-made services ensure operational reliability and extend product life cycles at a favorable price. Over 200 qualified service professionals provide support worldwide, on-premise or remotely.
Textile Training and Consulting
Textile Technology is our competence center for textile know-how and innovation. Meet our textile experts – and benefit from our expertise in textile manufacturing.
Our worldwide network
In case you can't find your country, please refer to our offices here
Uster connections: Added value with each system
Uster EVS Fabriq Vision
Uster EVS Fabriq Vision detects fabric defects and helps fabric producers guarantee reliable fabric quality.
Learn more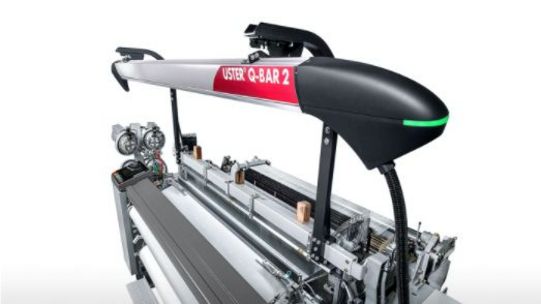 Uster Q-Bar 2
Monitoring the formation process with Uster Q-Bar helps prevent defects before they occur; providing full process control, increasing first quality and reducing waste.
Learn more