USTER®Q-BAR 2
The formation monitoring system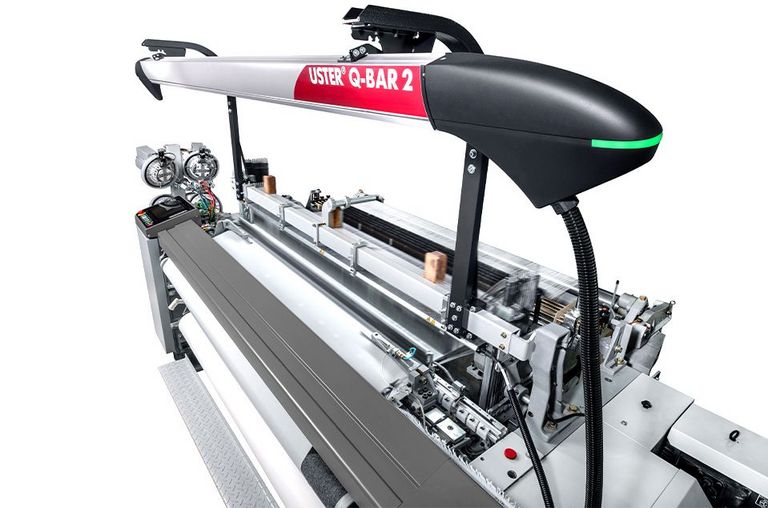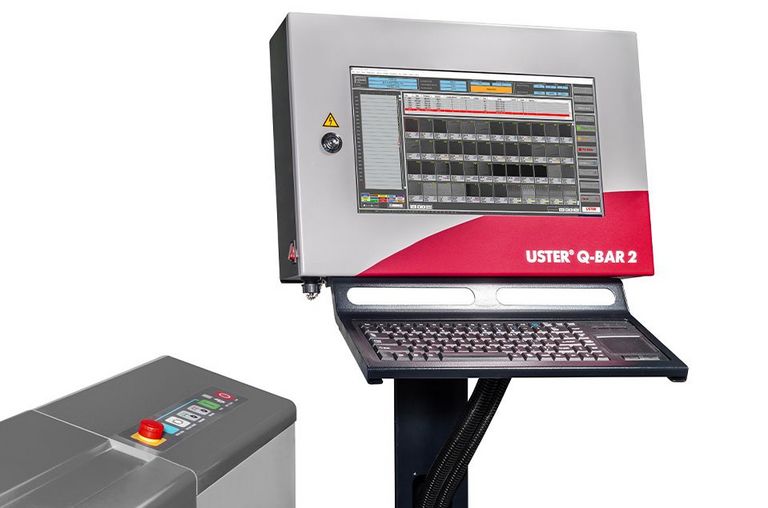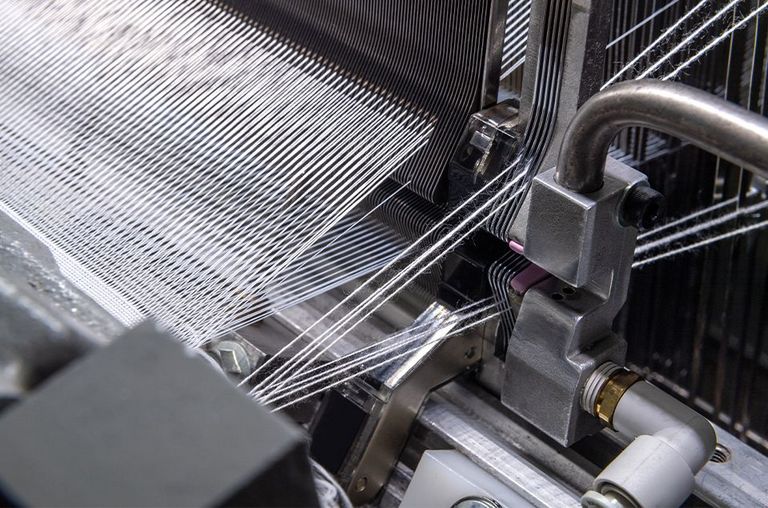 Use the algorithm to detect defects before they occur
Detect irregularities in the selvedge
Process monitoring
Prevent or minimize defects when weaving
Stay competitive through constant and reliable quality
Overview
On-loom formation monitoring for constant fabric quality
Uniquely positioned directly above the reed, the Uster Q-Bar 2 monitoring system controls fabric formation, thereby detecting problems in the weaving process before they become a defect (instead of just inspecting the surface). A quick response at this point helps avoid extensive or recurring defects.
Customizable alarm and stop signals let you rectify problems immediately. Uster Q-Bar 2 significantly reduces seconds and material loss.
Uster Q-Bar 2 is positioned on top of the loom, making it easy to install on existing weaving machines.
Q-Bar 2 is positioned on top of the loom and outside the operating space to ensure you can get on with your work without hindrance.
Fabric Production Process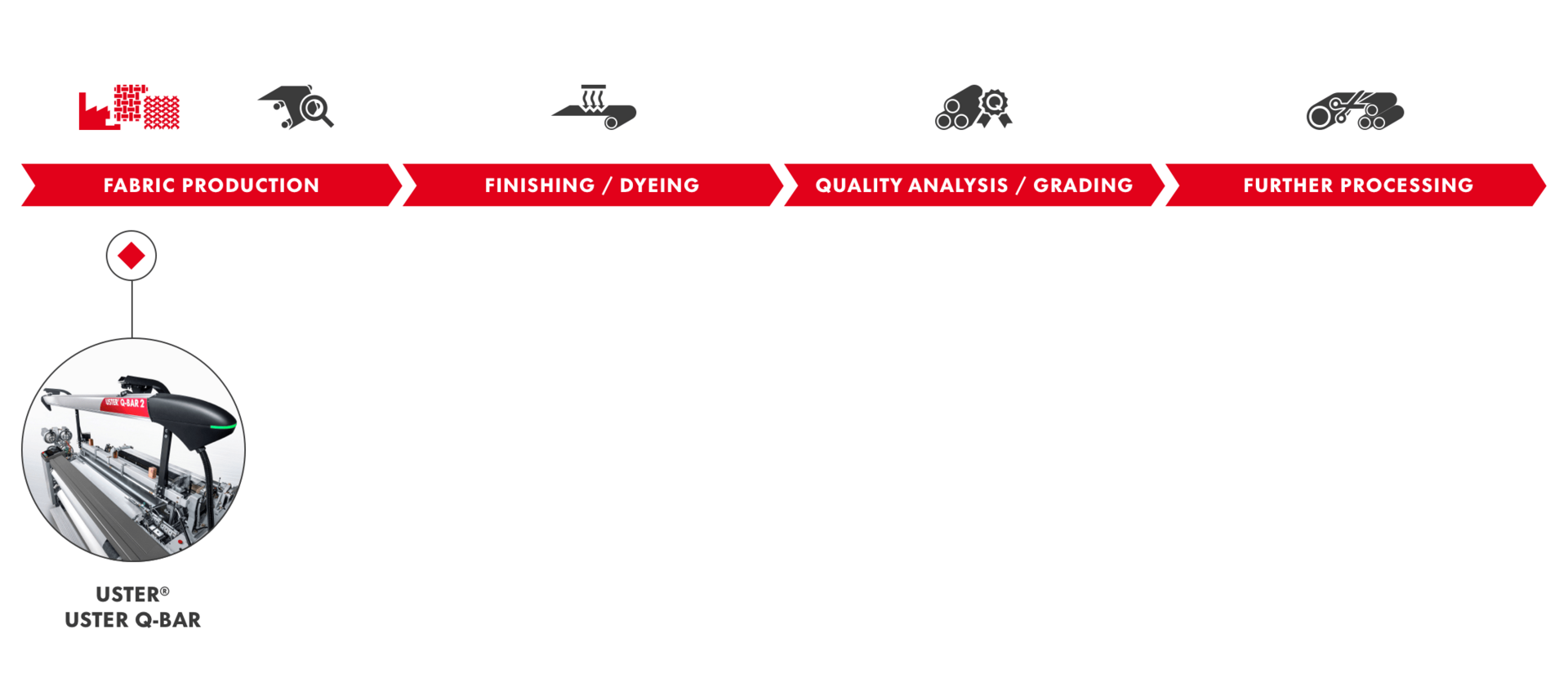 Features
Detecting defects before they appear with FMS
Uster Q-Bar 2 is a formation monitoring system that not only detects defects on woven fabrics, but also monitors the actual fabric formation process during each weaving cycle.
Identify and eliminate problems even before they enter the fabric
Avoid extensive or recurring defects
Minimizing warp defects with warp monitoring
Minimize warp-related defects by monitoring each warp end while the shed is moving.
Monitor the warp even before it is traversed by the weft
Detect incorrect warp tensions, loose warp ends and pattern irregularities
Reduce weft irregularities with weft monitoring
The unique weft monitoring algorithm of Uster Q-Bar 2 complements the loom`s sensors and allows you to monitor the quality of each inserted weft across the entire width of the fabric.
Immediately detect weft-related defects that the loom cannot, such as slubs or loops
Monitoring the selvedge and leno
The fabric selvedge is most critical area for the weaver as well as for later processing. Uster Q-Bar 2 provides a selvedge monitoring feature, allowing you to identify any problems in the selvedge or even with the leno yarns during the weaving process.
Detects irregularities in the selvedge
Detects broken leno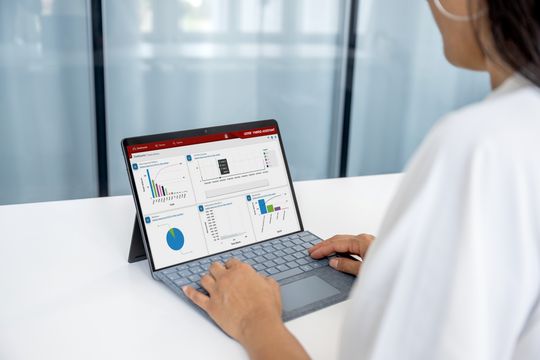 Uster Fabriq Assistant offers a reliable and tailored solution for processing, analyzing, and visualizing quality data, allowing decision-makers to concentrate on their core tasks.
Uster Fabriq Assistant streamlines the process of data analysis and visualization, thereby reducing the amount of time and resources required to perform these tasks manually. As a result, it can enhance the accuracy and effectiveness of data-driven decision-making. With its automated features, this product acts as a virtual assistant, assisting any data stakeholder in their daily work and enabling them to be more efficient and productive.
Value modules Uster Fabriq Assistant
Operational excellence through quality data
Uster automated fabric inspection systems are designed to capture significant amounts of data to improve product and process quality. Uster Fabriq Assistant enables quality managers and process engineers to make impactful decisions based on their quality data. The key challenges of continuously improving quality and achieving operational excellence are delivered through Uster Fabriq Assistant with quality reporting.
Consistent quality decisions
If decisions depend on data, the main requirement is that the data are meaningful and consistent. Uster fabric inspection systems capture a large volume of data – sometimes too much to be handled manually. To ensure that all the data can be considered, the neural network AI Classification assists fabric producers in classifying defects with their corresponding defect code. The classification task is done within in a few minutes, always applying the same rules and independent of any human intervention.
Real-time remote quality information
The Central Management module allows for real-time monitoring of connected fabric inspection systems, enabling remote access to current product and process quality information. This feature empowers managers and process engineers to stay informed and make timely decisions, regardless of their location. Additionally, relevant context information is provided to ensure that the current quality status in production is fully understood.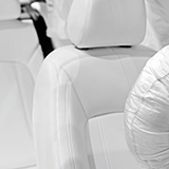 Automotive: airbags, tire cord, dashboards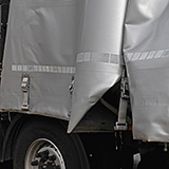 Technical textiles: fabrics for coating, bulletproof fabrics, conveyor belts, glass fabrics, sailcloth, geotextiles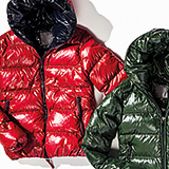 Apparel: clothing, workwear, interlinings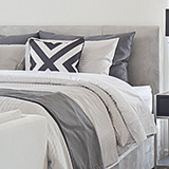 Home textiles: bed linen, upholstery, carpets, sun screens, insect screens, awnings
Uster Value-added Services
Textile Training & Consulting
Uster Textile Technology is our competence center for textile know-how and innovation. Meet our textile experts – and benefit from our expertise in textile manufacturing.
After-Sales Services
Uster tailor-made services ensure operational reliability and extend product life cycles at a favorable price. Over 200 qualified service professionals provide support worldwide, on-premise or remotely.
Discover more
Our worldwide network
In case you can't find your country, please refer to our offices here
Uster connections: Added value with each system