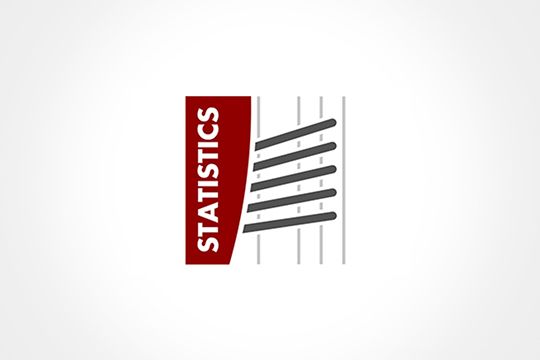 Uster Statistics 2023 app
Over the past 66 years, Uster Statistics have earned legendary status throughout the textile industry and their value is more significant than ever in the globalized trading environment - and will be of major significance in the years to come. Yarn producers, buyers and retailers all rely on Uster Statistics as the basis for trading and the foundation for industry-wide quality improvement. Uster Statistics 2023 are available as mobile and desktop app, data can be converted to PDF and printed.
Download on Google Play (for Android 6.0 or higher)
Download in App Store (for iOS 11 or higher)
Download in Microsoft Store (for Windows 10 or higher)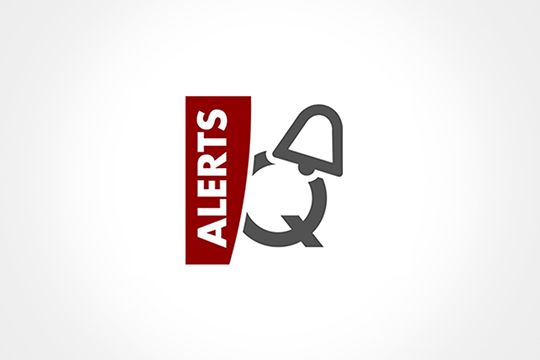 Uster Mobile Alerts
Uster Mobile Alerts brings practical quality know-how to every stage of the textile yarn spinning process – straight to your mobile device.
Unique integrated data from in-line and laboratory instruments is continuously analyzed by Assistant Q, using Uster Application Intelligence. This keeps operators aware of quality issues in production, allowing immediate counter-measures.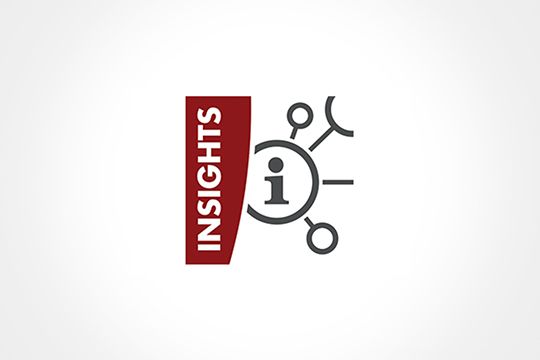 Uster Insights
Here you can connect with Uster Technologies, the global market leader in textile testing and quality control.
Uster Insights covers the entire textile value chain, from ginning and cotton classing through fiber cleaning, fiber testing, yarn testing, yarn clearing, and fabric inspection. Whether you work in textile production or a laboratory – in spinning, weaving, knitting, dyeing, nonwovens, a trading company or research organization – you are sure to find useful and relevant information here.