For Uster, corporate social responsibility means that we genuinely care for the well-being of our environment and the enrichment of our society.
Since 2012, Uster Technologies has been part of the Toyota Industries Group. The Japanese Toyota Industries Corporation (TICO) is highly focused on sustainability and is currently following an action plan that includes specific goals.
The long-term goals of TICO are based on the United Nations Sustainable Development Goals. Toyota introduced a process to assess and prioritize these goals for the corporation and to implement and improve the relevant goals.
Uster Technologies is supporting the TICO process while at the same time undertaking local action worldwide. Please see a snapshot of our social activities below or discover more about our sponsoring.
Some of our activities around the world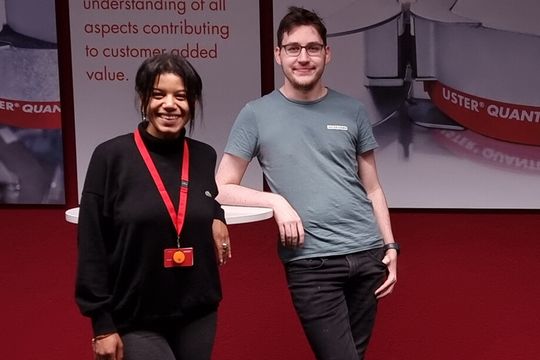 Internship
Trainees at the twofold Academy pass an internship at Uster headquarters. Asperger's refers to a sub-category of the autism spectrum with typical to strong verbal language skills and intellectual ability. Prospective Interactive Media Designers gain work experience and practical knowledge.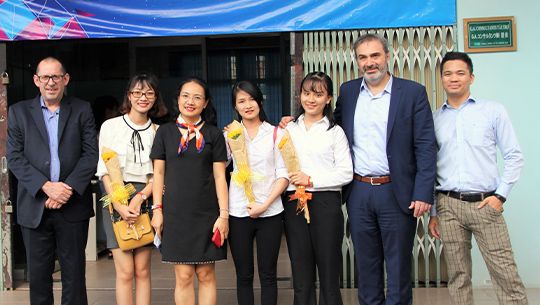 Scholarships
For Uster Technologies, success means giving back and investing in the future. Since 2012, Uster has been supporting students of Ho Chi Minh University of Technology and Hanoi Industrial Textile Garment University through our scholarship program.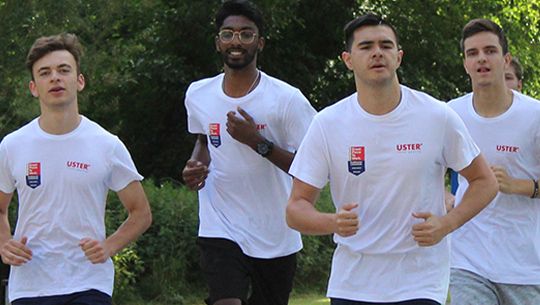 Charity run
A group of apprentices from Uster Technologies Switzerland organized a charity run. They were determined to push themselves to the limit and raise money for children suffering as a result of the COVID-19 situation. The money raised was donated to the 'Save the Children' charity.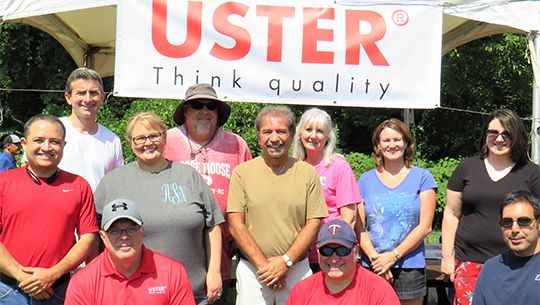 Shoes for School
For many years, Uster Technologies USA has been participating in this event by volunteering, raising donations and contributing in kind - often through Uster customers. In 2021, Uster employees raised US$1,000. Uster USA matched this sum and 600 pairs of shoes were distributed.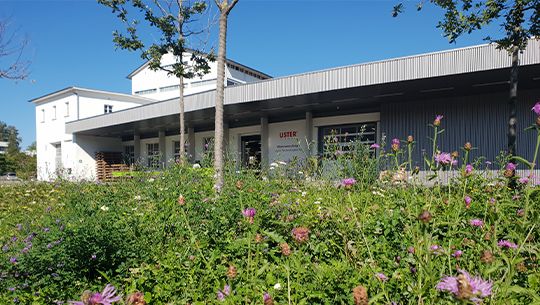 Wild bees
Wild bees, like many other insects, are endangered because of pesticides and from a lack of food resources and nesting options. Uster therefore gave some of them a new home: Two bee houses at its production facility and many newly planted flowers.
More about Uster
Our worldwide network
In case you can't find your country, please refer to our offices here
More information about Uster
Our company
Uster Technologies is driving innovation forward. Our high-technology instruments, systems and services cover quality control, prediction, certification and optimization.
Jobs and career
Are you looking for an attractive employer with modern working conditions and a corporate culture that places employees at the center?