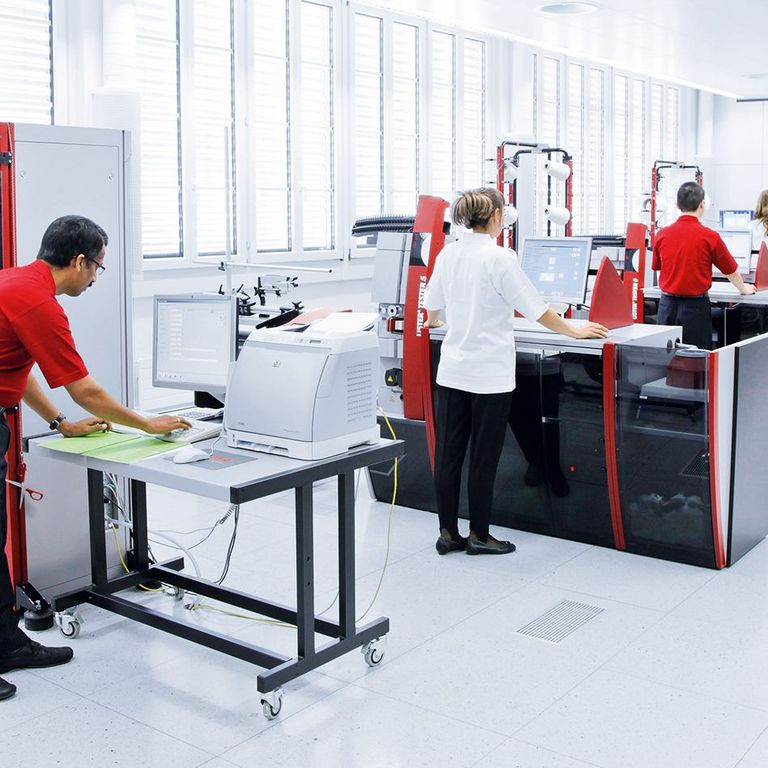 Discover our value-added services
Usterized
The Usterized brand is a coveted seal of quality. Usterized mills test and clear yarns with Uster instruments and boast state-of-the-art quality management – assuring superior quality in the production process.
After-Sales Services
Uster tailor-made services ensure operational reliability and extend product life cycles at a favorable price. Over 200 qualified service professionals provide support worldwide, on-premise or remotely.
Our worldwide network
In case you can't find your country, please refer to our offices here