Working at Uster
Uster Technologies, based in Uster, Switzerland, has offices in Switzerland, China, India, the USA, Turkey and Israel.
Our motto 'Think Quality' sums up the company philosophy and its commitment to customers.
Team spirit and quality are very important within the Uster family. Our employees are at the heart of everything we do. We are on an equal footing, exchange ideas and thus achieve a high degree of flexibility and an open and friendly working atmosphere.
For job opportunities, please check the page of your country below.
We are working on creating an open-minded, creative, forward-looking and inspiring environment.
Our aim is to inspire, empower and engage people.
Our culture fosters trust and teams that take ownership, responsibility and accountability for their actions.
We care for the well-being of our environment and for the enrichment of our society.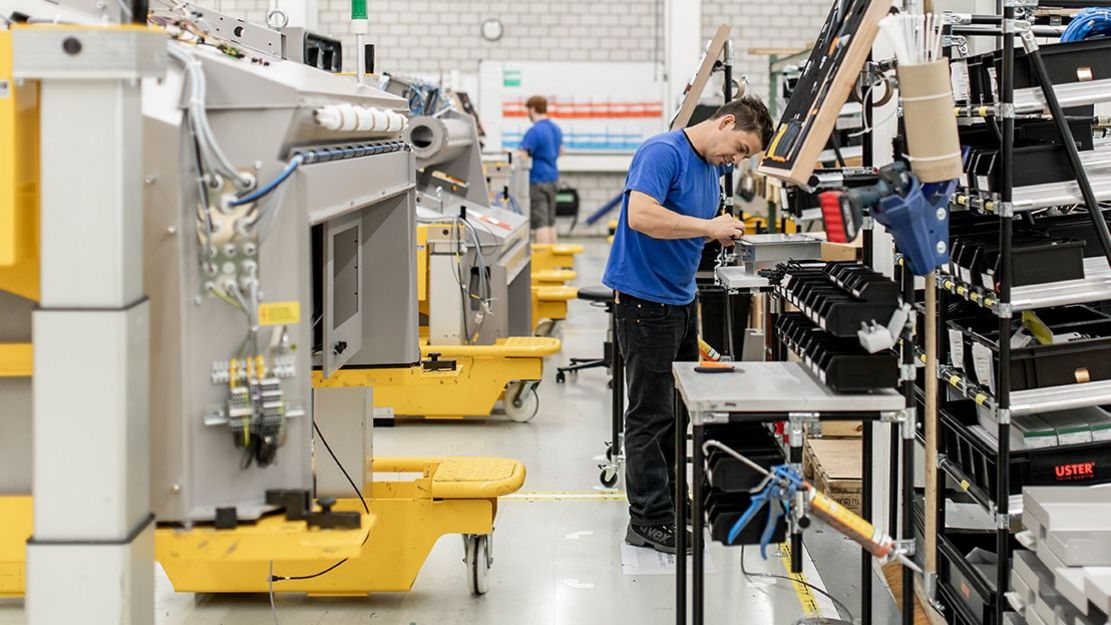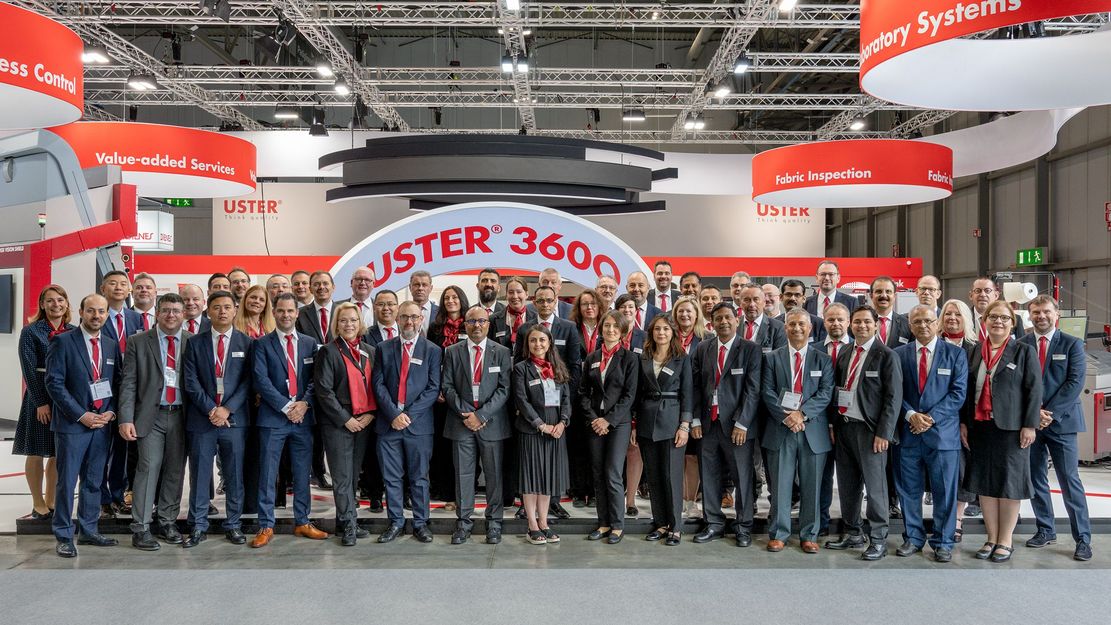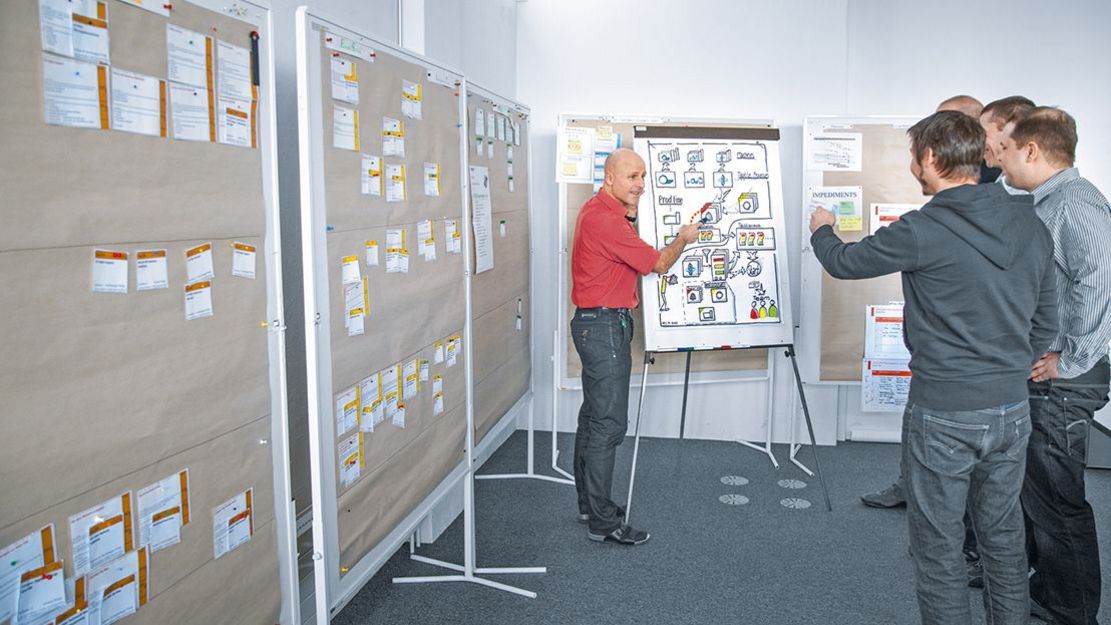 More information about Uster Technologies
Our company
Uster Technologies is driving innovation forward - from fiber to fabric. Our high-technology instruments, systems and services cover quality control, prediction, certification and optimization.
News and events
Find all Uster Technologies news, events and press releases in our newsroom.