USTER®TESTER 6
The Total Testing Center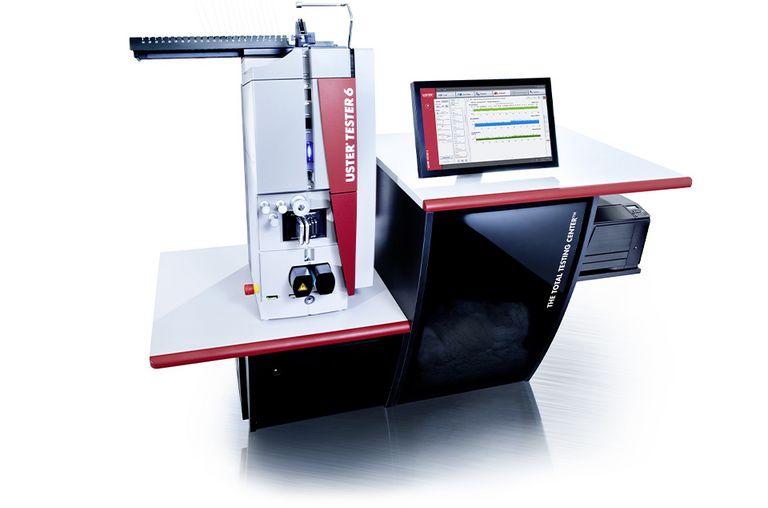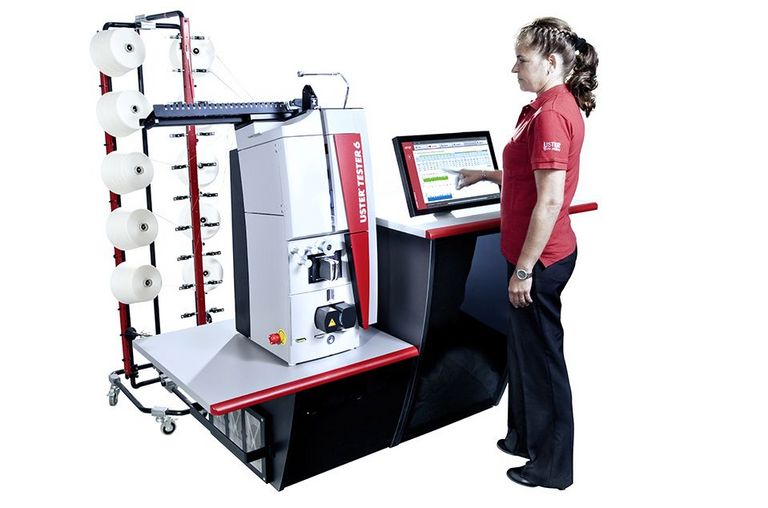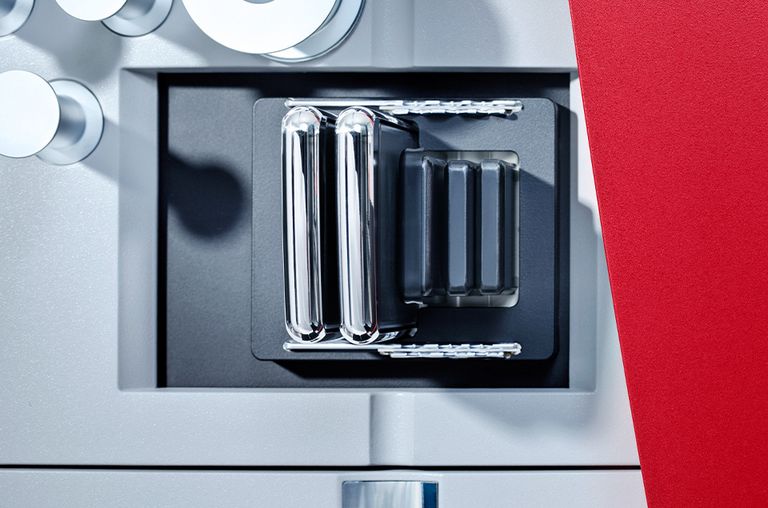 Famous 'Uster value' CVm to ensure the right quality
Results are accepted worldwide
All yarn-relevant trading information at a glance
Full control from card sliver to final package
Built-in knowledge based on 75 years of experience
Integrated Uster Statistics
Applicable for all types off slivers, rovings and staple yarns
Quality control independent of the spinning system
Measurement of special yarns such as slub and conductive yarn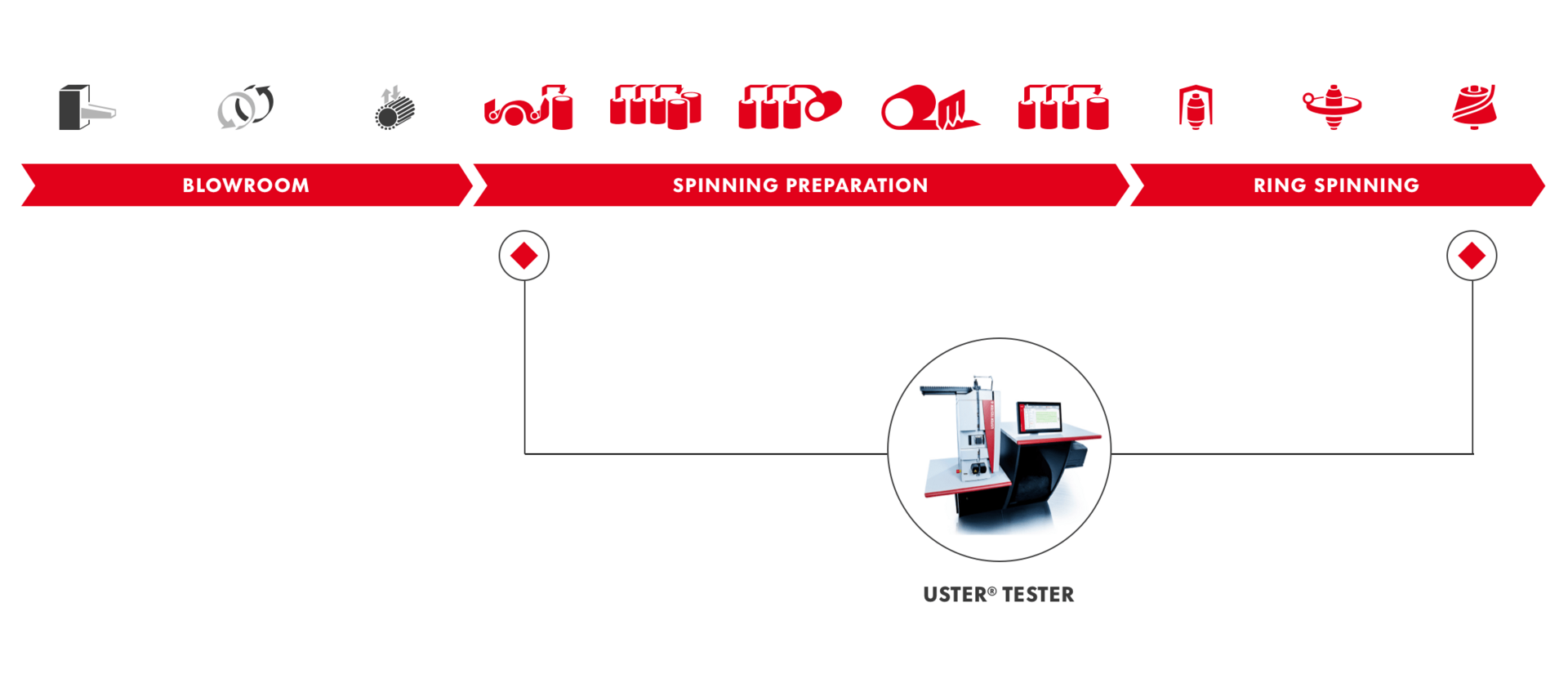 Open-end Spinning Process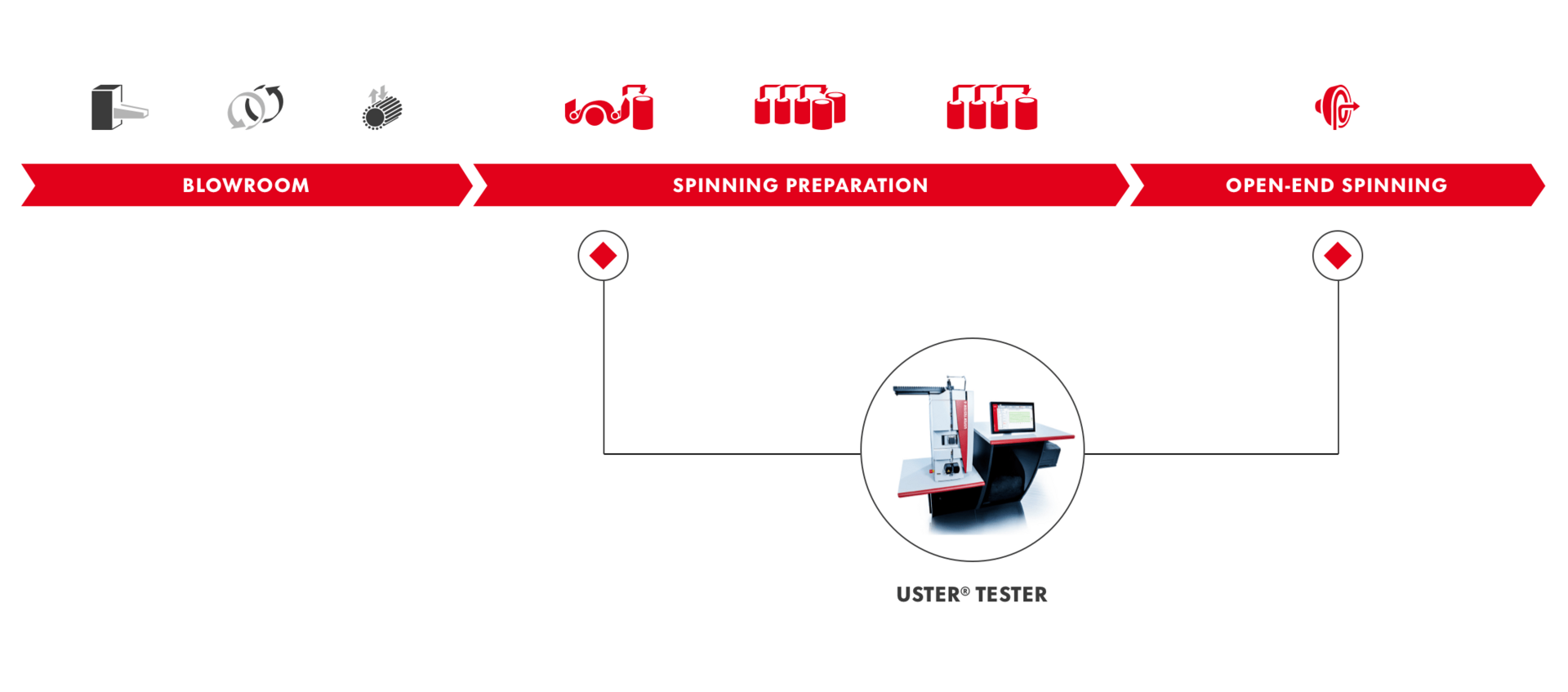 Overview
From laboratory to Total Testing
Connecting to Uster Quality Expert is the route to preventive process optimization. Yarn testing at the laboratory provides everything needed to control quality and ensures it always meets customer requirements.
Uster Tester 6 redefines quality testing in spinning mills. It helps spinners achieve better productivity and profitability.
Uster Tester is the heart of the laboratory in mills around the world and is acknowledged as the global standard for yarn testing. It provides the key to Uster's unique 'Think Quality' approach. The ground-breaking Uster Tester 6 hosts Uster Quality Expert, linking accurate laboratory testing with data from in-line systems such as Uster Quantum 4.0.
Features
Accurate sensor technology
Sensor CS – 'Uster evenness value' CVm and imperfections
Sensor OH – Hairiness
Sensor HL – Hairiness length classification
Sensor OM – Multifunctional, diameter, density, shape, twist and frequent occurrences for conductive yarns
Sensor OI – Dust and trash
Sensor FA – Yarn fineness automatic
Special application
Knowledge Based System
Fancy Yarn Profile
Conductive yarn
Built-in knowledge to support mills
Assistant Q
Knowledge Based System for detecting faulty machine elements
Limit Editor and Smart View for pinpointing exceptions
Direct link to Uster Statistics
Only Uster Tester produces data that link directly to Uster Statistics standards, the benchmarking tool for objective quality comparisons.
Hosted in the Uster Tester 6
With Uster Tester 6, the benefits of 100% in-line control and laboratory precision merge and highlight the optimization potential in textile mills.
Connectivity to Uster Quality Expert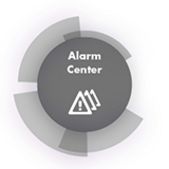 Alarm center - creates awareness and triggers action
Value-added Services
Uster Statistics
Fiber purchasing, yarn development, and trading would be virtually unthinkable without Uster Statistics. The 'global language of textile quality' is now also available as a mobile app
Laboratory Testing Services
Uster Technologies offers top-class textile testing services for cotton fibers and blends, as well as for staple and filament yarns of all raw materials. Testing is performed at dedicated Uster laboratories in Switzerland and China.
Discover more
Our worldwide network
In case you can't find your country, please refer to our offices here
Uster connections: Added value with each system