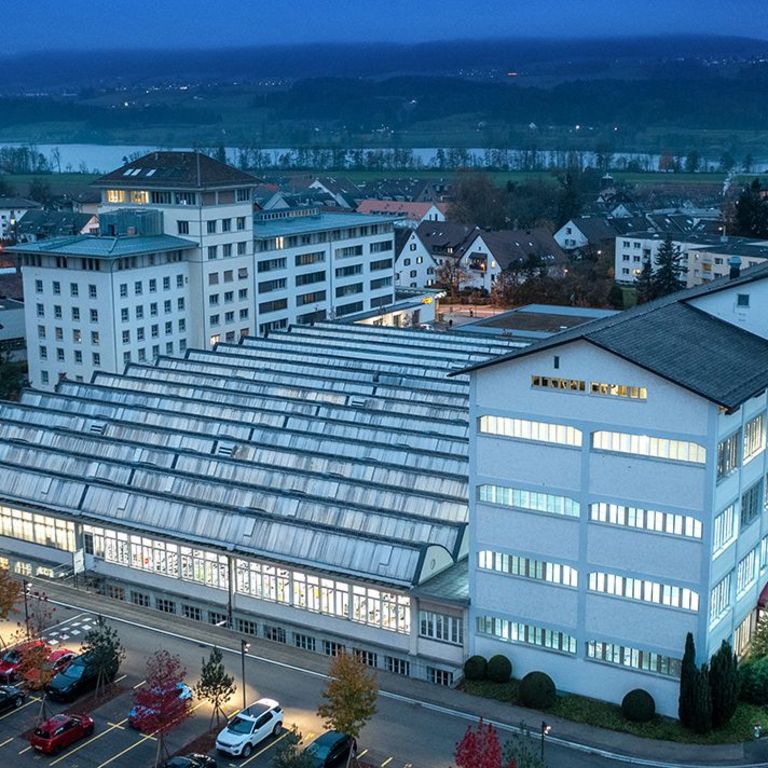 Media, exhibitions and events
The newsroom is the starting point, for press releases, event information and company news.
Uster Technologies values its good relationship with media professionals. It's a priority to offer editors and journalists the support they need for their work.
For more detailed information, special requests and to arrange interviews, please contact Joachim Maier.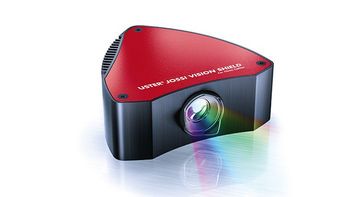 Two-way track to optimum fiber cleaning
How customer feedback contributes to ongoing progress by Uster
Download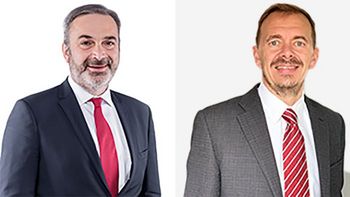 Management Succession Planning at Uster Technologies AG
Succession plan ensures 'seamless transition' for company and customers
Download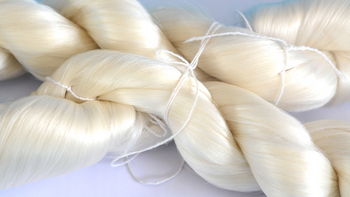 The doyen of silk testing
Pioneer of a little-known aspect of Uster Technologies
Download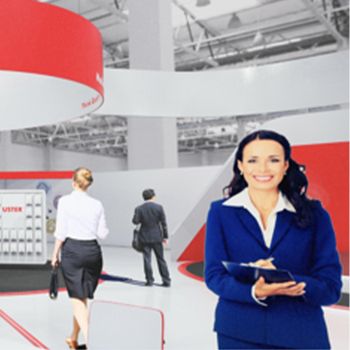 Welcome to the Uster virtual showroom
Animations, 3D models, videos and much more. The Uster virtual showroom offers an abundance of information and unique content, including speeches by Uster executives.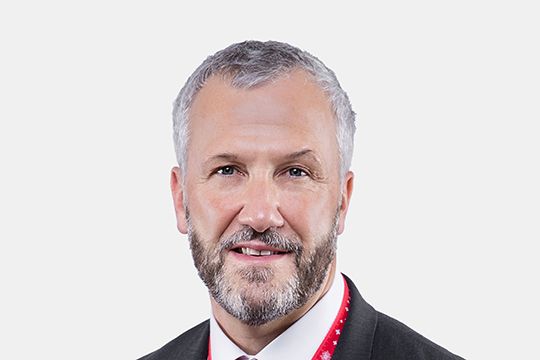 Contact
Joachim Maier
Marketing Manager
Sonnenbergstrasse 10
CH - 8610 Uster
Switzerland
Phone: +41 43 366 36 29
E-mail: [email protected]