Media, exhibitions and events
The newsroom is the starting point, for press releases, event information and company news.
Uster Technologies values its good relationship with media professionals. It's a priority to offer editors and journalists the support they need for their work.
For more detailed information, special requests and to arrange interviews, please contact Joachim Maier.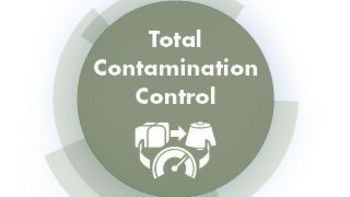 Does the Pareto Principle work in spinning?
Assessing its role with Uster contamination control in yarn production
Download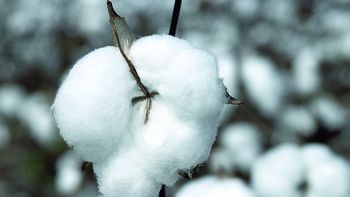 Cotton – the unique natural fiber
Today's must-knows about cotton and Uster
Download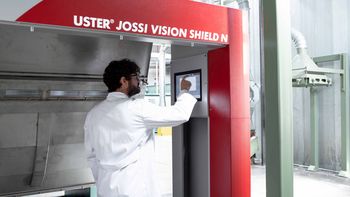 Zero-tolerance contamination control
Uster solution gives nonwovens producers total confidence in demanding applications
Download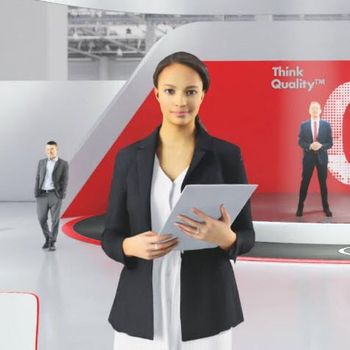 Virtual showroom with new contents
Are you searching for animations, 3D models, videos or other Uster information? The Uster virtual showroom offers an abundance of information and unique content, including speeches by Uster executives.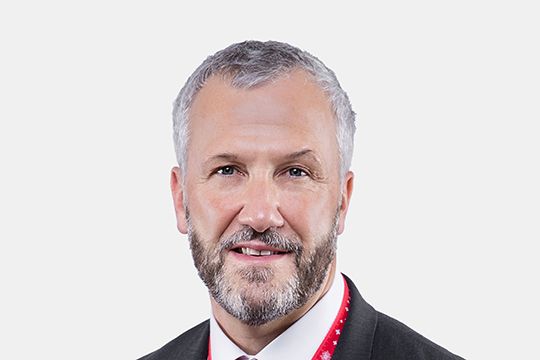 Contact
Joachim Maier
Marketing Manager
Sonnenbergstrasse 10
CH - 8610 Uster
Switzerland
Phone: +41 43 366 36 29
E-mail: [email protected]