USTER®AFIS PRO 2
The fiber process control system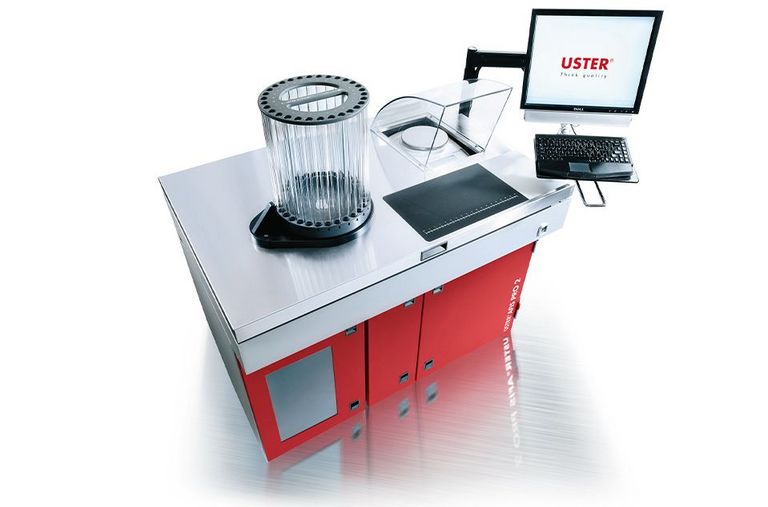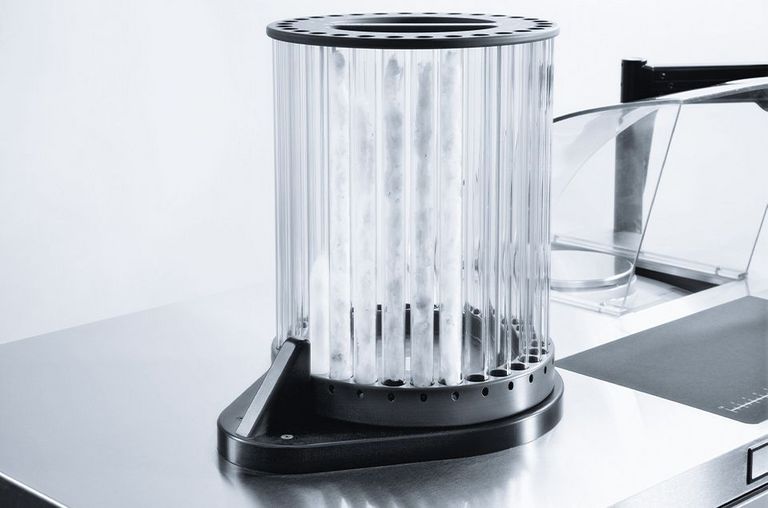 Characterize fiber quality from blowroom to roving
Optimize settings to minimize fiber damage and improve quality
Minimize good fiber loss in the blowroom, carding, combing processes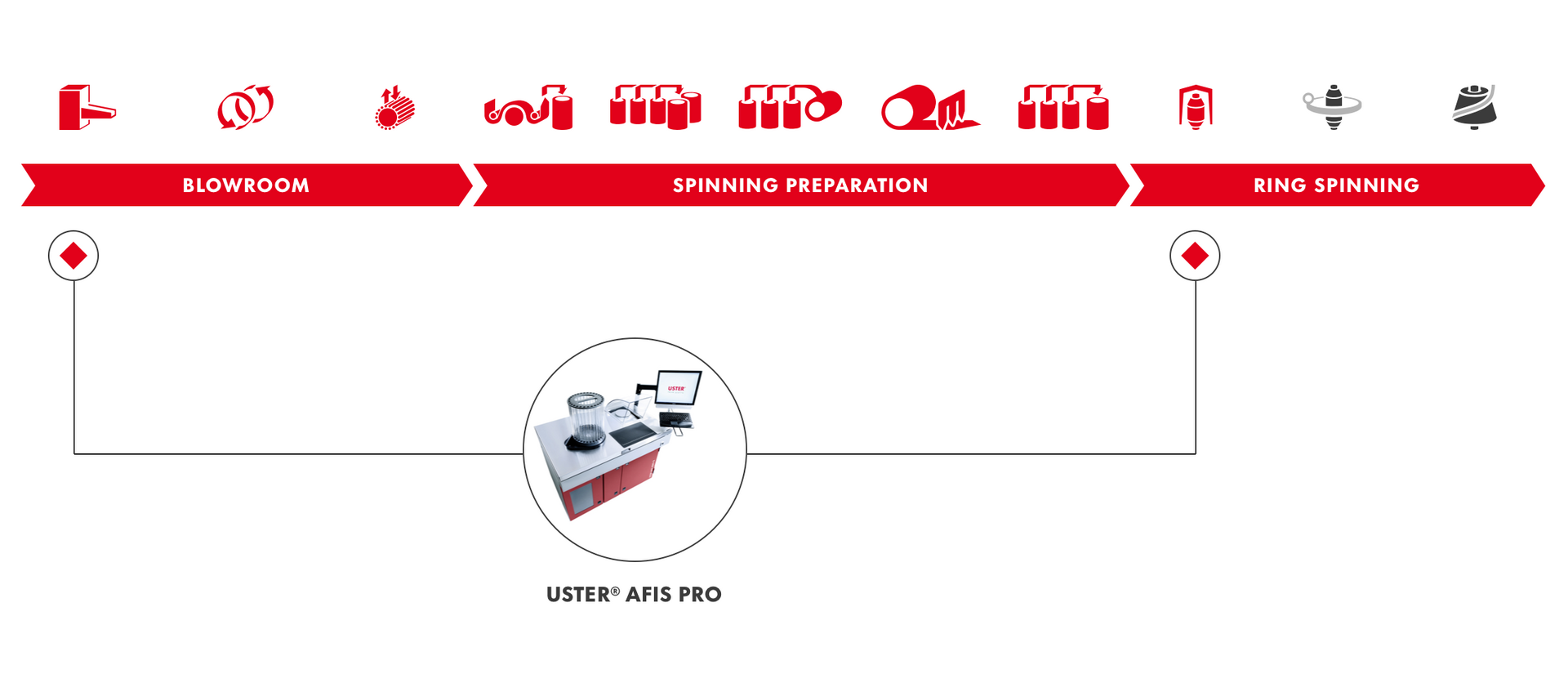 Open-end Spinning Process
Overview
Controlling costs through process control
Poor fiber quality control before and during processing leads to very expensive quality claims. Uster AFIS Pro 2 measures all the critical parameters needed to control all the spinning preparation processes, thus ensuring consistent cost control.
Features
NLM Module
Testing neps, seedcoat neps, length, short fiber, maturity and fineness characteristics
T Module
Optional module for testing trash and dust characteristics
Autojet Module
Optional module for increasing testing efficiency in the laboratory
Alarm center
Flag up potential quality problems at the earliest stage
Save valuable raw material
Receive problem-solving guidance, focusing directly on issues and improvements
Make knowledge management simple
Mill analysis
Full control from fiber to yarn. Extensive data reporting options mean that quality optimization replaces repetitive number crunching.
Improved analysis throughout the mill processes
Trend identification for each individual process
Makes the best use of laboratory testing
Connectivity to Uster Quality Expert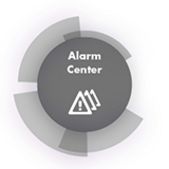 Alarm center - creates awareness and triggers action
Value-added Services
Uster Statistics
Fiber purchasing, yarn development, and trading would be virtually unthinkable without Uster Statistics. The 'global language of textile quality' is now also available as a mobile app.
Laboratory Testing Services
Uster Technologies offers top-class textile testing services for cotton fibers and blends, as well as for staple and filament yarns of all raw materials. Testing is performed at dedicated Uster laboratories in Switzerland and China.
Discover more
Our worldwide network
In case you can't find your country, please refer to our offices here
Uster connections: Added value with each system