USTER®EVS FABRIQ SHADE
The fabric shade optimization system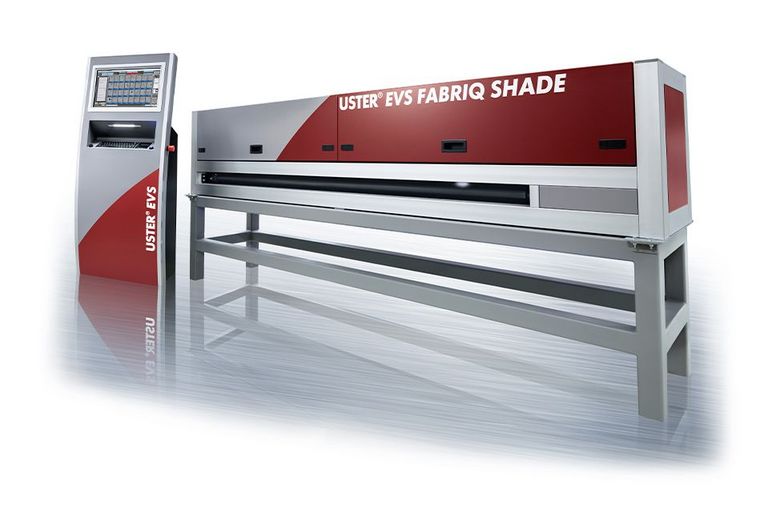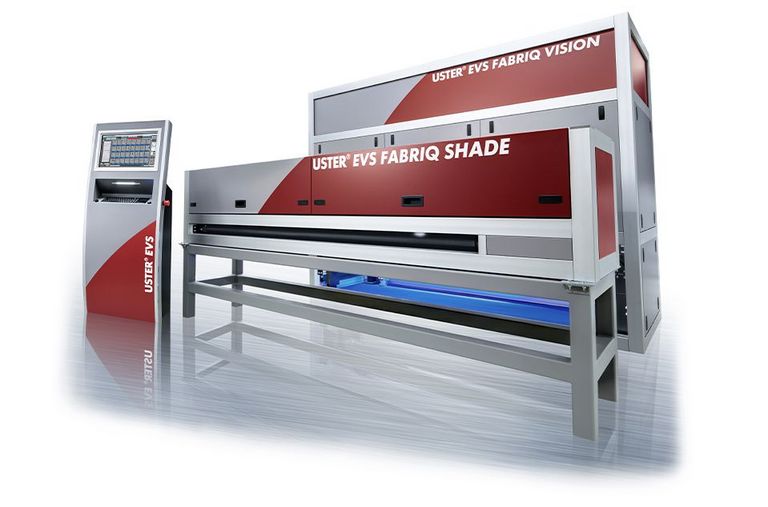 Traversing spectrophotometer ensures continuous shade monitoring
Shade monitoring throughout the entire process
No need for manual shade sampling
Monitoring shade variations continuously
Grouping options for shade variations
Combination with Uster EVS Fabriq Vision for one-step inspection and shade monitoring
Combining results and reporting
Fabric Inspection Process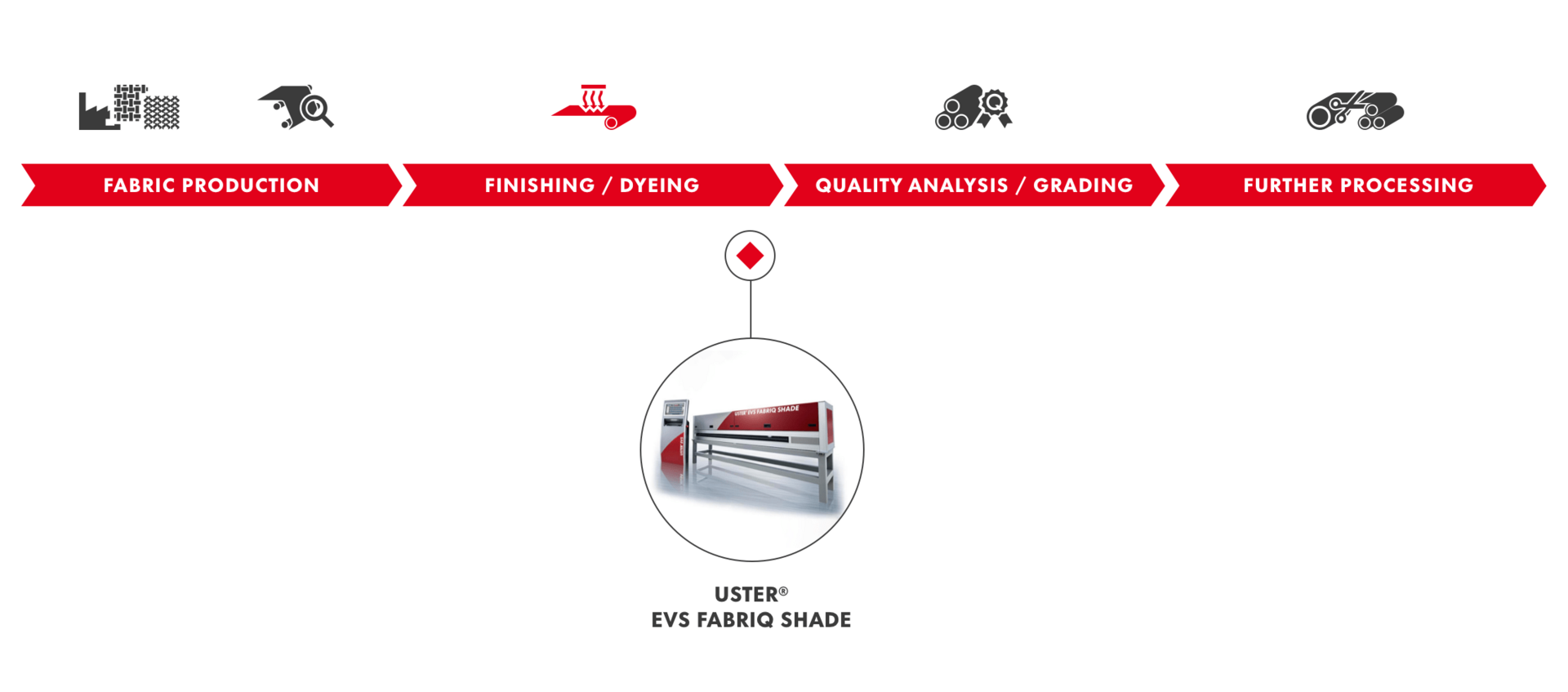 Overview
Guaranteeing color consistency in fabrics
With dyed fabrics, the main challenge is color consistency from beginning to end and from side to side of a roll as well as between rolls of the same lot. Uster EVS Fabriq Shade monitors shade variations based on a set reference point in almost all color-critical processes. It helps fabric producers deliver constant shade in end products, thus preventing claims and keeping customers fully satisfied.
Value-added Services
After-Sales Services
Uster tailor-made services ensure operational reliability and extend product life cycles at a favorable price. Over 200 qualified service professionals provide support worldwide, on-premise or remotely.
Textile Training and Consultancy
Uster Textile Technology is our competence center for textile know-how and innovation. Meet our textile experts – and benefit from our expertise in textile manufacturing.
Discover more
Our worldwide network
In case you can't find your country, please refer to our offices here
Uster connections: Added value with each system
Uster EVS Fabriq Vision
Uster EVS Fabriq Vision detects fabric defects and helps fabric producers guarantee reliable fabric quality.
Learn more