Zero-tolerance contamination sorting for flawless end products.
Nonwovens applications such as medical, hygiene and cosmetics demand two non-negotiable rules: zero-tolerance and reliability.
The Uster Jossi Vision Shield N contamination sorter masters this essential job with ease and security. It ensures a perfect experience for the end-user.
On-demand Webinar - zero-tolerance contamination control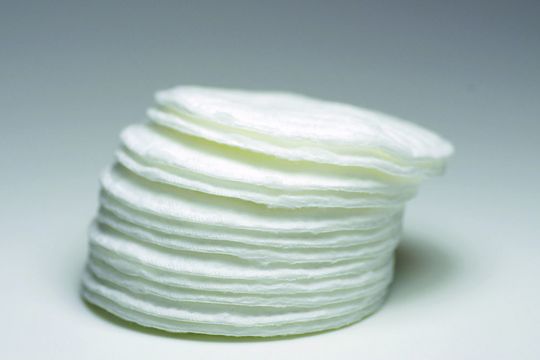 The webinar is held in English and it's free of charge.
The webinar focusses on the challenging discipline of controlling contamination meeting the highest quality standards for end product in the field of hygiene and cosmetic textiles.
We show you how to achieve a zero-level contamination standard by eliminating contamination during the fiber preparation process.
Frequently asked questions
Uster Jossi Vision Shield has a capacity of 2,000 kg per hour. The system readily copes with the pace of standard production environments.
Contaminants can hide inside bigger fiber bundles, and this can impact significantly on detection. The ideal location for optimum results is therefore immediately after the fine opener.
Fine plastic strings are indeed a very difficult type of contamination to eliminate with today's processes.
Thanks to the Imaging Spectroscopes such contaminants can be reliably detected, regardless of their fineness. The system is also able to detect contamination as fine as a human hair.
The Uster spectroscopes operate across a much greater wavelength. So they can find contamination even within the 'invisible' range of IR and UV light.
Fragments of contamination in light pastel colors and white are also no problem.
It is possible to view pictures of every ejected contaminant on the touchscreen, to verify that only the required material is removed.
Additionally, through its Quick Teach feature, the system automatically 'learns' the correct color of each new raw material lot within seconds. This prevents any annoying false ejections when changing material lots.
The most advanced technology solution for highest detection rate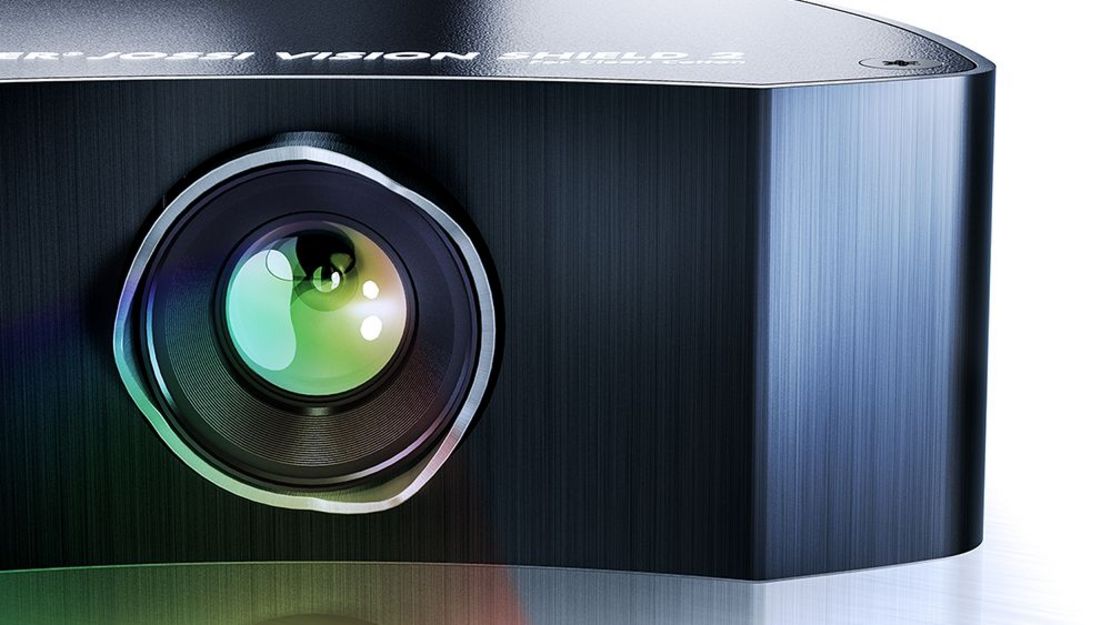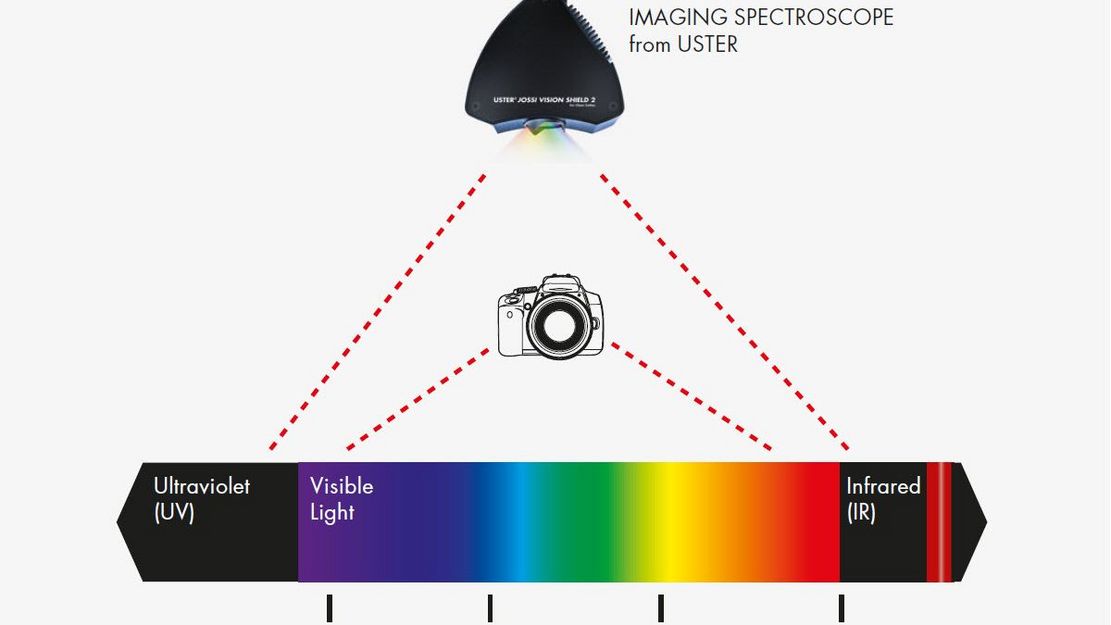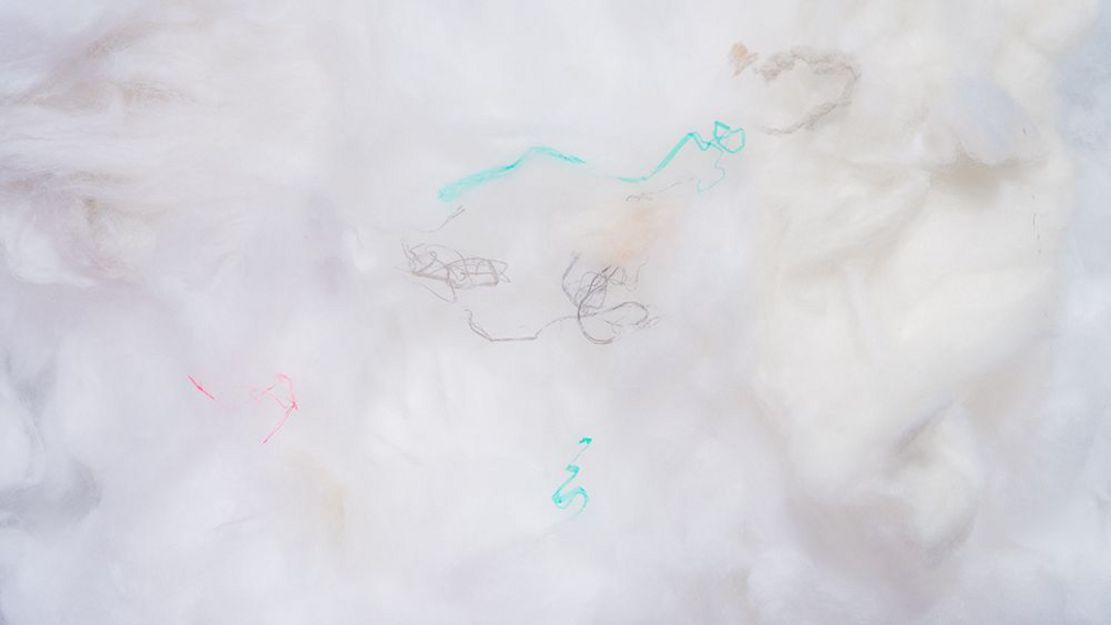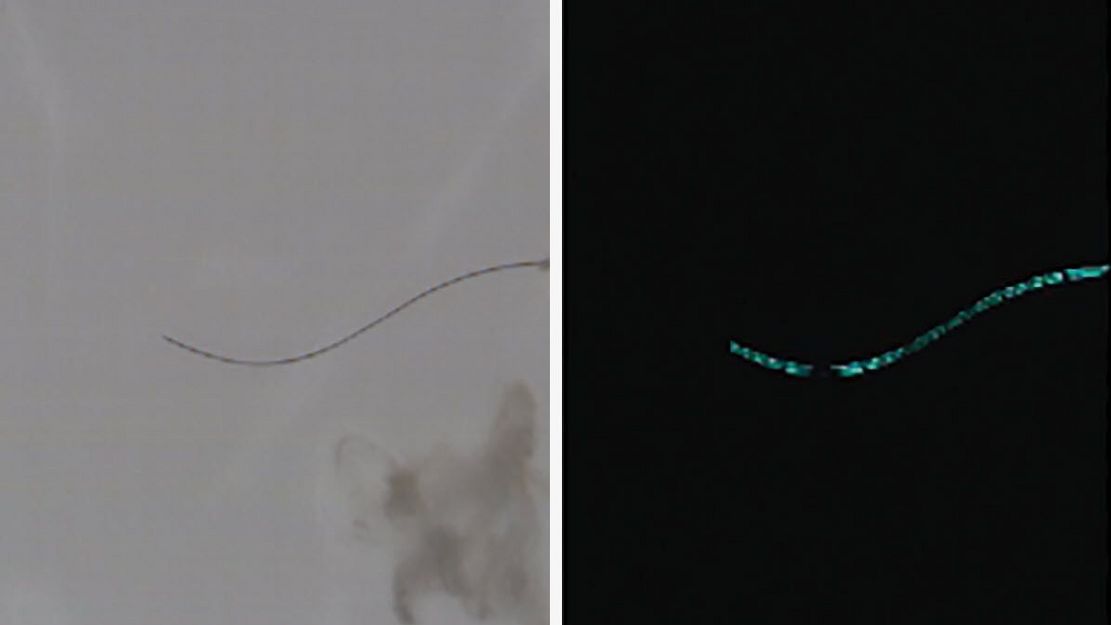 The most advanced technology solution for lowest fiber waste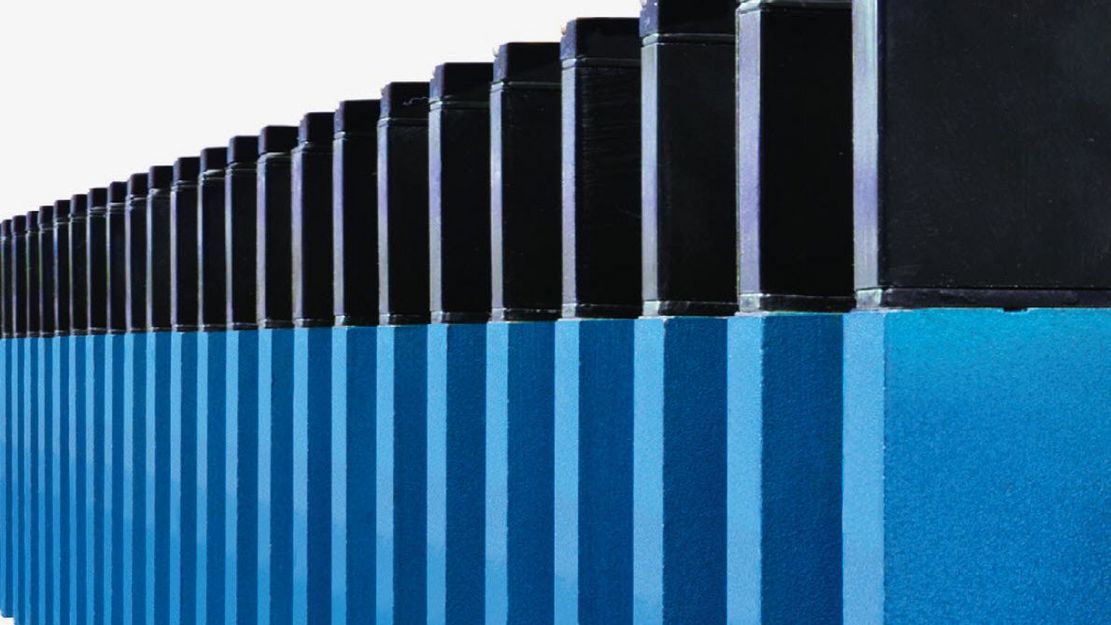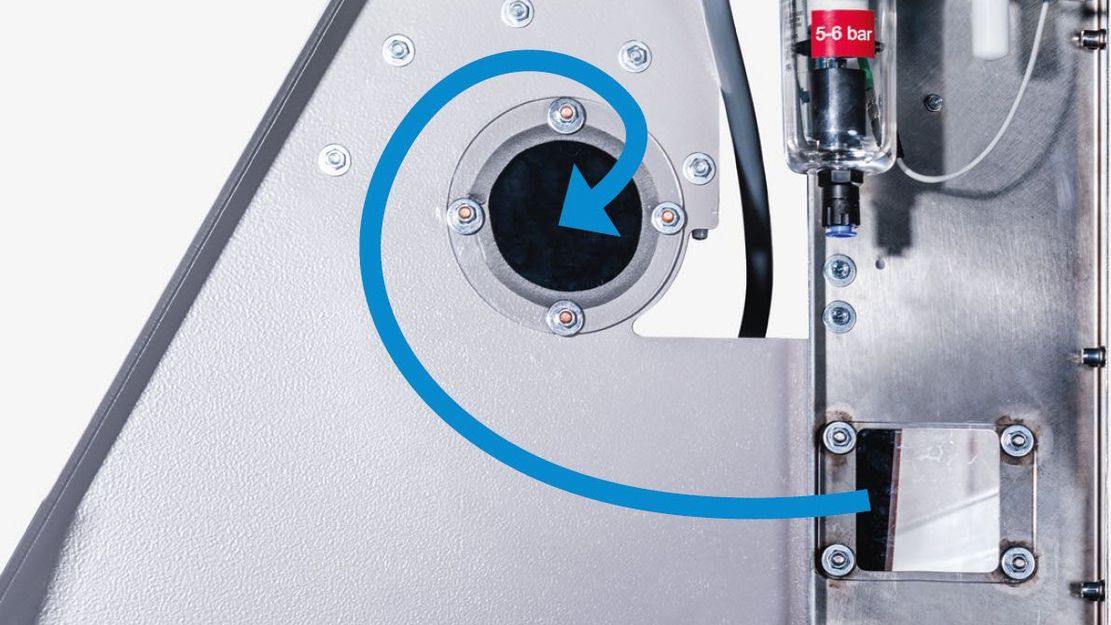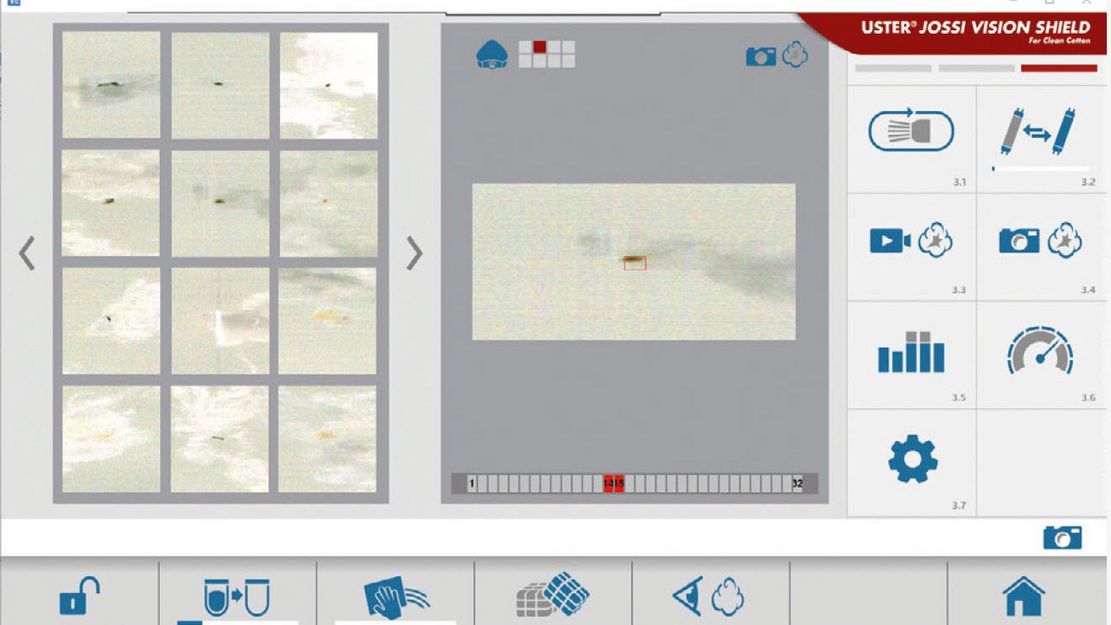 Latest information about Uster nonwovens solutions
Subscribe for product updates, case studies, white papers etc.
Our worldwide network
In case you can't find your country, please refer to our offices here