Envoy Textiles Ltd.
Envoy Textiles Ltd. is the world's very first LEED Certified Platinum Denim Manufacturing Facility. Envoy Textiles Ltd. Is a 100% export-oriented manufacturing company and started its commercial operation in 2008. It is the first denim facility in Bangladesh to use Rope Dyed Technology. Envoy Textiles Ltd. has a production capacity of 4.15 million meters per month.

Envoy Textles Ltd. started its own spinning facility in Jamirdia, Bhaluka, Bangladesh with state-of-the-art machineries from Germany, Switzerland and Japan. Its spinning unit started its operation in 2016 with a capacity to produce 62 tons of yarn per day.

Its Quality Assurance Department is equipped with the latest instruments from Uster Technologies AG, Switzerland, along with an online data monitoring system.

Envoy Textiles Ltd. is managed by a committed team of highly qualified and experienced professionals with a strong focus on R&D and quality. The spinning mill has the ability to adapt to the market changes by adapting new technologies and procedures, and thereby producing consistent quality.

Envoy Textiles Ltd. produce normal and value added yarn from 6Ne to 40Ne, using cotton, viscose and tencel fibers.

The spinning mill has the following certifications: ISO9001 / ISO14001 certified, BCI certified. Oeko-Tex 100 Certified. GOTS, OCS, BCI, CMIA, GRS, RCS, Cotton USA, Supima certified and LEED Platinum Certified.

Some of the major buyers are Mark & Spencer, H&M, Walmart, Carrefour, Zara and GAP.
Ring & Openend Yarn
Carded/Combed/Compact/Core/Slub
ISO9001 / ISO14001 certified
BCI certified
Oekotex Certified
USA & Supima certified
Leed Platinum Certified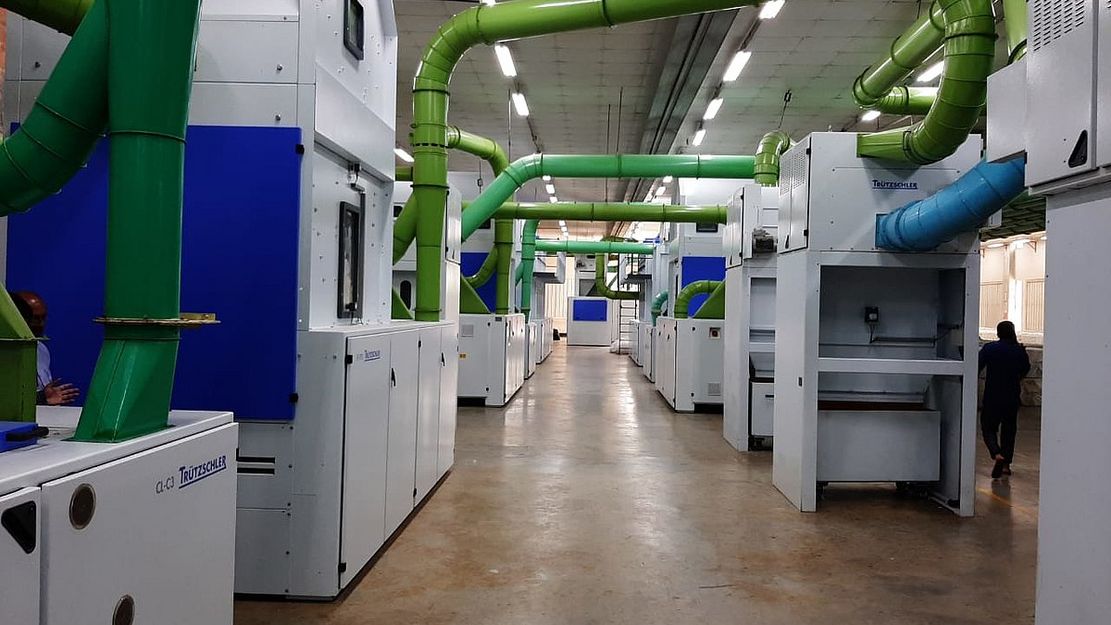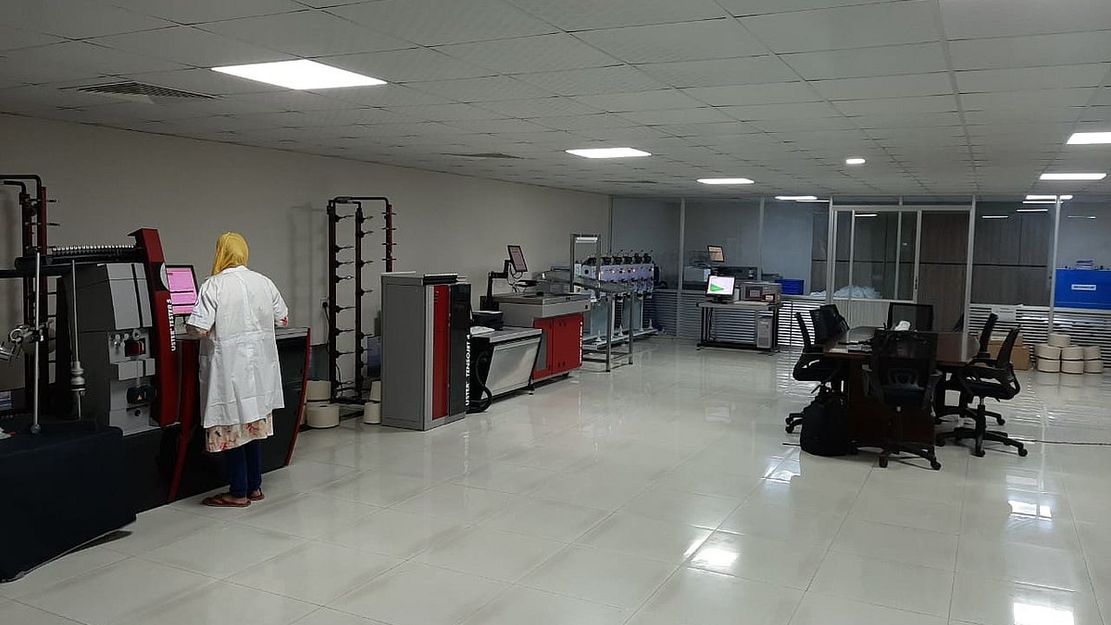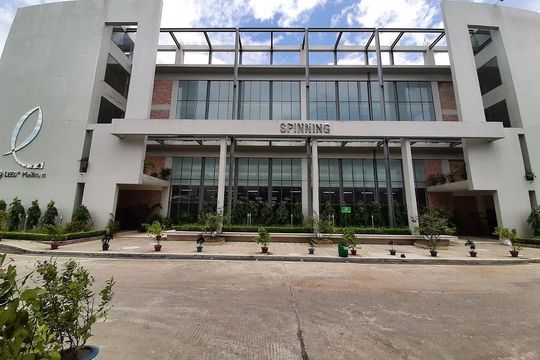 Usterized member contact
Jamirdia Bhaluka
Mymensingh
Bangladesh