Aarti International Ltd.
Aarti Internatlional made its first step in the textile world in the year 1994 with 28,000 spindles. Since then the company has shown remarkable growth not only in the area of sales and volume, but more importantly in its status. Due to its high quality standards Aarti International experiences a strong demand for its products in all markets around the globe. Therefore the production capacity has increased steadily to 174,048 spindles in 2010. Now Aarti diversified from 100 % cotton spinning to slub yarn, multicount, multi twist and core spun elsto yearns.
Textiles made from Aarti's yarn have one thing in common: they are distinguished by their exclusivity, elegance, performance and top quality. Customers select this yarn, because it allows them to fully achieve the properties they want to accomplish in their product.
The research and development lab at Aarti is equipped with latest generation of USTER instruments. Apart from laboratory testing equipment Aarti has online monitoring in place. Aarti believes in laboratory testing in combination of 100% online inspection of the processes and not just only in random sampling. Aarti is equipped with the latest online monitoring systems like Rieter: Spider Web, USTER : Cone Expert, Schlafhorst: Coner Pilot, Muratec: Visual Manager, Enercon: Power Consumption, LTG: Computerized Control of Humidification System.
LABONLINE (computer aided yarn clearing) installed in all gauges – consistency in yarn quality achieved by activation of alarms in gauges to eliminate rough bobbins; also precise setting of clearing curves through CAY.
Core yarn, Fancy yarn, Multicount yarn, Multi twist yarn
Carded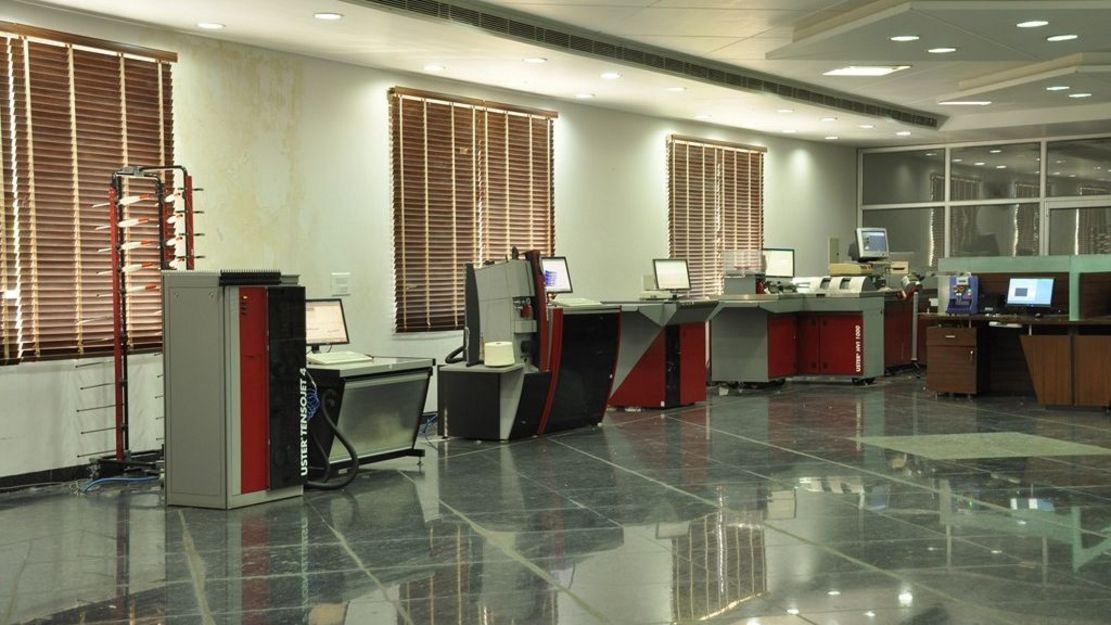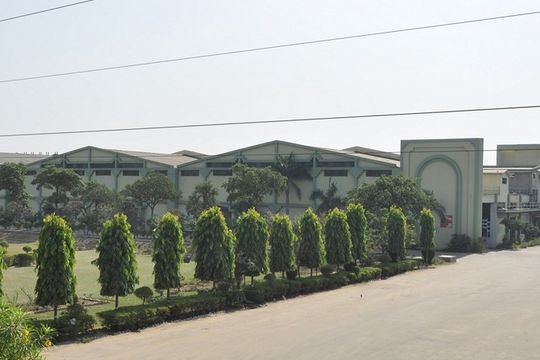 Usterized member contact
Vill Uchhi Mangli
P.O. Ramgarh Outside Octroi Post Chandigarh Road
Ludhiana - 141 123, (Pb)
India