Arihant Spinning Mills
Arihant Spinning mills situated at industrial area of Malerkotla, district Sangrur is a part of Vardhman Group. Vardhman Textiles Limited is a leading organisation in India. Besides textile manufacturing this group is diversified in speciality steel manufacturing segment also. For its textile manufacturing units, located in different parts of the country, Vardhman purchases raw material from the market. Beside raw material purchase, marketing/export business is also controlled by corporate office under the group name Vardhman Textile Limited located in the premises of VARDHMAN SPINNING & GENERAL MILLS, Chandigarh Road, Ludhiana Arihant Spinning Mills was established by Vardhman in 1981.
The unit is equipped with indigenous and imported state of the art technology from Japan, Germany, Switzerland, and India. It also has a well equipped Research and Development Lab having USTER® TESTER 3, USTER® TESTER 4, USTER® AFIS, USTER® HVI, USTER® CLASSIMAT QUANTUM, etc.
Trained manpower in all the areas has been provided and there is continuous effort on training of personnel to upgrade skills.
Our Organisation is having 113,804 spindles for producing a wide range quality yarns for domestic and International market We are also producing so many value added yarns for high profile international customers. We are equipped with indigenous and imported state of art technology from India, Japan, Germany & Switzerland. We are having well established Research & Development Laboratory equipped with USTER® TESTER 3, USTER® TESTER 4, USTER® TENSOJET, USTER® AFIS, USTER® HVI SPECTRUM, USTER® CLASSIMAT QUANTUM, USTER® Stelometer, colour matching cabinets etc. We follow USTER® STATISTICS for our product standardization. Our process control and monitoring is based on the reports generated through USTER® made Instruments.
CLY, CMD, CO (grey and dyed), CV, PAN, PES
Compact yarn, Ring yarn
Carded and combed
ISO 9001:2008 Quality Mangement Systems
GOTS Global Organic Textile Standard
FAIR TRADE
Concept of quality circle
Kaizen
TQM/TPM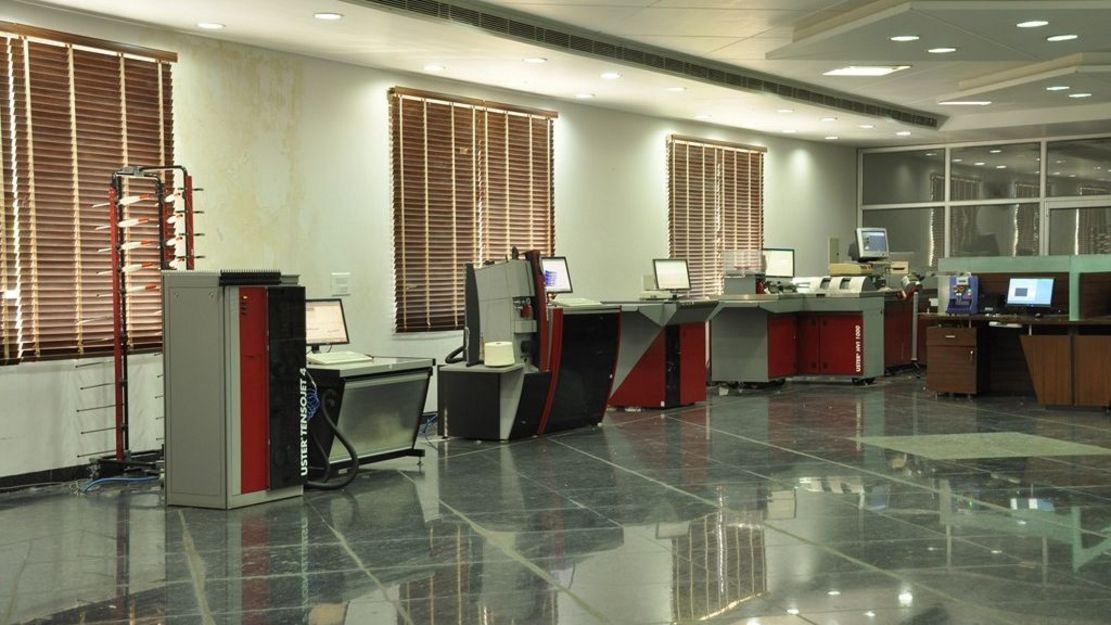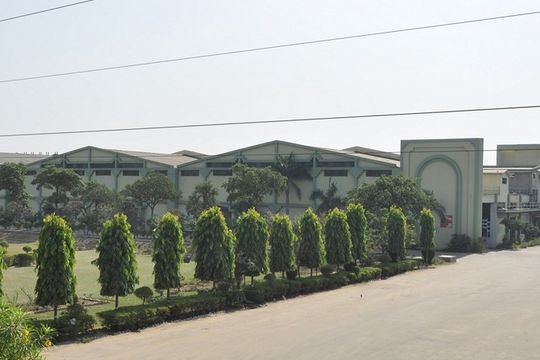 Usterized member contact
P.B No. 21, Malerkotla - 148023
District Sangrur (Punjab)
India