CMT Spinning Mills Ltd.
CMT - A unit of Compagnie Mauricienne de Textile Ltd. is one of the largest and totally vertically integrated textile operations in Mauritius. We have our own spinning, knitting, dyeing, processing, rotary printing and garment sewing units. Presently CMT is producing 50 to 60 million garments per year and is planning to enhance its capacity. CMT produces top quality with state-of-the-art technology and with high degree of material and process control to meet the stringent quality requirements of our European customers.
The total yarn production of around 45 metric tons of yarn per day is for captive consumption to our own knitting unit. Like our first spinning mill, the set up for the second spinning mill is also from Rieter, Switzerland, along with post-spinning from Murata, Japan, and total air-conditioning and waste handling from Luwa, Switzerland.
We are amongst the best few spinning mills in the world, achieving and maintaining unparallel yarn quality to meet the strict quality requirement for producing world class garments. For the same an ultra-modern R&D laboratory is set up with all the latest yarn and fiber testing instruments.
CLY, CMD, CO, CV, LI, SE, PA, PAN, PES, WO
Air-jet yarn, Compact yarn, Fancy yarn, Ring yarn, Rotor yarn, worsted yarn
45 tons yarn per day, 48 million garments per year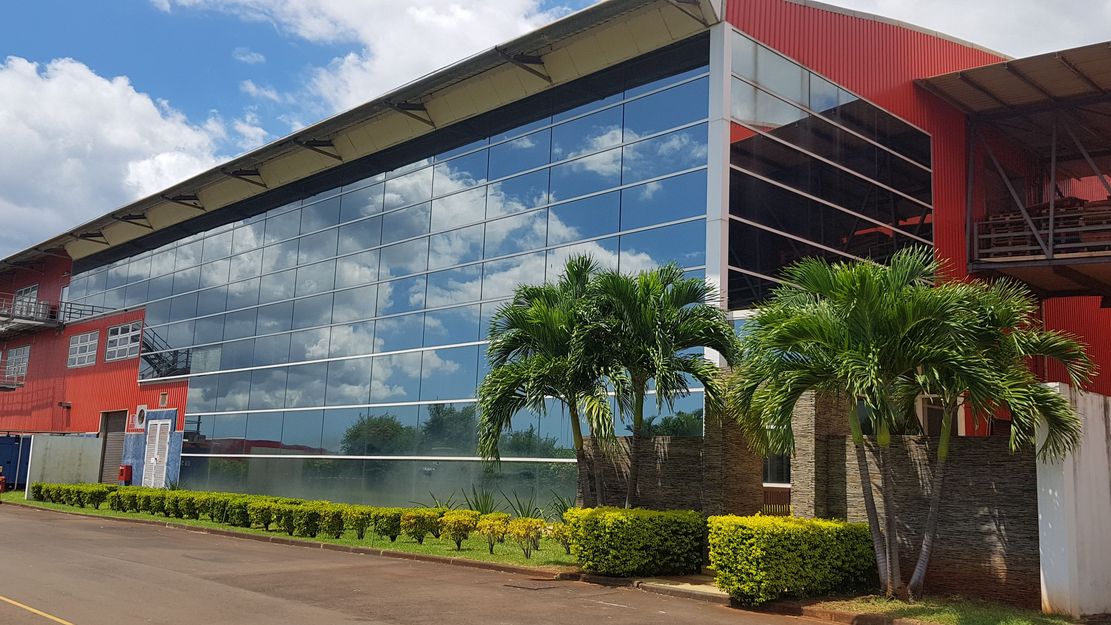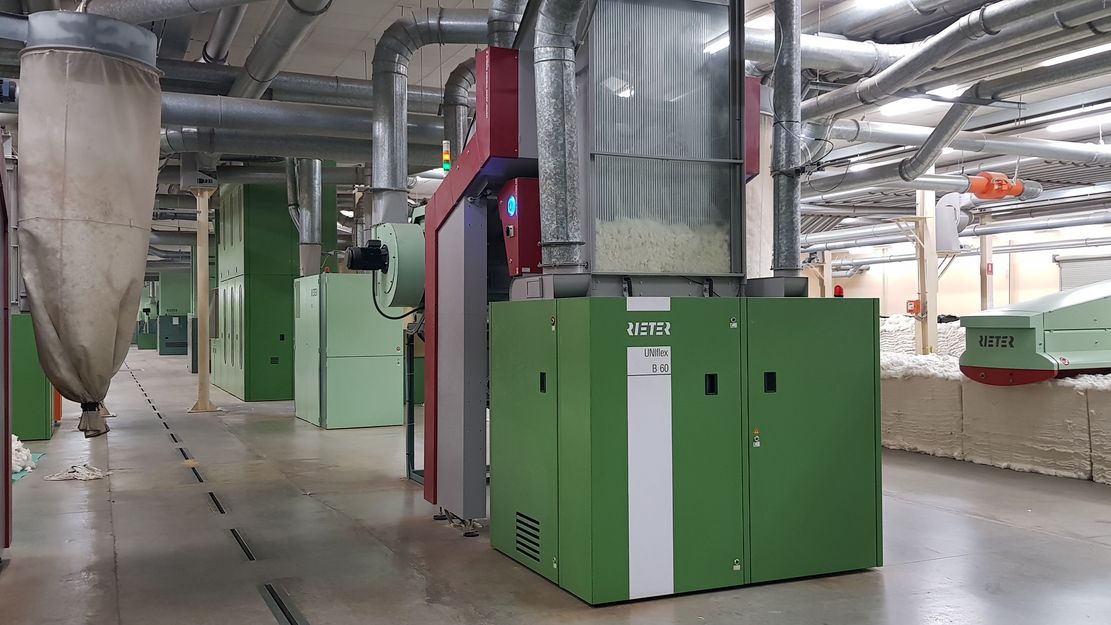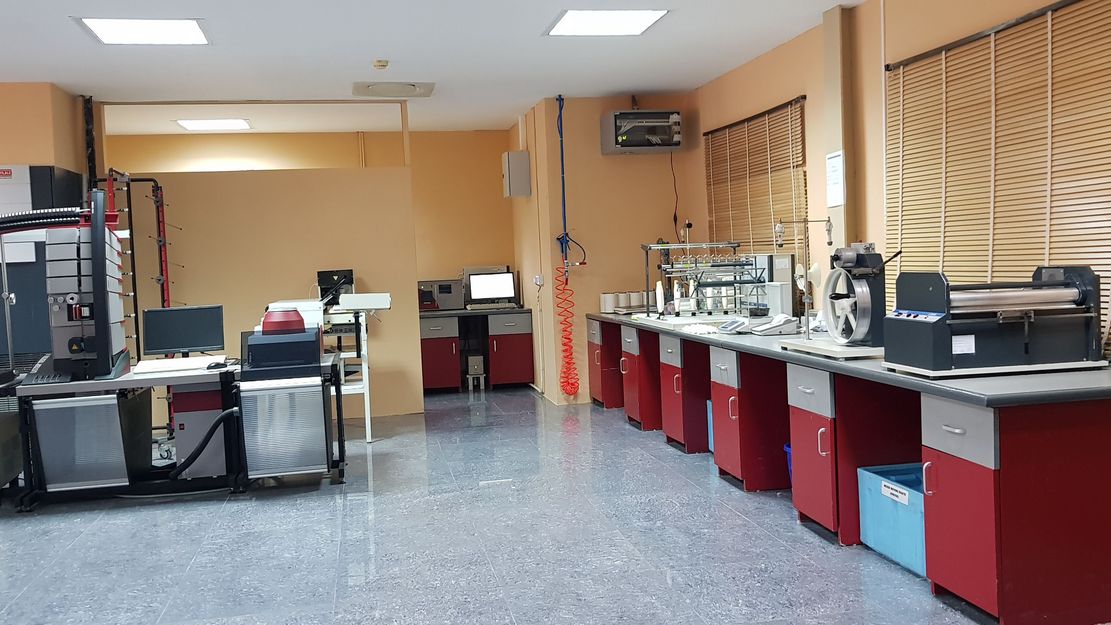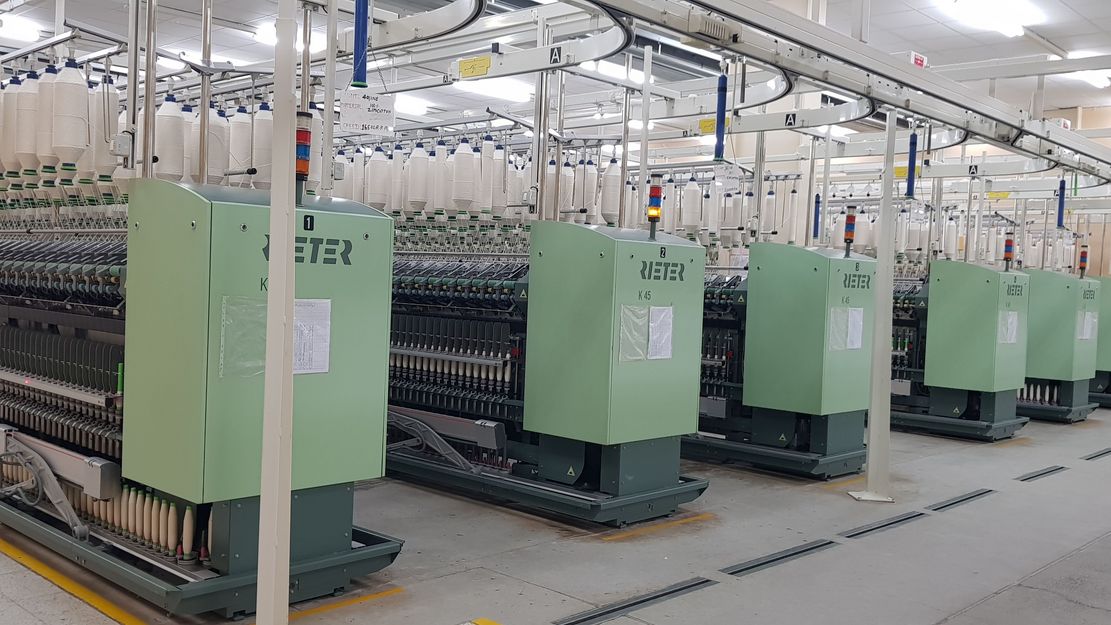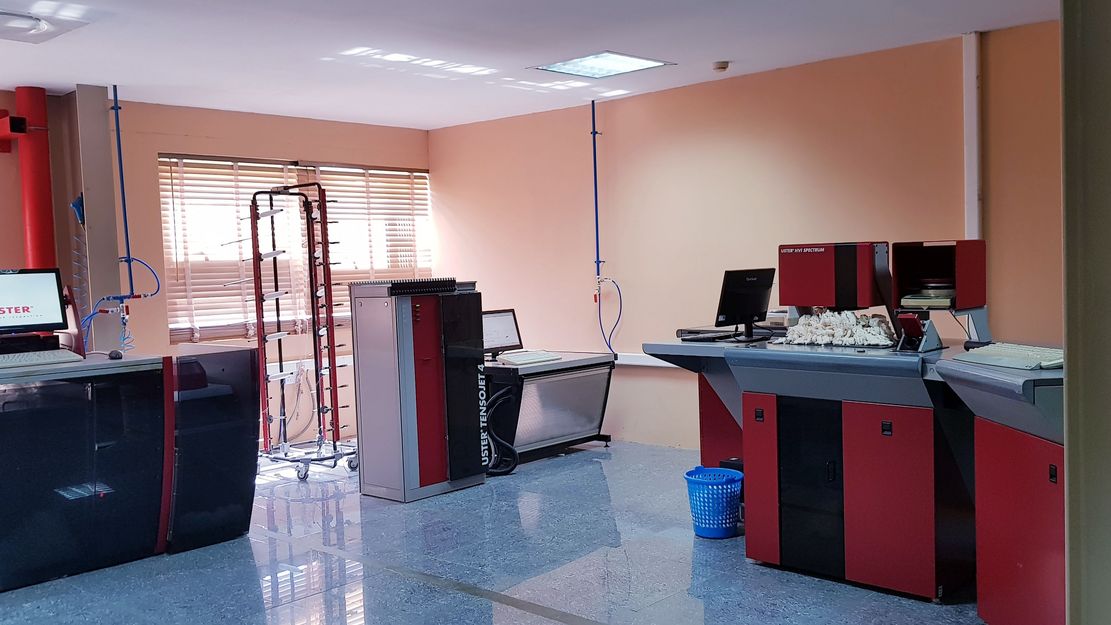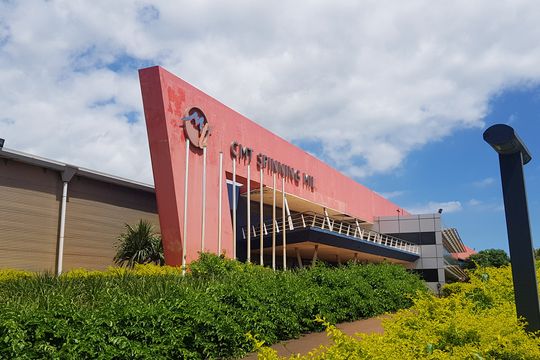 Usterized member contact
La Tour Koenig
Pointe Aux Sables
Mauritius