Elit Iplik A.S.
Elit Iplik is a state-of-the-art compact spinning mill in Turkey. When established in September 2008 the capacity started with 26,112 spindles which reached to 32,640 spindles in October 2009. Another unit added 19,584 more spindles to the yarn production of Elit Iplik in 2012.
Elit Iplik meets the demands of customers supplying yarn for knitting and weaving.
The mission of Elit Iplik is consistent improvement. This can only be achieved by continuously adapting to changing conditions, maintaining a strict regime in operating processes, improving quality by applying the latest technology and lowering production costs through high efficiency. It is of highest interest to meet customers requirements and to respond in time. Of equal importance to Elit Iplik are value creation for employees and society in general as well as hardly leaving an ecological footprint but engaging for the environment.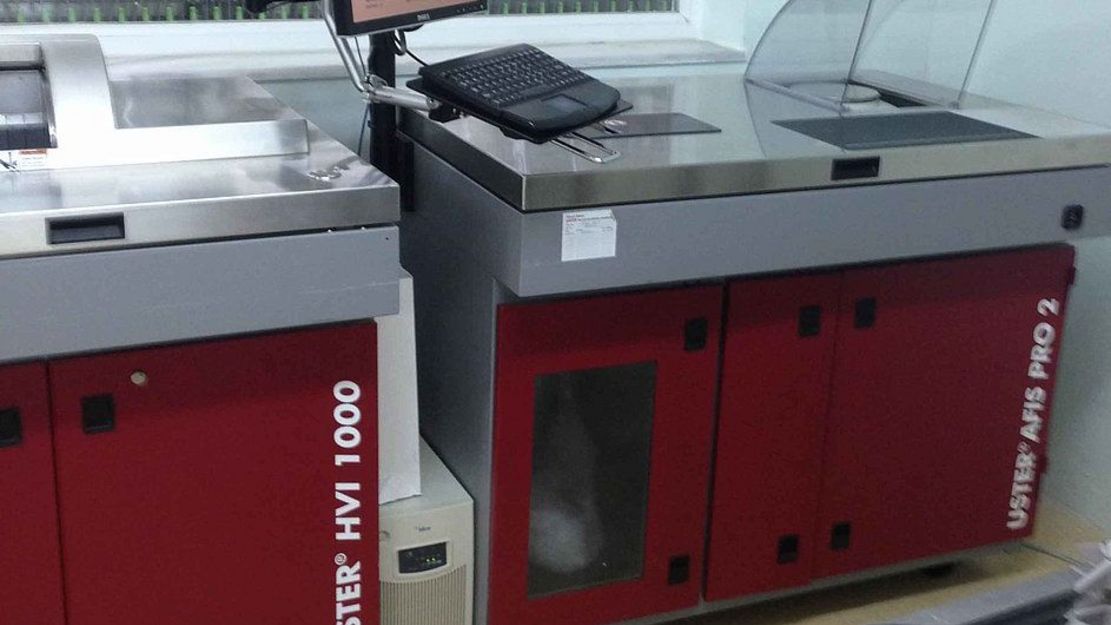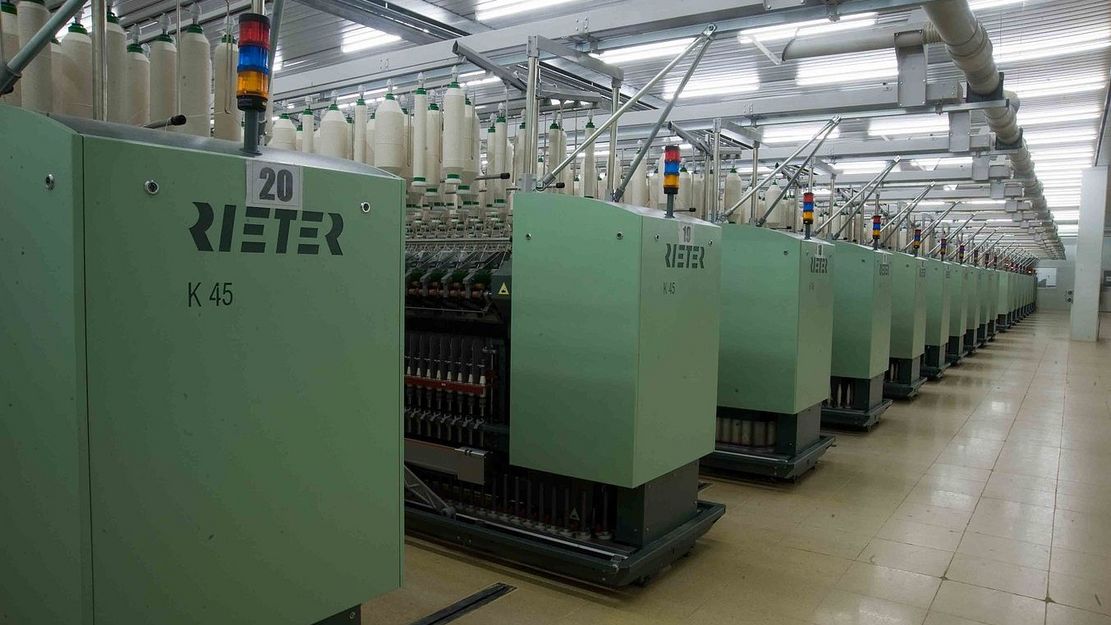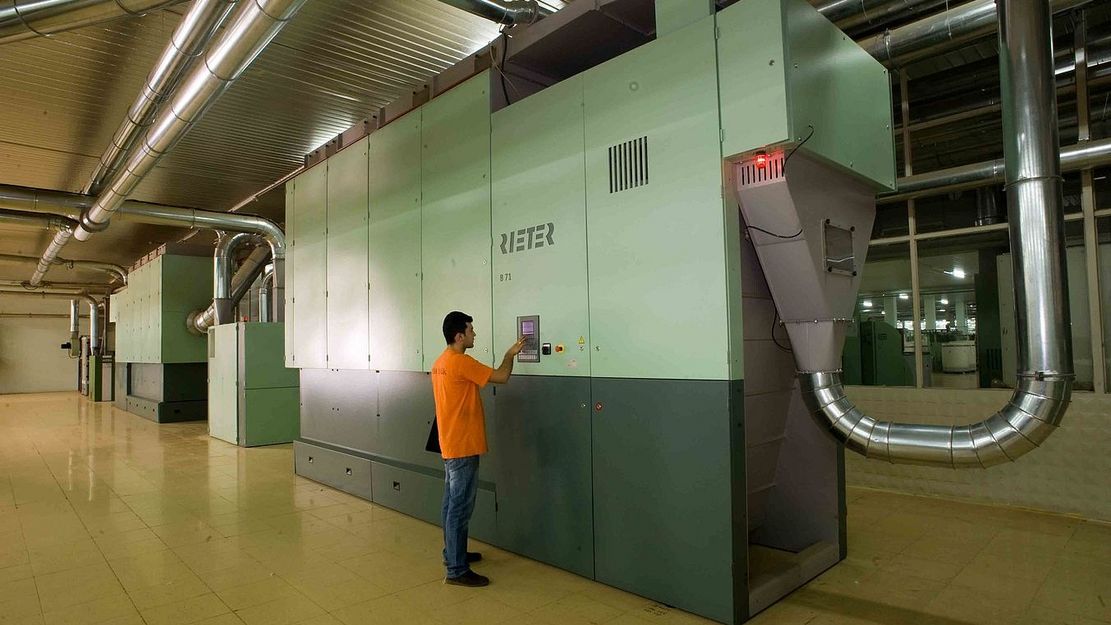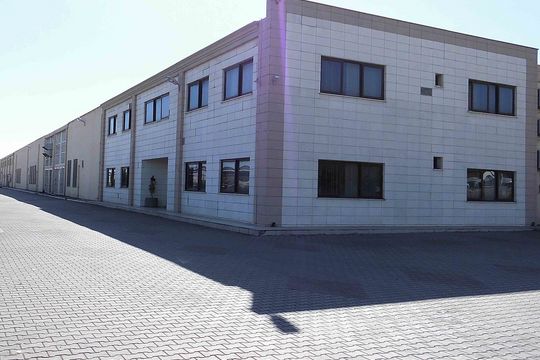 Usterized member contact
Osmaniye Organize Sanayi Bölgesi
125 Ada 3/4 Parsel Toprakkale
Turkey