Eveready Spining Mills (P) Ltd
Eveready Spinning Mills was established in 1988 with an inital capacity of 3,000 spindles. The current total capcity is 151,920 spindles, 1,560 rotos and 33 high speed automatic circular knitting machines. The four spinning mills of Eveready Group are located in Dindugal district of Tamilnadu. The Group received ISO 900a certifications from UKAS Quality Management System. The Group is also certified for organic yarn, Oeka-tex class 1 certification and is a member of BCI. The Group manufacturers high quality yarns in the count range of Ne 8 to Ne 60 for knitting and weaving appllciation. Core, Dyed, Viscose, PC, OE , Vortex and blended melange yarns are also being produced with different count ranges. The company has the following equipment to test cotton and yarn: USTER® AFIS PRO 2, USTER® CLASSIMAT, USTER® TESTER 5-S400, USTER® TENSOJET 4, USTER® HVI SPECTRUM among a plethora of other testing equipment.
At Eveready, yarn is manufactured using the most automated, state-of-the-art and innovative technology. Machineries for preparatory process and ring spinning is from Truetzschler, Rieter and LMW while OE is from Rieter.
CMD (Micro Modal), CO, CV, EL, PES and their blends
Air-jet yarn, Compact yarn, Core yarn, Fancy yarn, Melange yarn, Ring yarn, Siro yarn
Carded, combed and dyed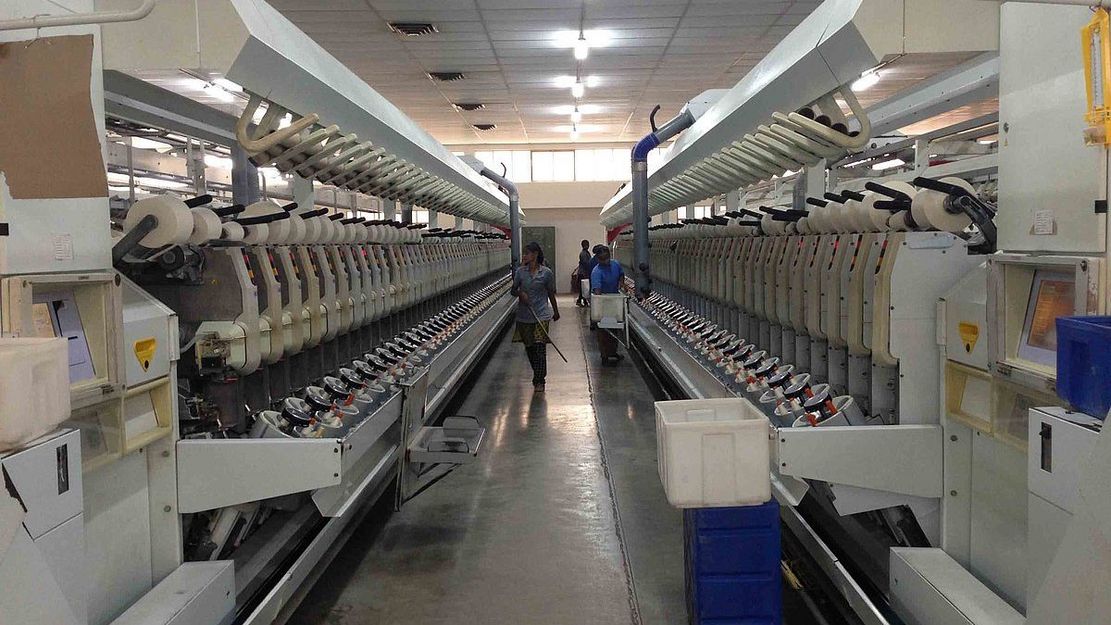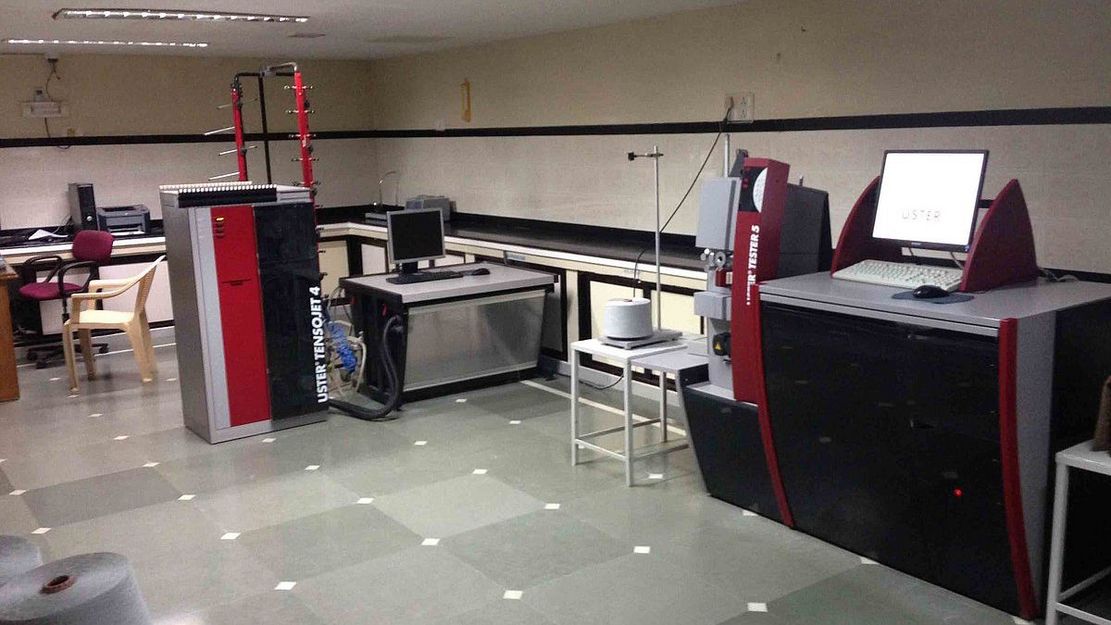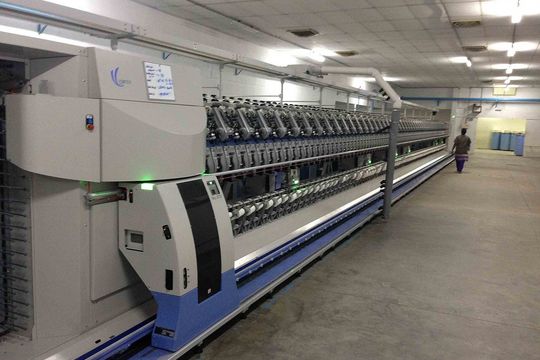 Usterized member contact
NH-7, Nagampatti
Vedasandur - 624 710
Dindigul District
Tamilnadu
India