Ezel Mensucat San.ve Tic. A.Ş.
Ezel Tekstil produces with a monthly capacity of 3000/ton+ with its Ring Carded, Ring Combed Cotton, Compact, Openend and Folding Twisting businesses established on a total area of 430,000 m2, of which 150,000 m2 is closed.
As Ezel Tekstil, we have a production power of 107,472 spindles in total, including 61,776 conventional rings and 45,696 Compact Rings, with more than 25 years of cotton yarn production experience in the sector. Our conventional ring machines produce plain, slub (ground slub, Multicount and Multitwist types) core-spun, slub core-spun yarns in the range of Ne 3-30 in carded/combed technologies.
In our Ring Compact facility, which consists of Rieter K45 and K46 machinery, we produce flat and slub combed combed compacts in the range of Ne 16-120. In our Folding and Twisting facility, which consists of 2424 spindles in total, we can fold up to 8 times and twist from Ne 4/2 to Ne 120/2.
In addition to 100% cotton yarn; We are planning Open-end Yarn investment where we can also work with Cotton/Natural Fiber, Cotton/Waste, Cotton/Regenerated Fiber, Cotton/Synthetic Fiber and Cotton/Recycle Fiber blends. In addition to our efforts to increase the diversity in our production portfolio, we are in search of being a good example globally in strengthening our vision of environmental awareness while fulfilling our "Recycling and Sustainability" goals. In 2021, as the controlling partners of Erdem Tekstil A.Ş, we have split and established Ezel Tekstil in order to contribute more to the sector and provide a better vision. As a result of the division, only the Open-End facility was separated from our company, and we immediately took the decision to invest in the state-of-the-art Open-End facility.
Vision:
As the Ezel mensucat family, we have adopted with our colleagues on the way to reach our goals; To be a pioneer in the sector in line with the eternal principles such as Quality, Innovation and Honesty.
Mission:
To ensure that the standards created by our product and service quality always go forward with our team with a high sense of responsibility and the importance we attach to sustainability.

CO, CV, WO and their blends
Compact yarn, Core yarn, Fancy yarn, Fancy-Core yarn, Melange yarn, Multi count yarn, Multitwist yarn, Plied yarn, Ring yarn, Rotor yarn
Carded and combed
Belcoro
Cotton USA
ISO 9000:2008
OHS 18001:2007
Inviste Lycra assured
Oekotex 100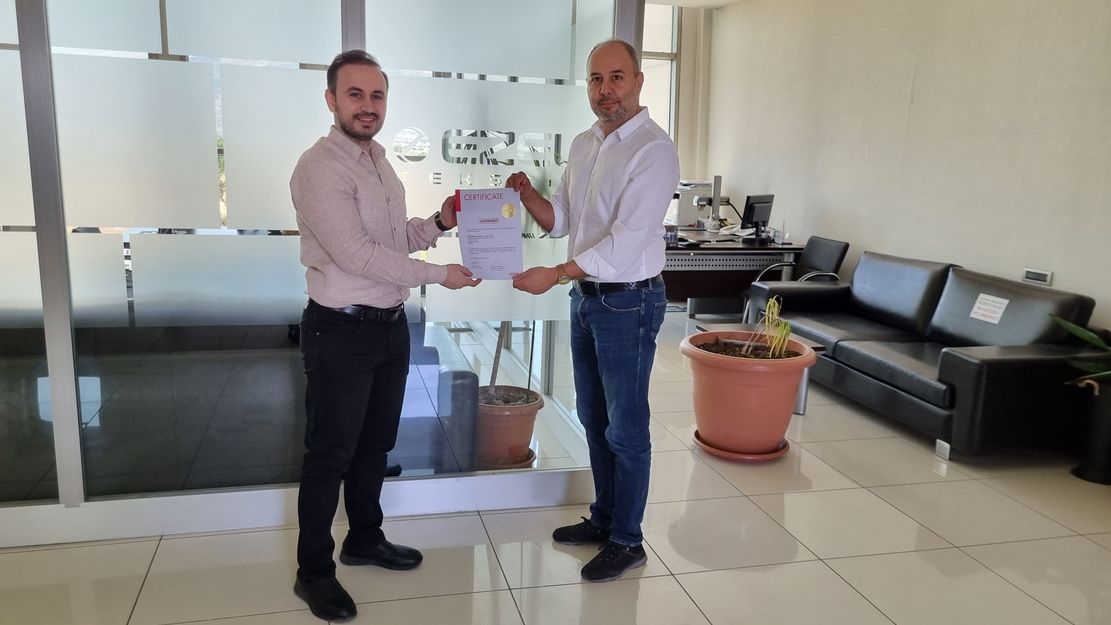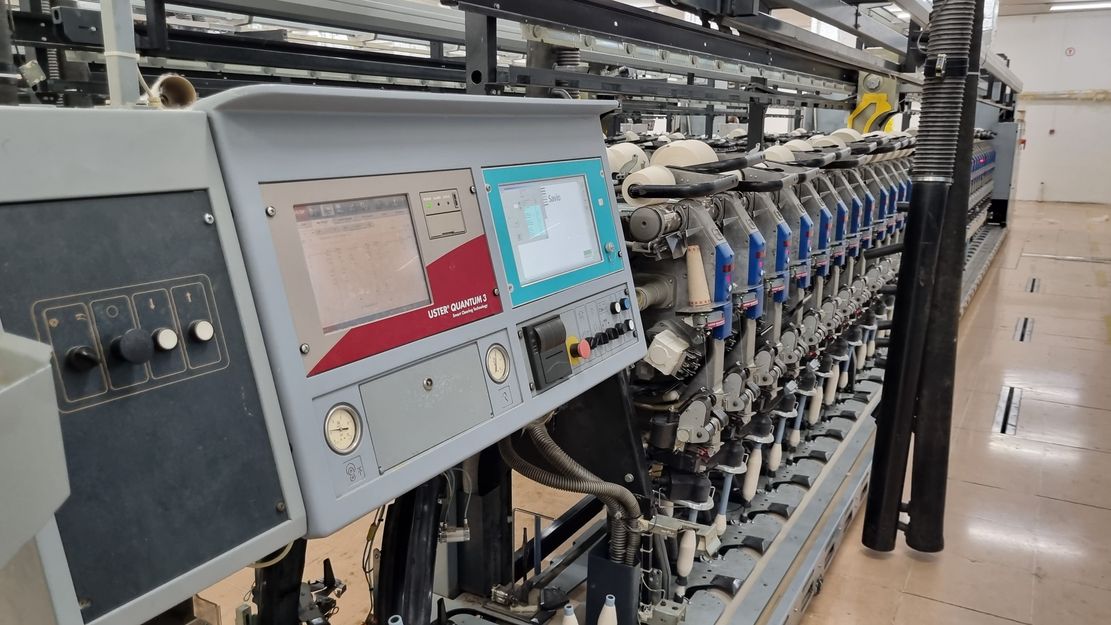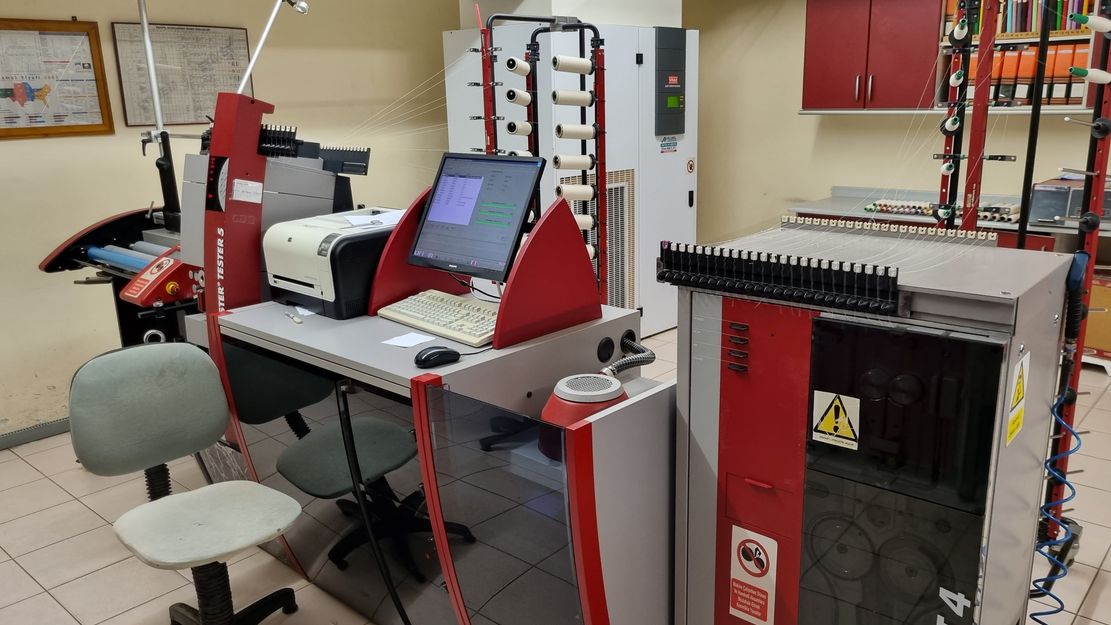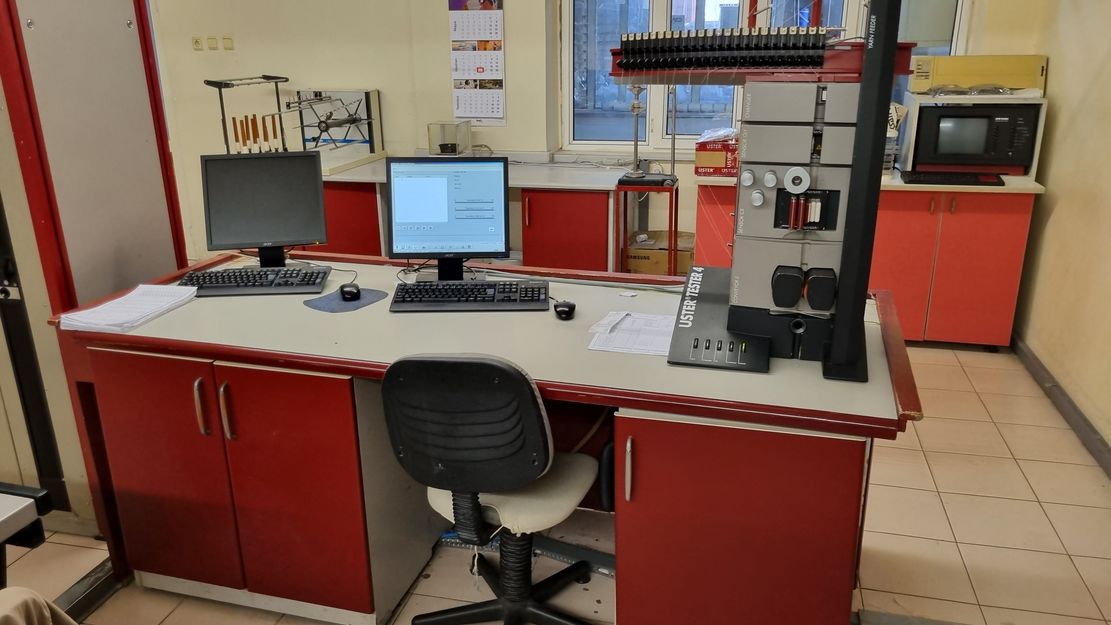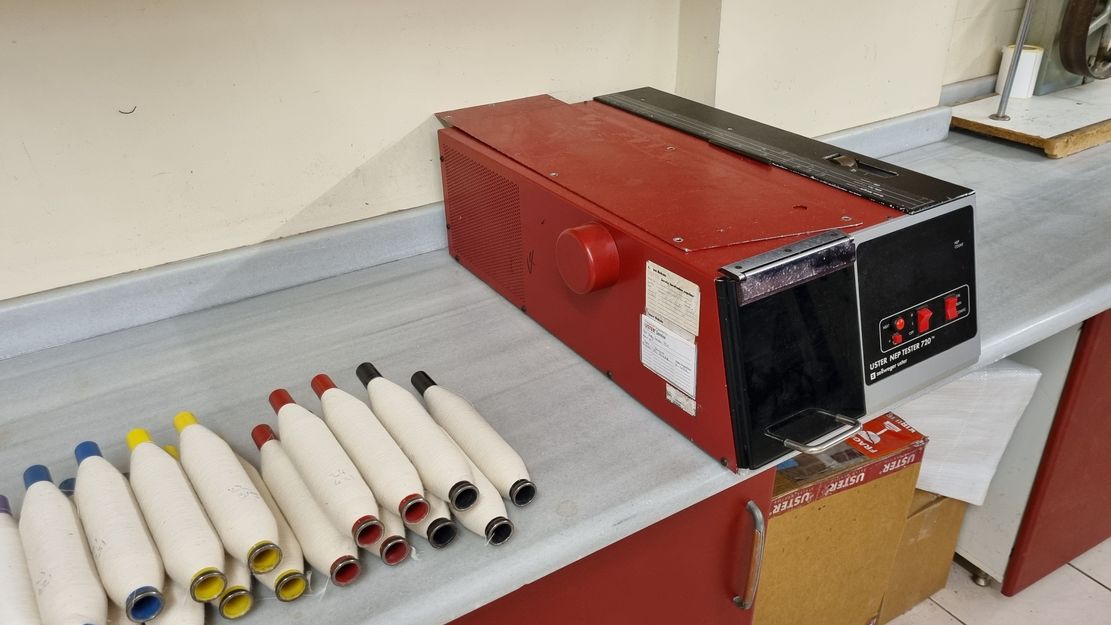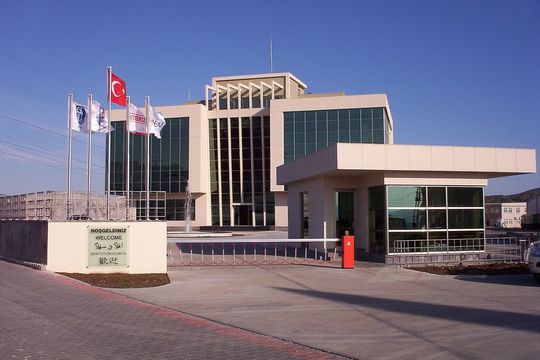 Usterized member contact
Karacasu-Ferhus Mahallesi
Havaalanı Cd. No:40/A P.K 144
Dulkadiroğlu Kahramanmaraş
Turkey