Faisal Spinning Mills Nooriabad
The Umer Group incorporates five spinning mills e.g. Bhanero Textile Mills Ltd, Faisal Spinning Mills Ltd, and Blessed Textile Ltd, with a total installed capacity of 165,072 spindles supported by the latest European and Japanese machinery.
The spinning mills are equipped with state-of-the-art laboratory equipment to test every step of the spinning process to ensure high quality and consistency. The company shows an extraordinary innovative power which is based on more than 32 years of accumulated know-how, the use of state-of-the-art machinery and equipment as well as a highly skilled and motivated staff. For Umer Group management is convinced that innovation alone is not enough. Further factors for success are that the yarn is produced for the domestic industry, for in-house consumption as well as for export to the European Union and Far East.
The Umer Group's Bhanero Textile and Faisal Spinning are also certified by USTER and received the certificate of an authorized USTERIZED® mills. The USTERIZED® brand is regarded by their customer as crucial argument for guaranteed top quality in textile production.
Besides Pakistani cotton, Umer spinning mills process a variety of other cotton including Supima, Egyption, American fiber max, Brazilian and organic cotton; all are stocked to cater immediate demand of the customers.
The Umer Group is in addition a member of Cotton Council International.
CLY (Tencel), CMD, PES/CO
Core yarn, Multicount yarn, Melange yarn, Plied yarn, combed and dyed yarn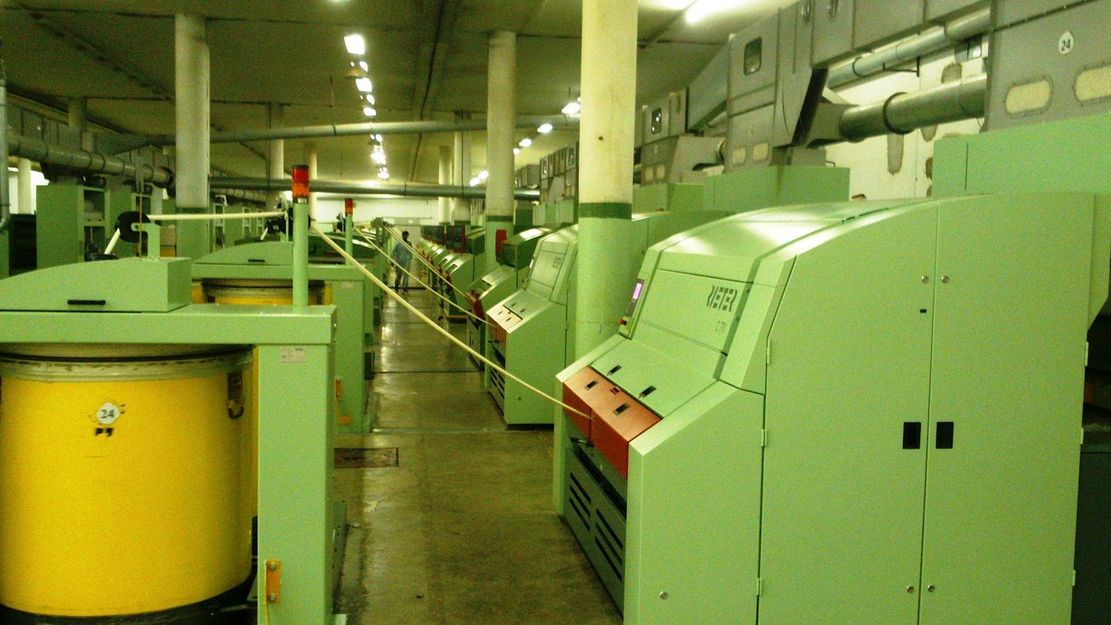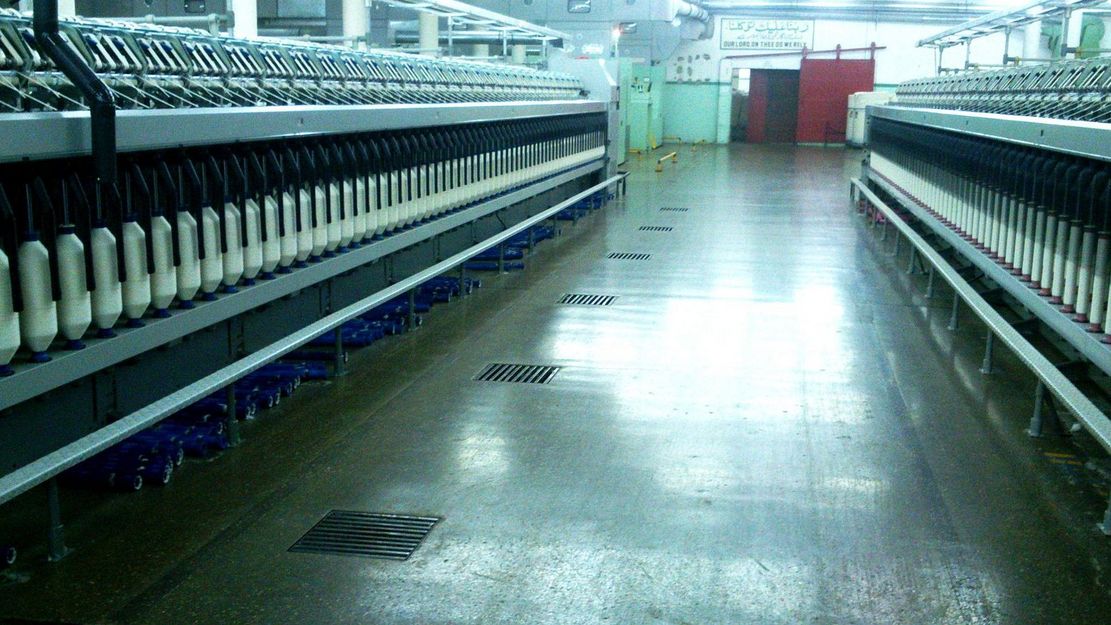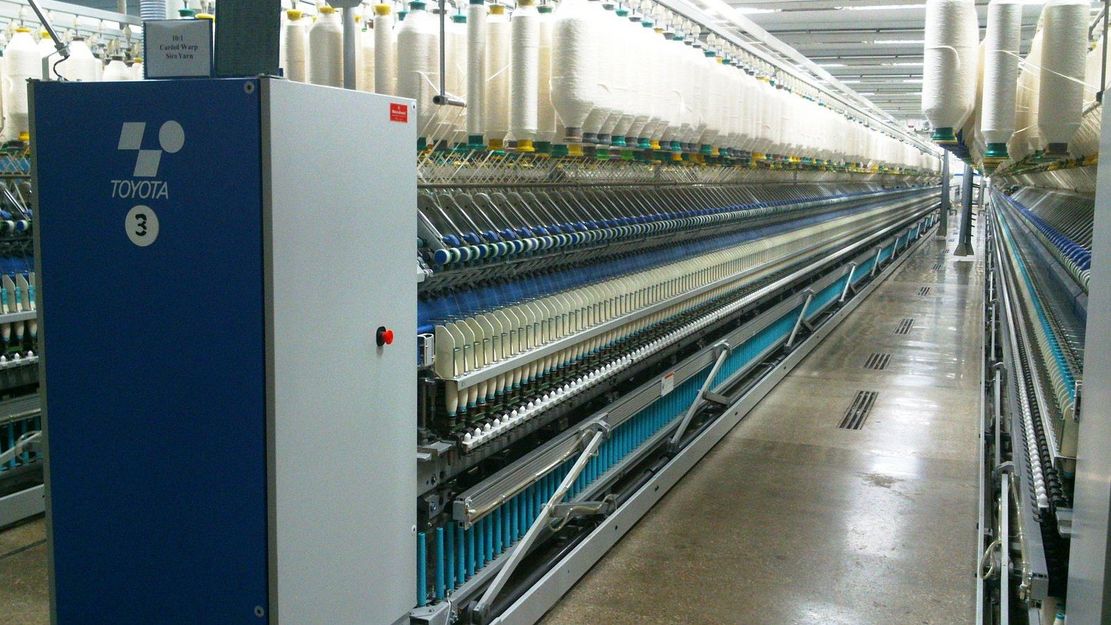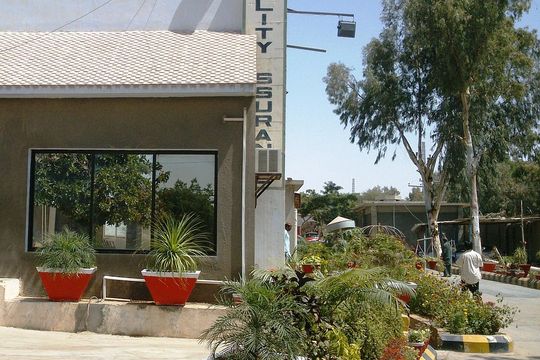 Usterized member contact
Road No. 06 Plot No.
150-A Nooriabad District
Jamshoro Sindh
Pakistan