Global Textile Solutions Ltd.
Global Textile Solutions Ltd. started their production of high-quality compact yarn in January 2018. The main mission of the company is to be a strong world-class leader by creating excellent quality in workplaces, products, and services. The spinning mill cares about the quality of their products and have well-known certificates such as ISO9001, COM4 Compact, Oeko-Tex.
Global Textile Solutions Ltd. is located in Tashkent, which is near the biggest transport hub of Uzbekistan. They offer high-quality compact combed and compact carded ring spun yarn both for knitting and weaving. Their count ranges are from Ne 20 to Ne 40, with a daily production capacity of 15,500 kg. With over 300 employees, Global Textile Solutions Ltd. is equipped with the most modern equipment of the world's leading brands such as RIETER (Switzerland), MURATA (Japan), TEMSAN (Turkey) and USTER (Switzerland).
Ring yarn carded combed compact
ISO 9001: 2015 Quality Management System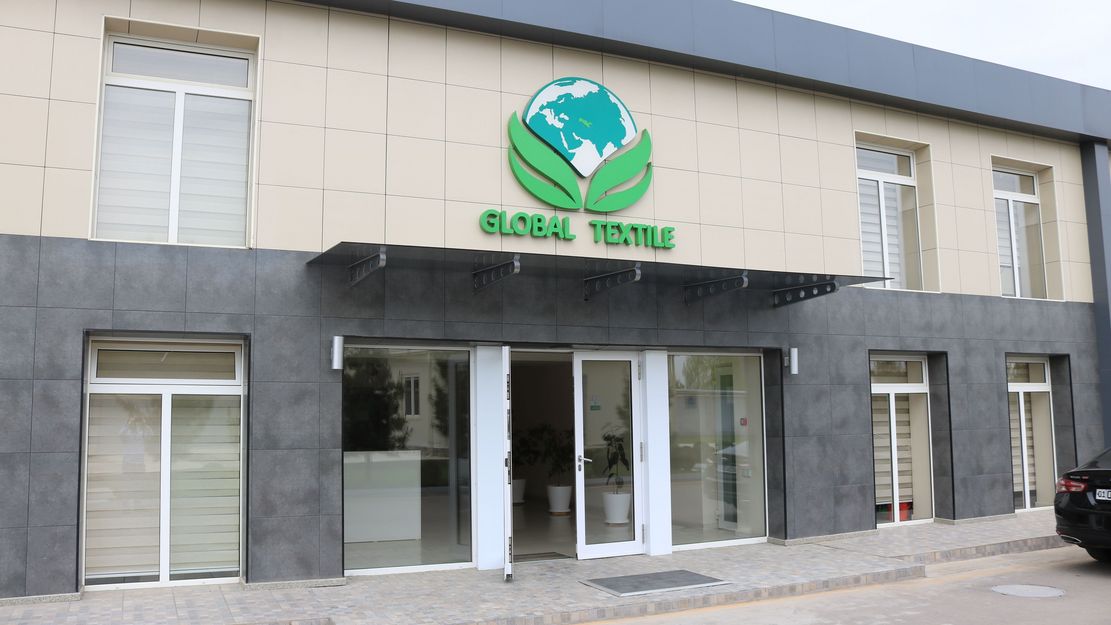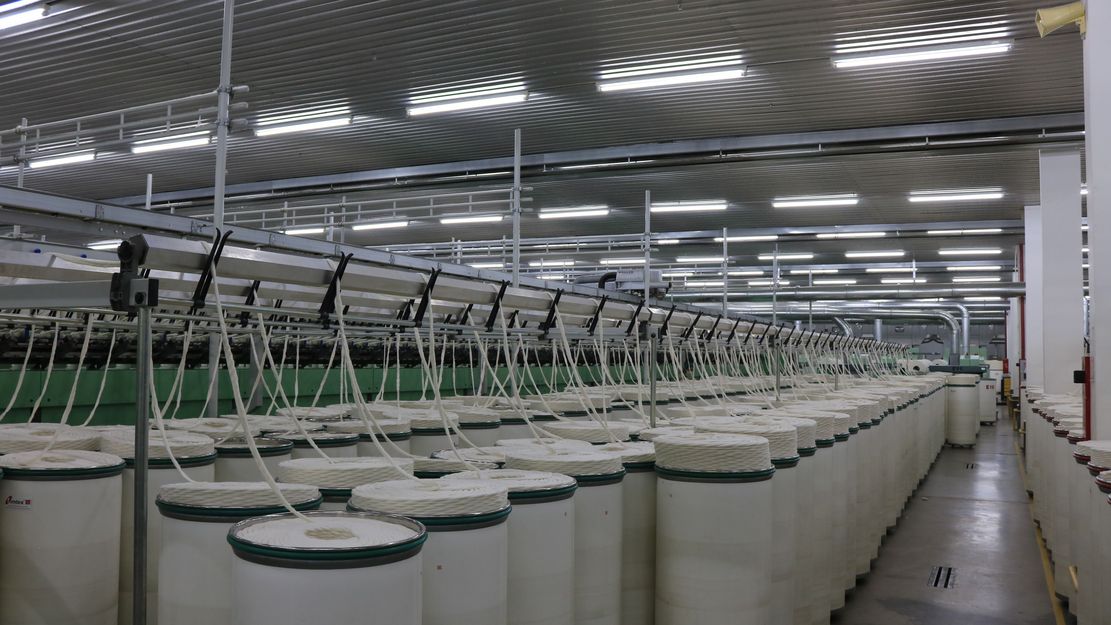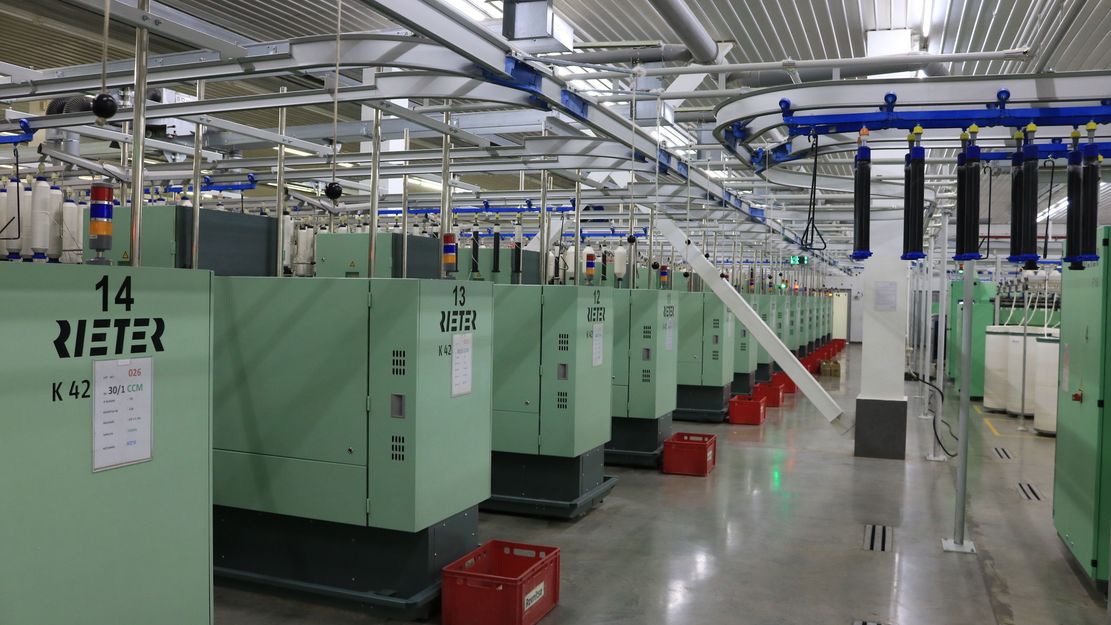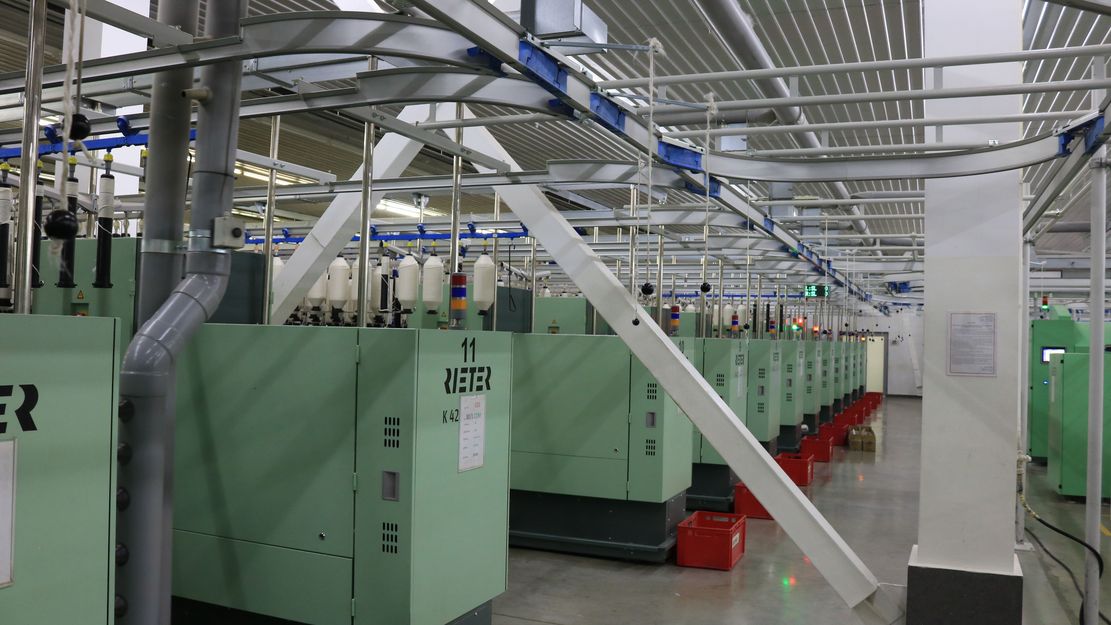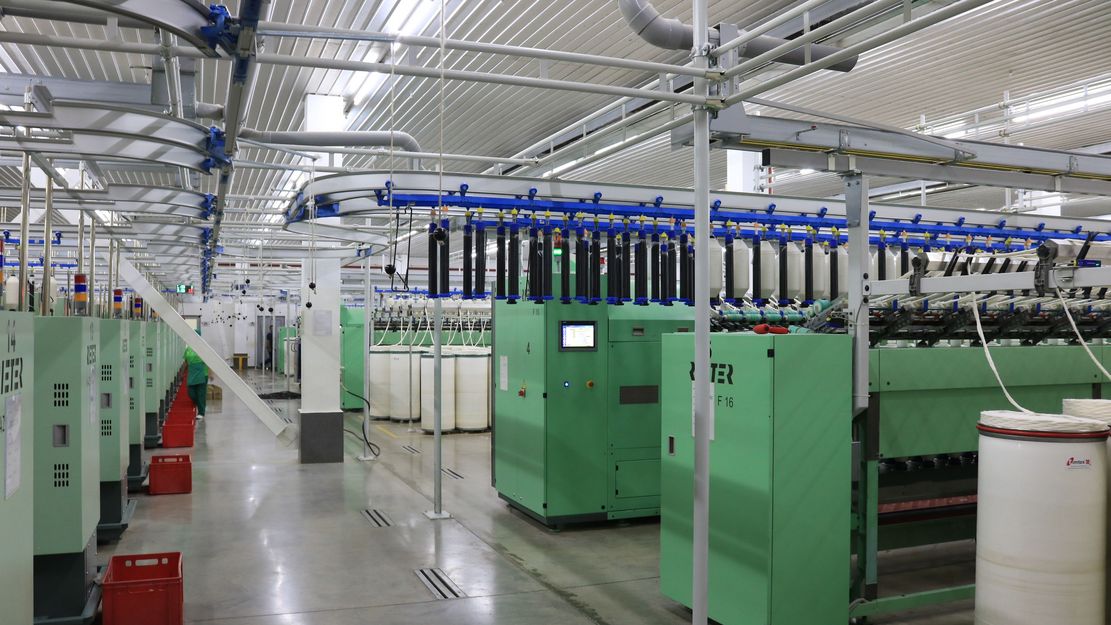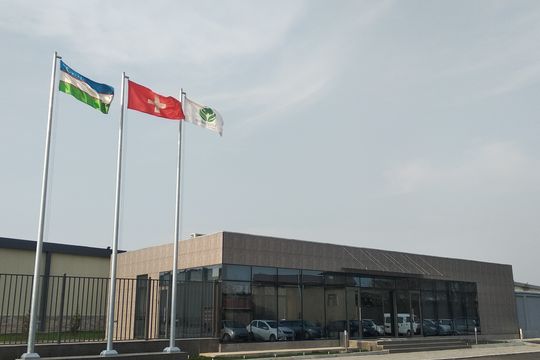 Usterized member contact
Suvchi Massif, 79
Bektemir Region
100213 Tashkent
Usbekistan