HoaTho Textile - Garment Joint Stock Corporation
HoaTho Textile – Garment Joint Stock Corporation, Da Nang, Vietnam, was established in 1962. With over half a century of development and experience, HoaTho Textile now has a yarn-garnment supply system in Vietnam, and is one of the top spun yarn producers in Vietnam. Besides, HoaTho Textile - Garment Joint Stock Corporation plays a critical role in the operation of Vietnam Textile group (Vinatex).
HoaTho Textile currently operates three spinning mills, with each factory producing specialty items with 75,000 spindles and an annual output 17,000 tons per year. At present, Hoa Tho plans to expand with a new spinning mill project, thus increasing their total capacity up to 100,000 spindles.
HoaTho Textile focuses on developing our laboratory with equipment in accordance with the latest instruments from Uster Technologies Ltd. They control quality throughout the production chain from material (USA cotton) to semi-finished and finished products.
With ensured quality, Hoa Tho's yarns are highly appreciated by customers, including those in demanding markets such as Europe, South America, North Africa, Southeast Asia, Korea and Japan.
HoaTho Textile have always made efforts to improve our production lines for more professionality and have achieved recognition and the following certificates: USA Cotton, Oeko-Tex Standard 100, BCI – Better Cotton Initiative and ISO 9001:2015.
Ring yarn Carded, combed, Blend for Hosiery & Weaving
ISO 9001:2015
OEKO Tex 100
USA Cotton Licencee
BCI Cotton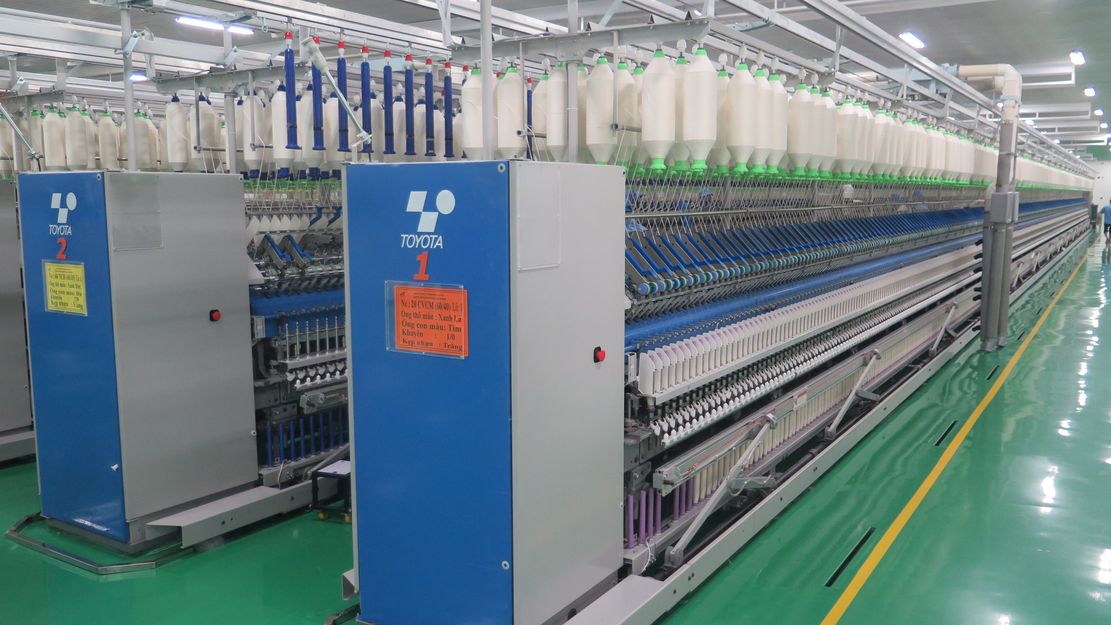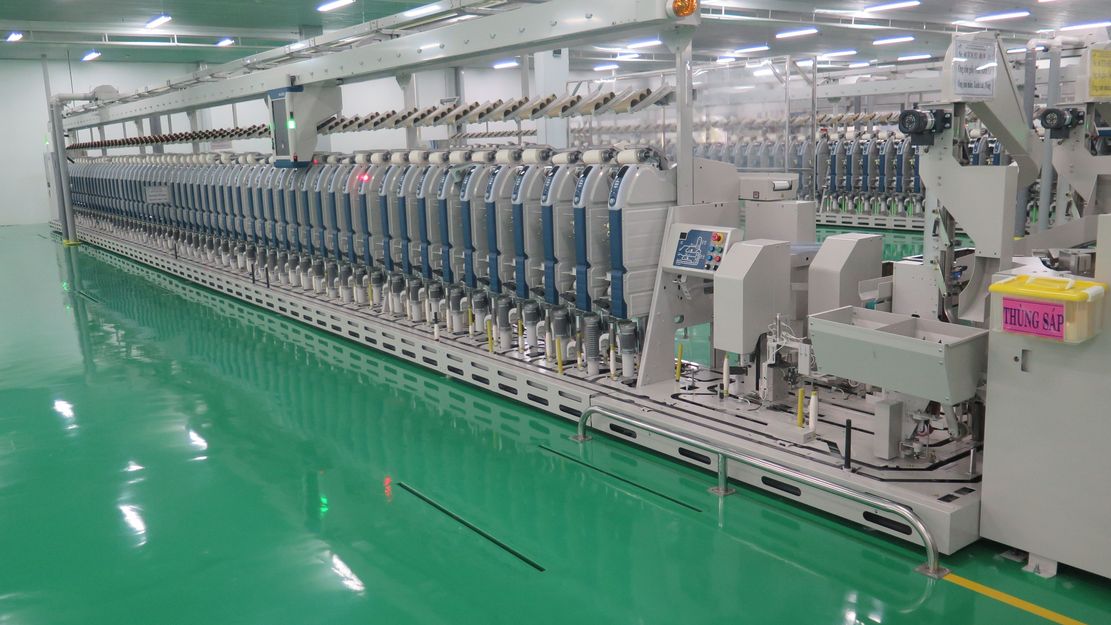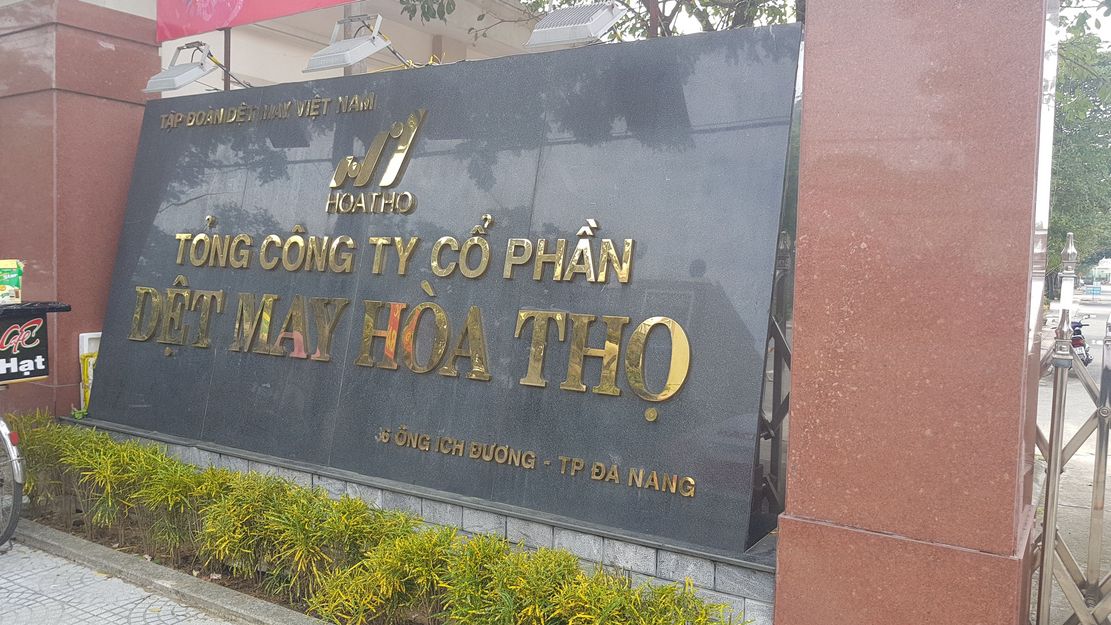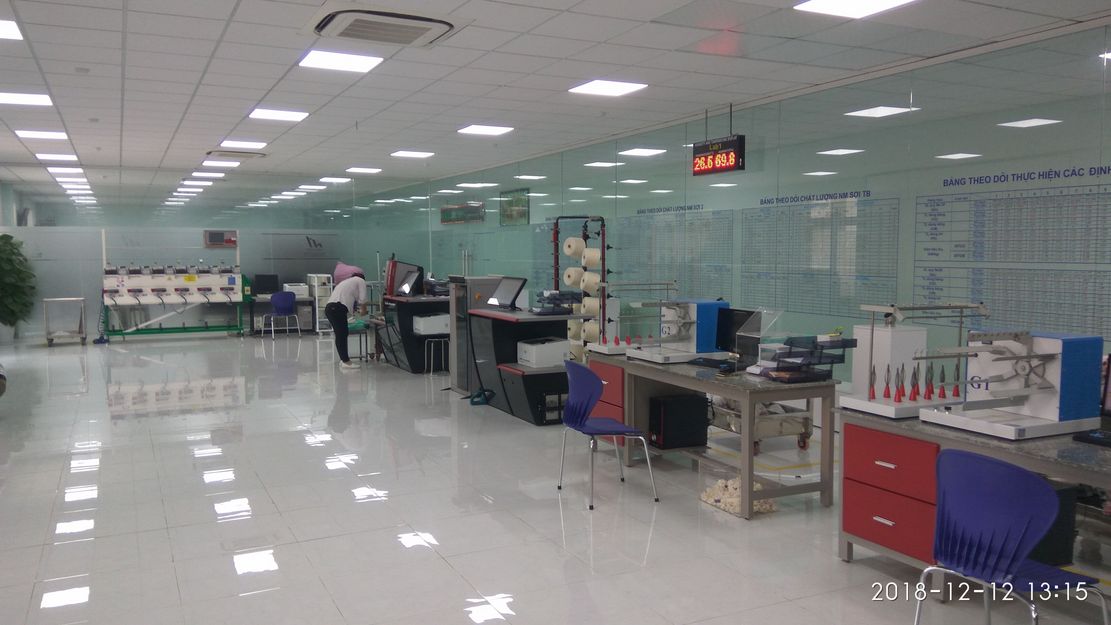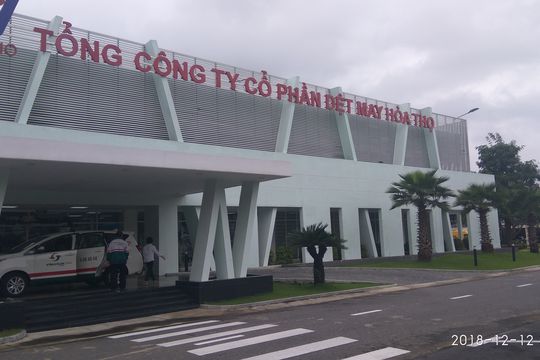 Usterized member contact
36 Ong Ich Duong street, Hoa Tho Dong ward, Cam Le district
Da Nang
Vietnam