Ibrahim Fibres Limited (Textile Plant 4)
Ibrahim Fibers Ltd. (IFL) is a stock exchange listed company in Pakistan, founded in 1980. It started with 12,768 spindles. 100% cotton spun yarn. The professional management approach of the company's owner resulted in rapid growth of the organization. They inducted qualified HR along with latest technology from the first day on. Due to visionary mind set and professional approach, the original number of 12,768 spindles is increased to 240192 with manufacturing of 1,200 tons/day Polyester staple fibers, 110 MW Electric power generation.
The company also invested in Financial Service sector & owned Allied Bank Ltd.
In 2019 Ibrahim Fibers Ltd. completed green field project of 100,000 spindles under one roof. Textile Plant no. 4 is equipped with the latest state-of-art machinery from TRUTZSCHLER, SAURER, USTER, LUWA (DIGI 7, fully digitalized system for humidification), Neuenhauser, Steinemann Xorella & Kavurlar. It is fully automated plant equipped with Online monitoring, Automatic Material Transport Systems, Online monitoring sensors and Industry 4.0 from blow room to Automatic Yarn Packing. Quality Control Systems are from Uster includes Uster Jossi Vision Shield, Uster Sentinel, Uster Quantum 3 & UQX. The yearly production capacity is 32850 tons of Clock Tower Brand high quality Combed PC & CVC yarn.
ISO 9001:2008 Quality Mangement Systems, Oeko-tex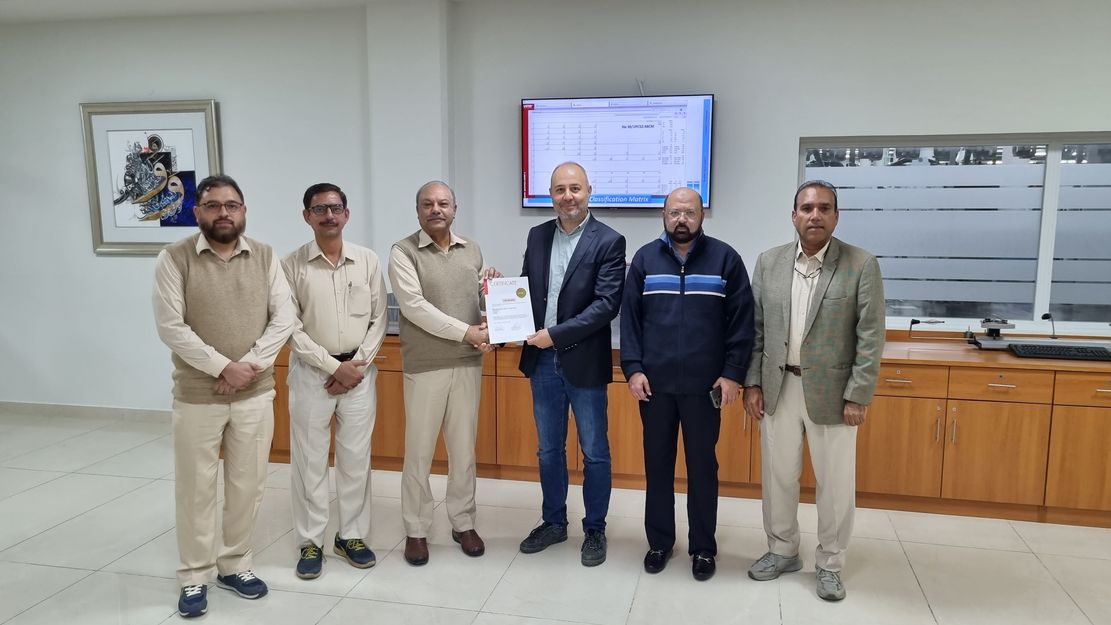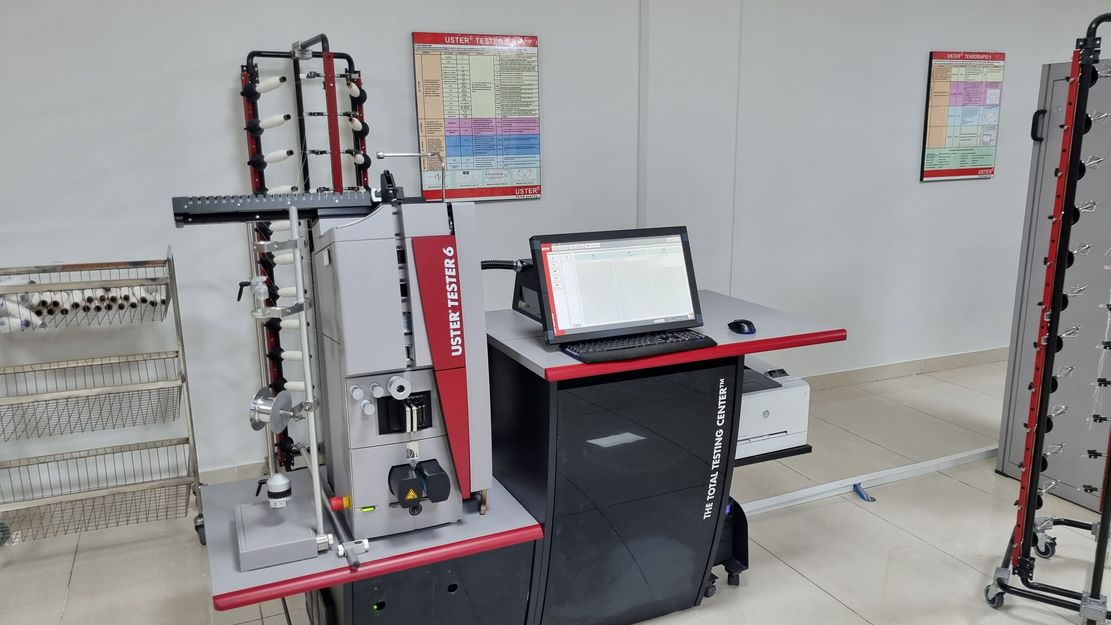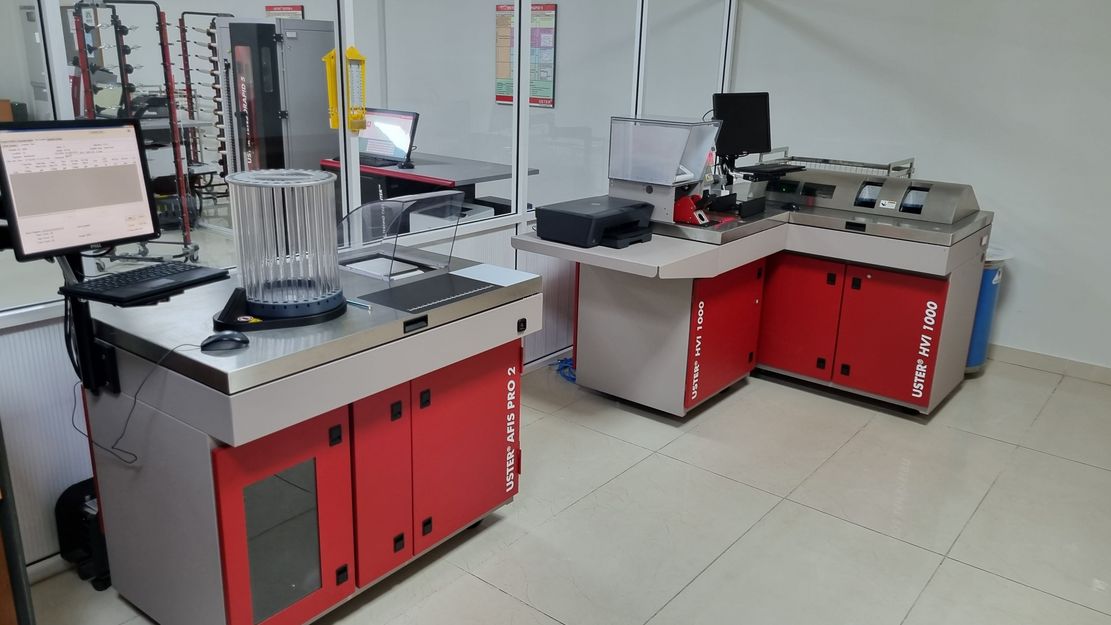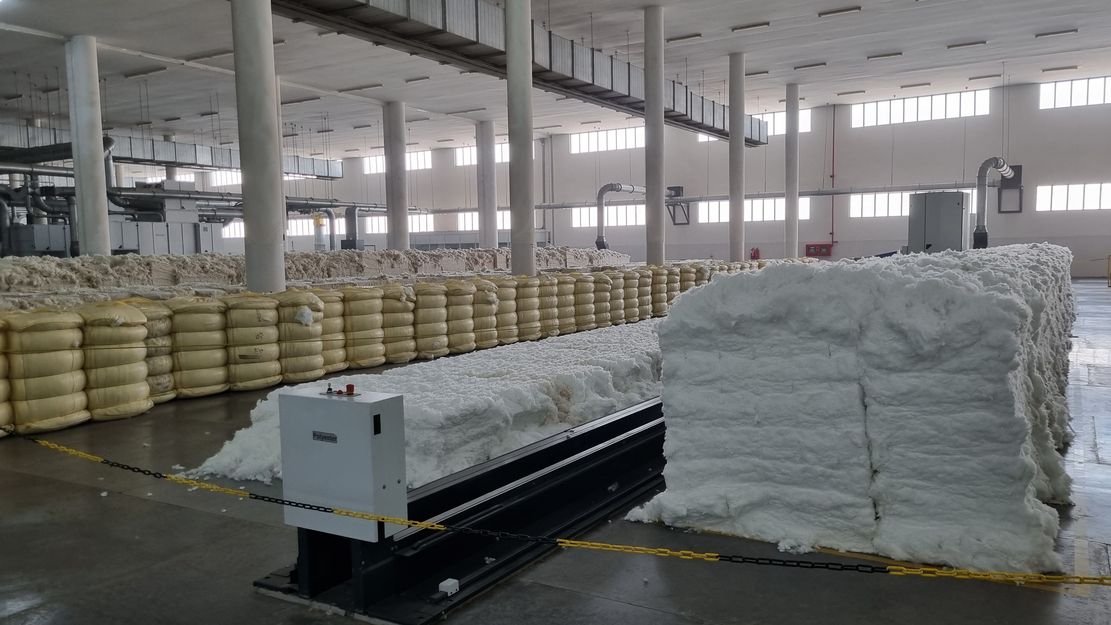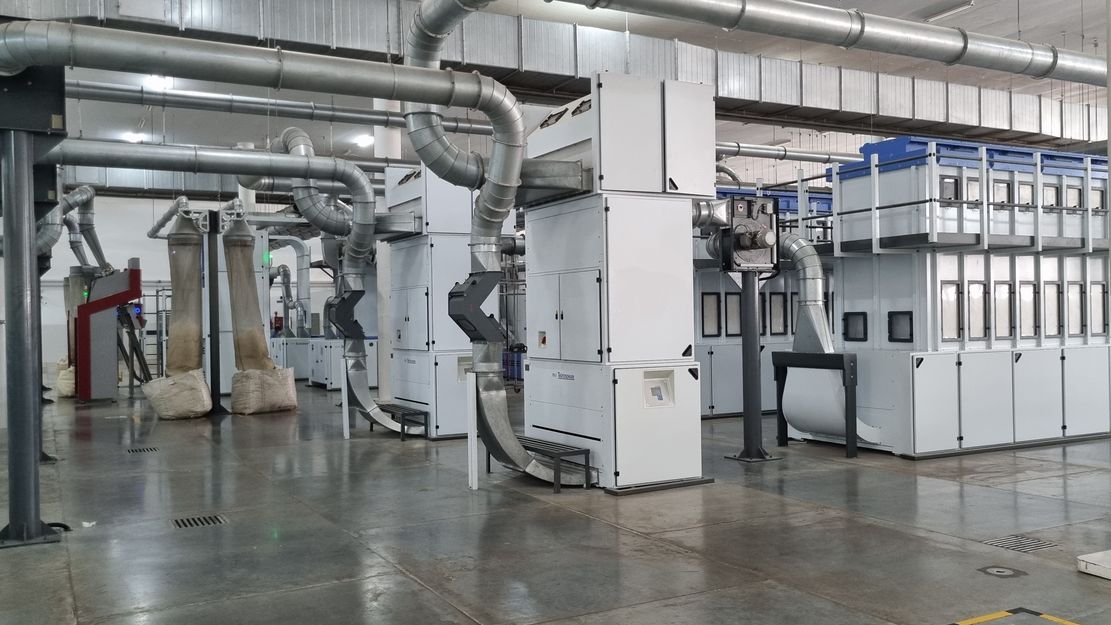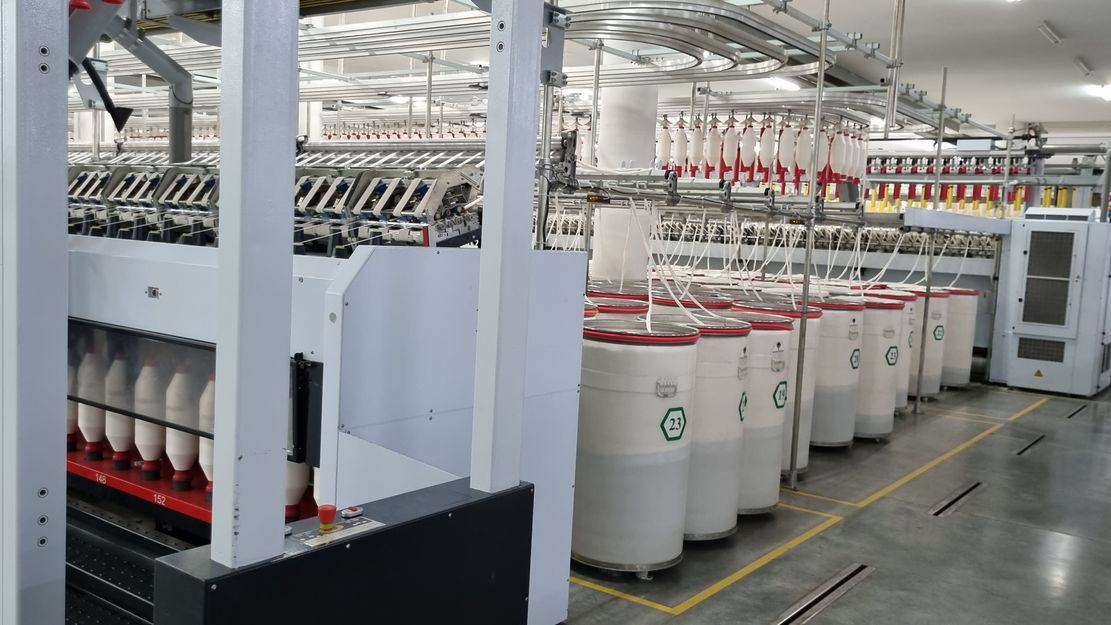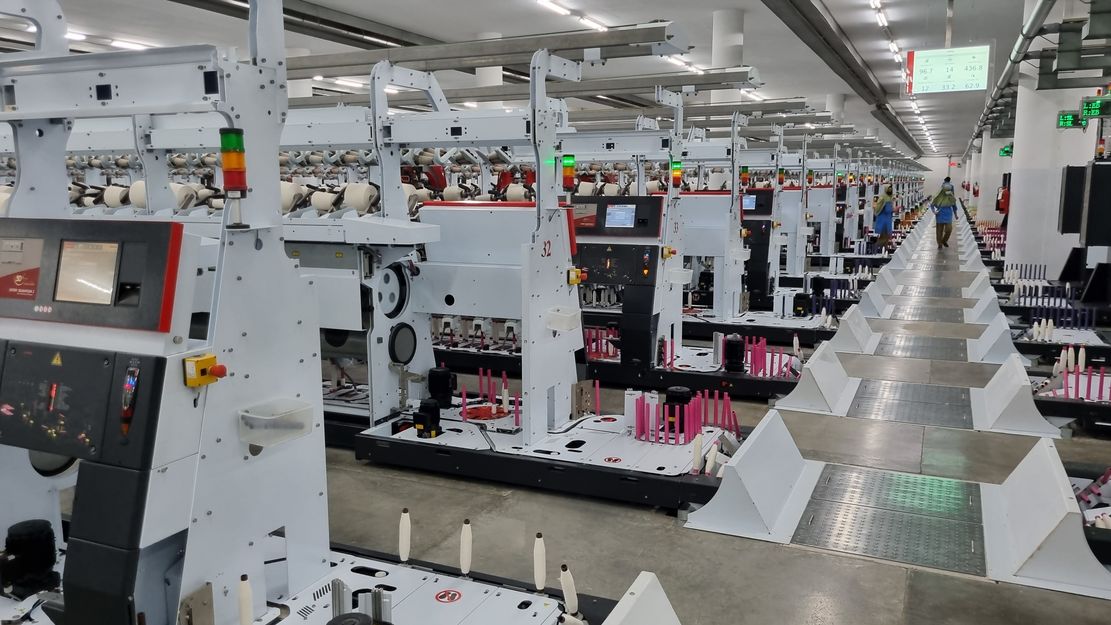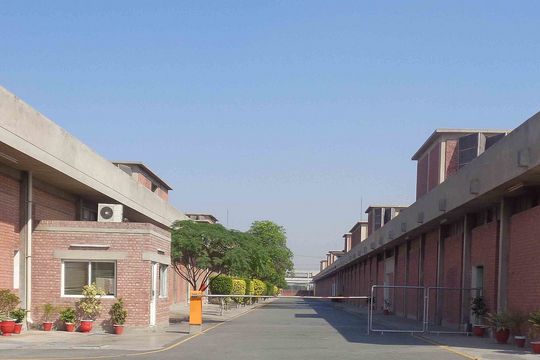 Usterized member contact
Ibrahim Centre
15-Club Road
Faisalabad – 38000
Pakistan