JiangSu Dasheng Group Digitization Mill
Jiangsu Dasheng Group Co., Ltd., formerly known as Dasheng Cotton Mill, was founded in 1895 by Zhang Jian, a scholar at the end of Qing Dynasty and an entrepreneur in modern China.
Jiangsu Dasheng Group now has 12 wholly owned enterprises, holding enterprises and shareholding enterprises. The total assets of the group have reached 2.8 billion yuan. The Jiangsu Dasheng Group covers spinning, weaving, dyeing, printing and finishing, garment, home textile, automobile marketing service and many other kinds of industries. The group followsa path of ""main business promotion, industrial expansion, mechanism transformation, market development"" and builds the new industrial system with strong and diversified business.
The Group has independent intellectual property rights and new, integrated spinning and weaving technology. It is the main base of China Cellulose Fiber Textile products. The ""high density pure cotton cloth"" and ""pure cotton combed yarn"" were entitled as ""Chinese Brand"". The group obtained more than 40 patents, and became the national high-tech enterprise, provincial academic workstation, the first provincial technology center in provincial textile enterprises, collaborative innovation research institute of new textile materials. The products are developed in the direction of functionalization and differentiation and exported to over 40 countries and regions, such as Japan, Russia, the Middle East, Europe and America and Hong Kong.
The Group sales, foreign exchange, taxation of profit, per capita taxes and other main economic indicators are among the forefront of the industry. It has been the ""leading enterprise"" of the national cotton textile industry for many years. The group won the "National Model Newly -Founded Organization", "National Textile Industry Advanced Group", "National Advanced Enterprise with Premium Product Quality", "Provincial Model Unit", "Advanced Group of Excellent Leadership", "Provincial Credible Enterprises with AAA Ranking" and other honorary titles. In addition, it is the Vice President Unit of China Cotton Textile Association, Province Enterprise Confederation and the President Unit of Nantong Textile Association
Compact yarn, Siro yarn
Carded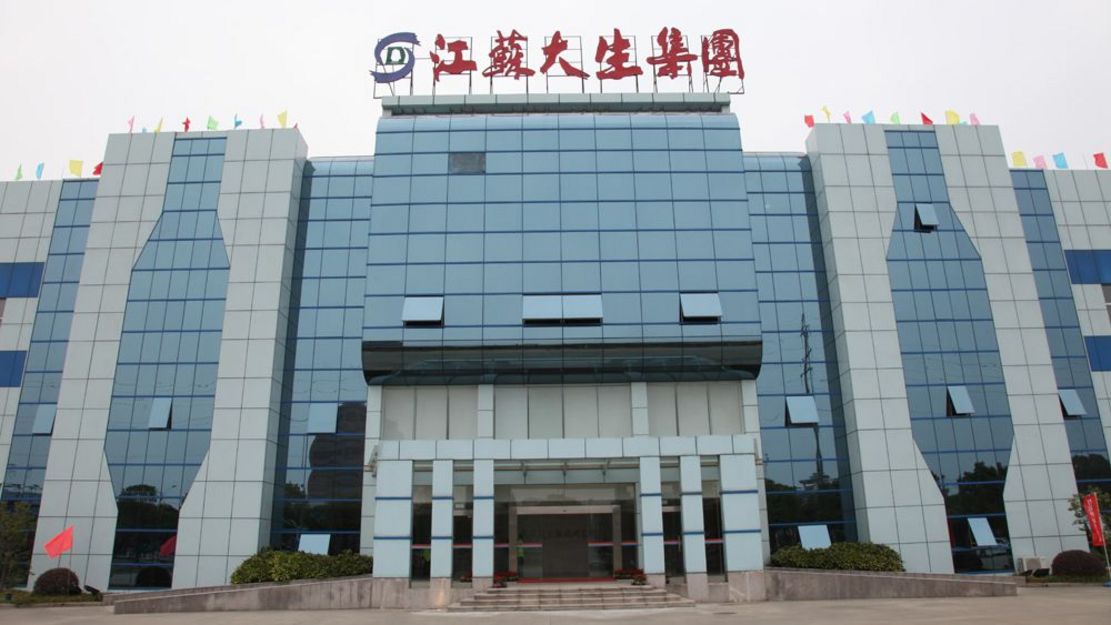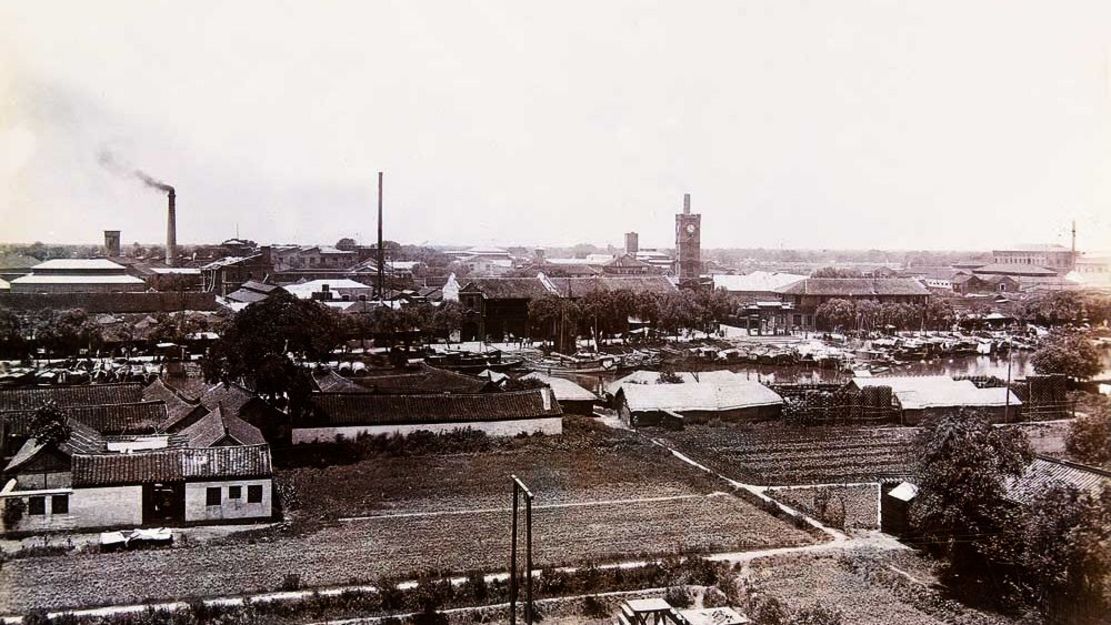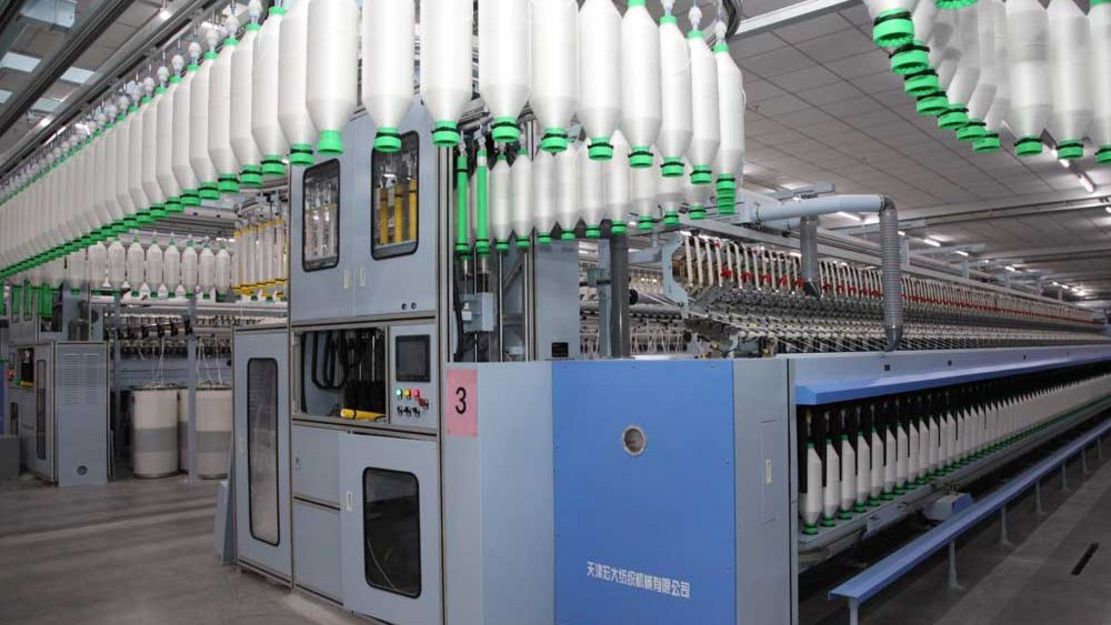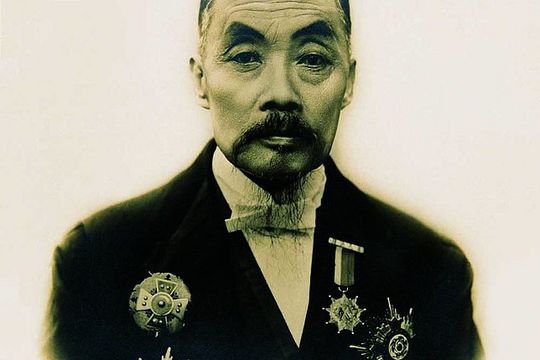 Usterized member contact
No.1, Dasheng Road
Gangzha District
Nantong City
Jiangsu Province
China
www.dasheng-group.com.cn