Jiangsu Yueda Cotton Textile Co., Ltd.
Jiangsu Yueda Textile Group Co., Ltd occupies an area of 209.6 ha. The amount of total investment of this project is RMB 4 billion. Equipments in the first stage are mainly imported from Germany, France, Switzerland, Italy, Japan, Korea, Singapore, etc. We have off line checking system from fibre to yarn, on line drawing checking and expert system, on line cheese winding checking and expert system, which is the most advanced Swiss Uster test system. We make use of the newest concept of controlling quality, modern management, advanced information technology, orienting the international market, shaping the manufacture and process base with two characteristic industry line at the base of high-quality yarn, top grade home textile and automobile industry textile.
The integrated quality of combed yarn series reach the USTER® STATISTICS 5 to 25% level. Corporation pays much more attention on the manufacture exploitation and technology innovation. We're establishing the national technology center at the base of provincial technology center. The aim of our corporation in the future 5 years is following: 450.000 spindles spinning manufacture scope, 50 million meters fabric manufacture and dyeing capability, 5 million pics knitting garment, 3 million sets home textile, automobile industry textile for 1 million auto car, forming the Yueda Textile property economic plate, developing Yueda Textile to be famous company in Jiangsu and even well known in China.
CO, PES, CV, CMD, CLY (Tencel), PAN, LI, SE, and their blends
Ring yarn, Compact yarn, Siro yarn, Compact siro yarn, Airjet yarn.
25,000 tons yarn per year
ISO 9001 Quality Mangement Systems
ISO 14001 Environment Mangement Systems
GB/T2800 of Vocation Healthy and Safe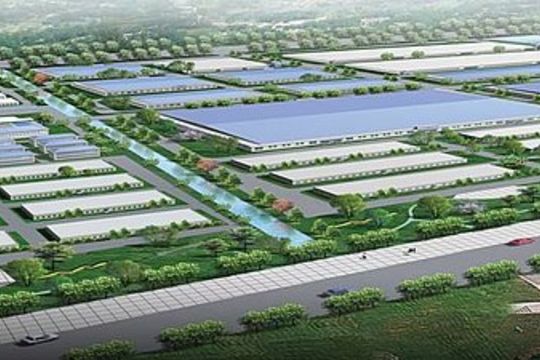 Usterized member contact
No.699 Century Avenue
Yancheng city
Jiangsu Province
China