JV Indorama Kokand Textile LLC
The JV Indorama Kokand Textile LLC journey in Uzbekistan started in 2011. A joint venture project company called 'JV Indorama Kokand LLC' was set up with the participation of the Indorama Group and the National Bank of Uzbekistan in June to establish a modern manufacturing facility in two phases for the production of combed compact yarn with an annual capacity of 15,000 tons.
In order to diversify its product base, JV Indorama Kokand Textile LLC decided to further expand its operations in the `open end yarn´ segment which shows different applications and a different market segment. This was successfully implemented as phase 3 of the project in 2015 resulting in an installed capacity to produce up to 9,000 tons of yarn.
JV Indorama Kokand Textile LLC is proud of its facility in Uzbekistan as it has in many ways a positive impact on their development. Their yarns are exported to global markets, thus bringing the 'Made in Uzbekistan Brand' to new levels. The mills is known for its consistent high quality and customers satisfaction which drives force towards continuous success of the company.
Ring yarn combed compact, rotor
ISO 9001: 2008 Quality Management Systems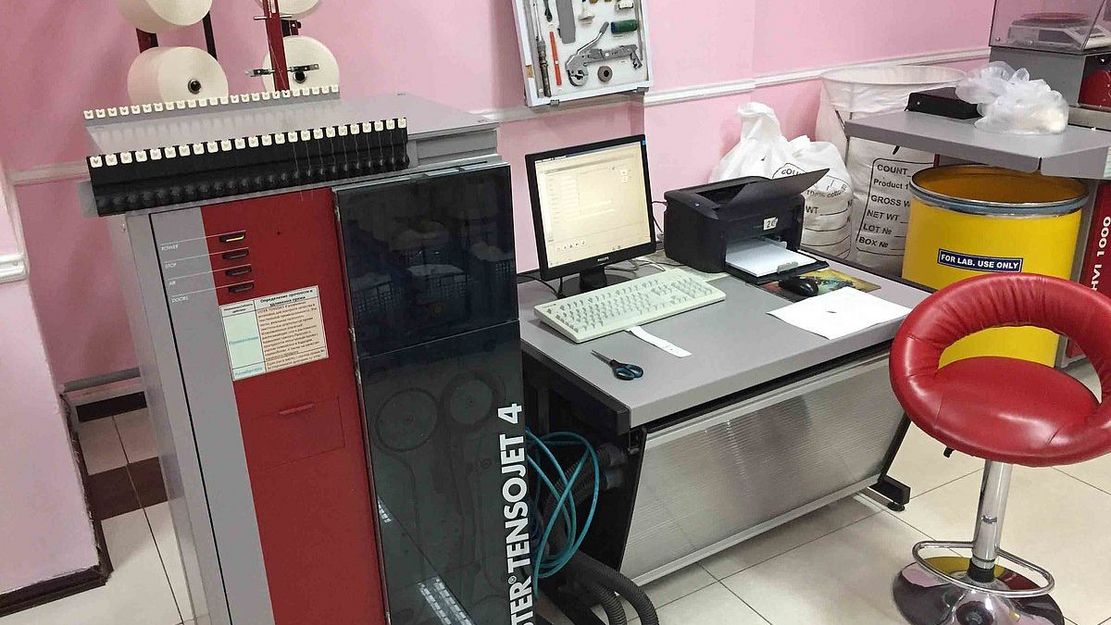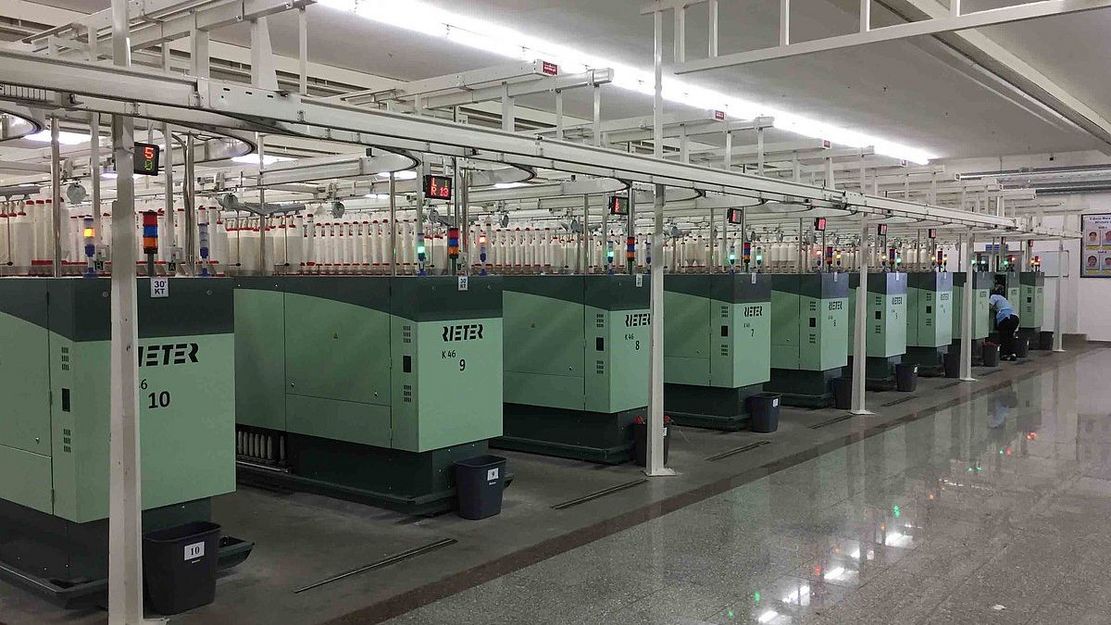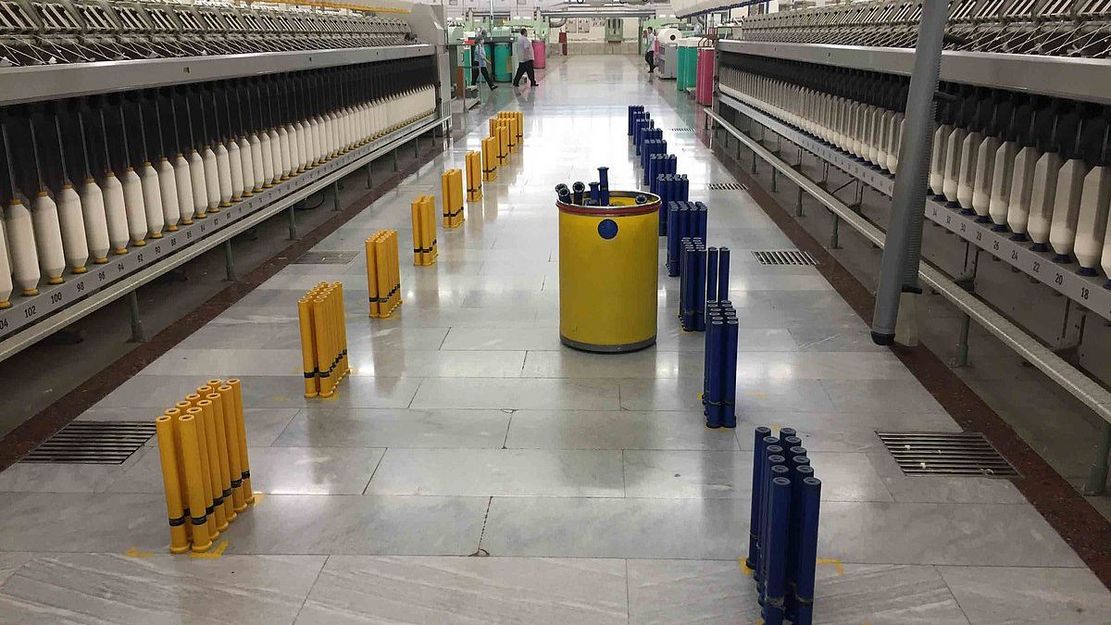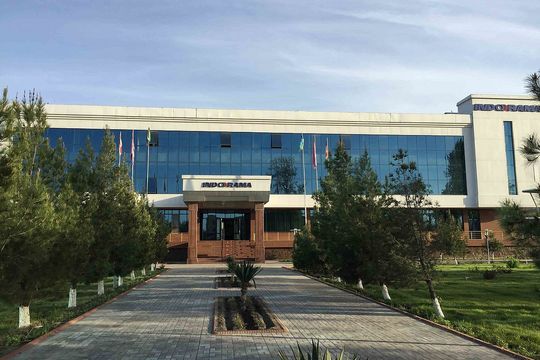 Usterized member contact
205, Navoi Street
Kokand
Uzbekistan