Lagnam Spintex Ltd.
Lagnam Spintex Limited (LSPL) is promoted by Mr D.P. Mangal and Mr. Anand Mangal. The company is an Rotor Spinning unit producing high quality 100% Cotton yarn based in Bhilwara, Rajasthan, India. The main objective of the company is to manufacture "High Quality Cotton Yarn" using the most advanced technology in the world.
The product portfolio is customization of yarn as per customer demand for specific applications including yarn spun on dye tubes and very low twist. The company supplies to customers in denim, terry towel, home furnishing, industrial fabric and bottom weight.
Lagnam Spintex is accredited with USTERIZED AUTHORISATION CERTIFICATE which is FIRST in the world among stand alone Open End Yarn spinning units. This accreditation demonstrates the kind of systems & processes adopted by Lagnam Spintex.
The company has the following equipment to test cotton and yarn: USTER® AFIS PRO 2, USTER® CLASSIMAT 5, USTER® TESTER 5 S 400, USTER® TENSORAPID 4
The quality can be matched to customers' requirements with the most advanced technology available.
At Lagnam, yarn is manufactured using the most automated, state-of-the-art and innovative technology. Modern blow room line from Truetzschler with fully automatic bale opener, seed trap, pre-cleaner, multi mixture MPM 8/1200, Cleanomat Cleaner CL - C3 / 1600 equipped with Dustex and SPFPU to control colour and white polypropylene contamination. Truetzschler TC 5-3 Card with quality monitoring and draw frame TD – 07 with micro computer control system and auto can changer. Truetzschler Draw Frames TD – 08 with autoleveller, up to 8 fold doubling, computer control system with comprehensive quality monitoring and auto can changer. Open-End spinning machines from SCHLAFHORST, Germany ACO 8: The world's most advanced rotor spinning machine, Latest innovation from Schlafhorst, capable of producing multi count yarn at one time. A unique spin box for all kinds of knitting and weaving applications along with waxing device. Multi lot processing will help to achieve quick shipments. Corolab XF: color contamination control with digital yarn monitoring system with optical sensor for quality monitoring of the yarn at each spinning unit.
OekoTex standard 100
GOTS Global Organic Textile Standard
OCS certificate
BCI Better Cotton Initiative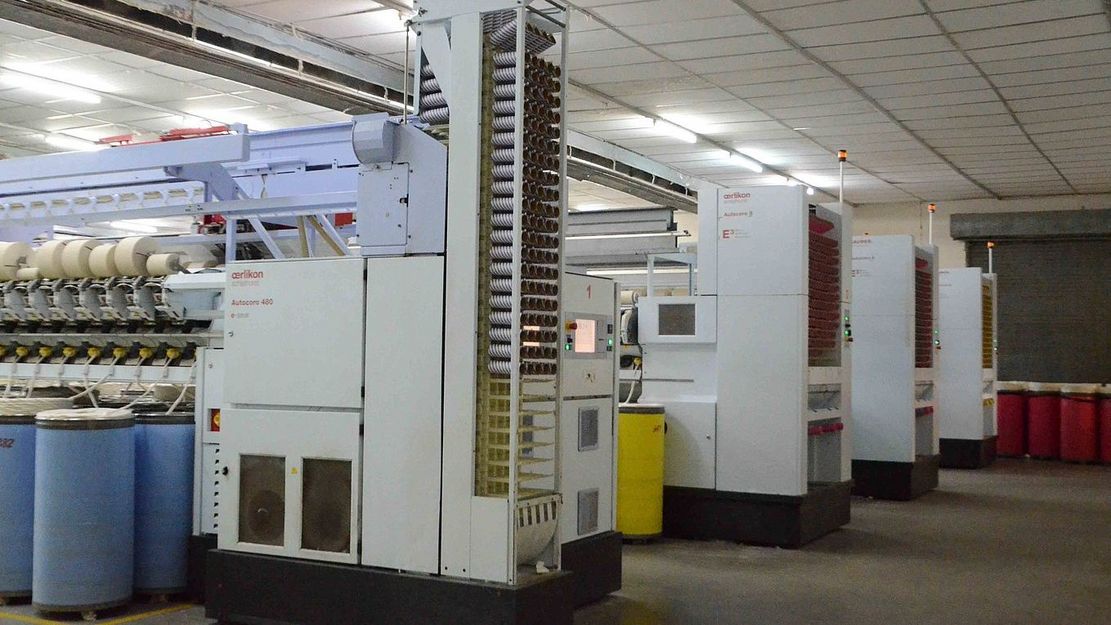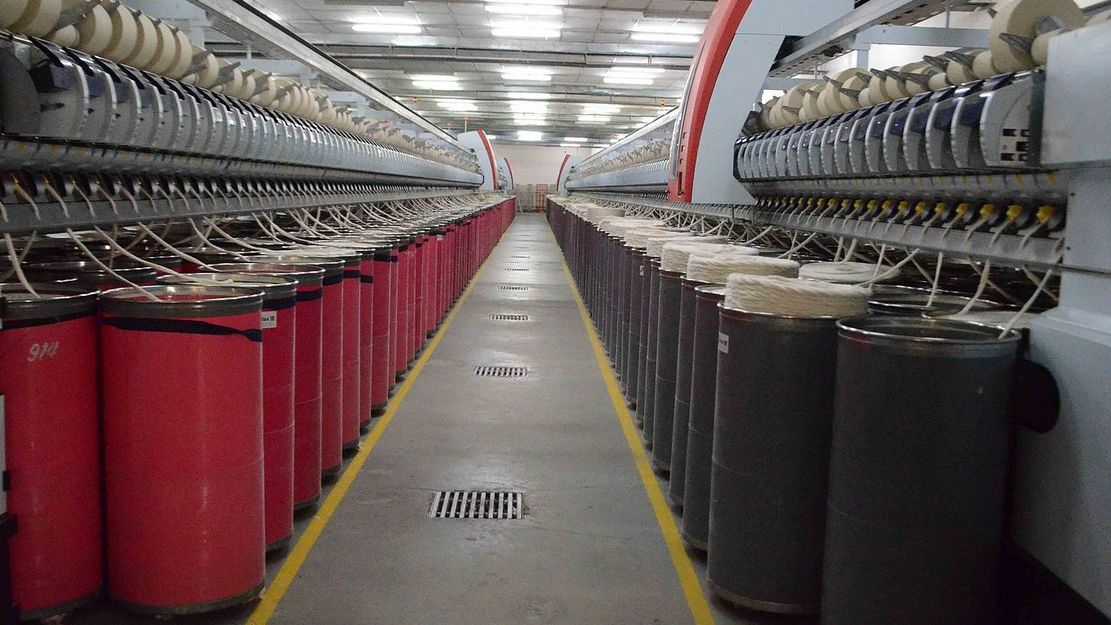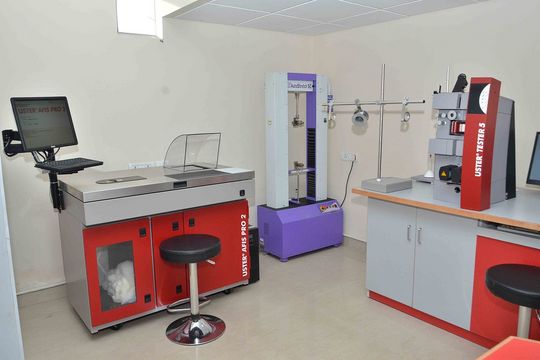 Usterized member contact
A-53, RIICO Growth Center Hamirgarh
Bhilwara-311001 Rajasthan
India