Luthai Textile Co. Ltd.
Luthai Textile Co., Ltd. is the market leader in the production of special yarn dyed fabrics. The joint venture corporation maintains strong global business relationships. Outstanding services and wide range of application know-how makes the company to be the preferred choice for customers.
Luthai is known as the largest, high-grade, yarn dyed fabric producer throughout the world, whose production lines include cotton planting, spinning, dyeing, weaving, finishing and shirt sewing.
The majority of machines and equipment are imported from countries such as Japan, Germany, Switzerland and Belgium and meet modern international standards.
Luthai's yarn dyed fabrics and shirts are famous for their excellent quality and variety with a high degree of technology involvement. The major export markets are the USA (35%), Europe (30%), Japan (20%) and Korea (5%). Additional consignments go to mainland China (5%) and various other countries (5%). Many well-known global brands are supplied by Luthai such as Brooks Brothers, Marks & Spencer and Olymp.
Luthai's success is based on the know-how of the staff and their ability to identify new customer's needs at an early stage, and to work together with customers to develop innovative efficient solutions.
Compact yarn, Ring yarn, Rotor yarn
Carded, combed and dyed
12 million meters yarn-dyed fabric per month, 1.4 million shirts per month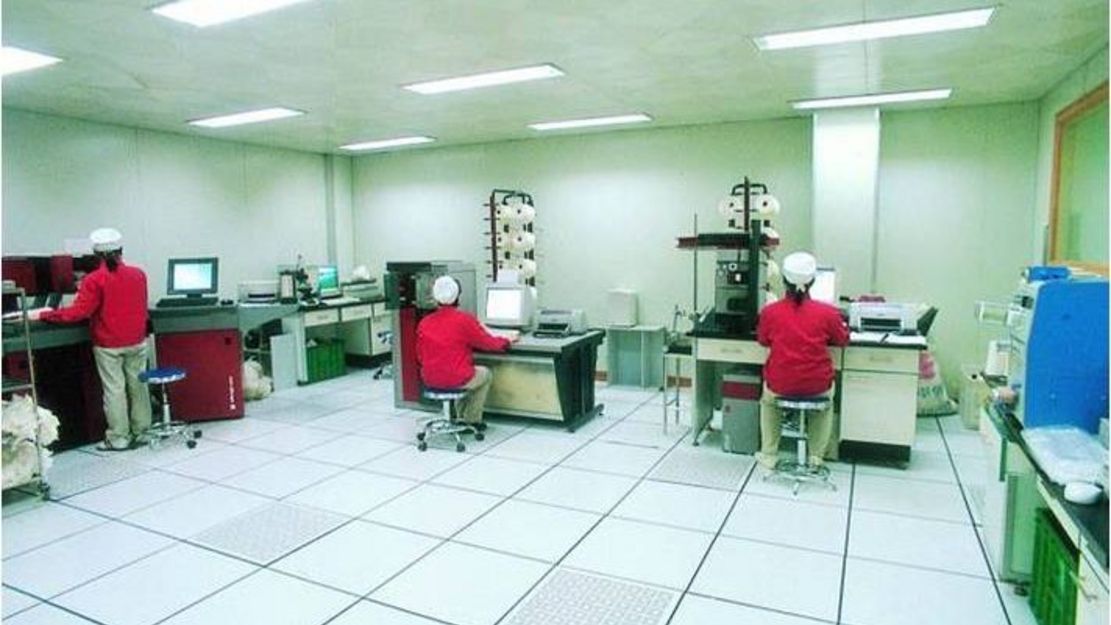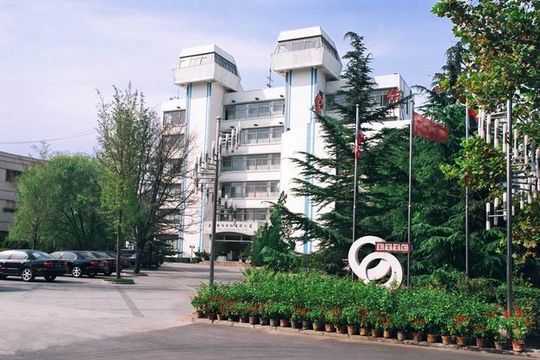 Usterized member contact
No.81 East Songling RD
Zichuan Zibo
Shandong Province
China