Nantong Double Great Textile Co. Ltd.
The 'Doublegreat' brand yarns are among the national inspection-free products. About 20% of its products are exported to North America, South America, Eastern Europe, Southeast Asia and Western Europe. The company is equipped with international combing machines, drawing machines, automatic winders and domestic advanced blowing carding machine line, new model spinning machines. Its laboratory has a full set of USTER testing equipment.
The company has passed various quality, environment, occupation health safety, measurement system certifications as well as the viscose product certification. It has received a number of quality awards.
CO, CV, PES and their blends
Compact yarn, Plied yarn, Ring yarn, Rotor yarn, Siro yarn
Carded and combed
ISO 9001 Quality Mangement Systems
ISO 14001 Environment Mangement Systems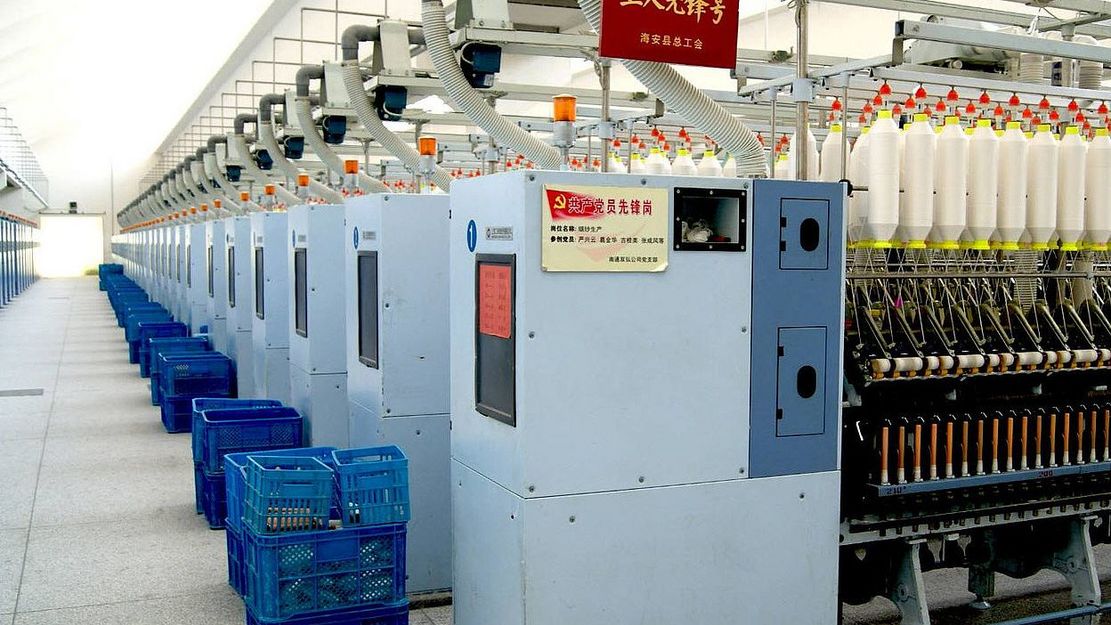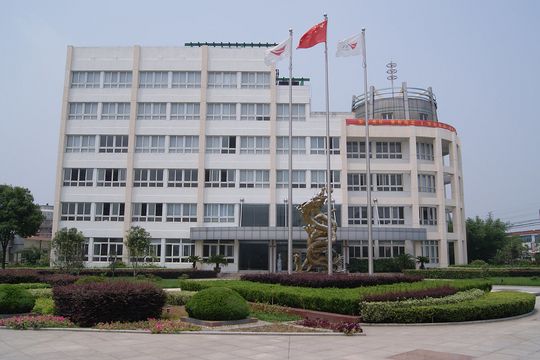 Usterized member contact
191 Shuanglou Rd.,
Qutang Town
Hai'an, Jiangsu
China