Nisar Spinning Mills (Pvt) Ltd.
Nisar spinning Mills (NSM) is a new venture of the ATS Group of Industries, the largest manufacturer of man-made leather, founded by Chairman Mian Nisar Elahi in 1968 in Lahore, Pakistan. The ATS Group has played a major part in creating an exceptional man-made leather industry that has achieved peak quality and innovation, with national and international recognition. ATS produces a wide range of man-made leather, i.e. PVC, PU/PVC coated fabric, PU coagulated leather with woven and non-woven backings, PVC transparent film/sheets, vinyl flooring, rigid PVC, PU-coated leather, Vinyl Flex and DOP. These products are manufactured using the latest, state-of-the-art technology.
SUCCESS WITH A NEW BUSINESS IDEA: To access new areas of operation and markets, the ATS Group is committed to diversification. For this reason the company invested in a new Rieter spinning plant, which went into operation in January 2007. Mian Tariq Nisar, Director of Nisar Spinning Mills, anticipates annual sales of 1 billion rupees (16 million US$).
ORGANIZATION AND PRODUCTION: Nisar Spinning Mills is located in Riawind, south of Lahore in the Punjab (Pakistan). Here one of the most modern ring and compact spinning mill in Pakistan has been built, covering an area of 160,000 sqm. The spinning machines and systems were supplied by Rieter of Switzerland. The investment of 1.5 billion rupees (US$ 24 million) provides secures incomes for 500 blue-collar and 100 white-collar workers. The mill operates 24 hour a day. 365 days a year, in three shifts.
Nisar Spinning Mills spins only cotton, ranging from middle staple to extra long staple. The average yarn count spun is Ne 32. With a total installed capacity of 24,000 spindles (half of which are G33 and half k 44), Nisar Spinning Mills produces up to 5,000 tons each of ring and compact yarn per year for weaving, knitting and warp knitting, The fabrics are used in the making of apparel and home textiles. Nisar Spinning Mills sells all the yarn it produces in the local and international markets under its own brand name Nisar- a name synonymous with high quality ring and compact yarn
Compact yarn, carded,combed,core yarn and slub yarn.
ISO 9001:2008 Quality Mangement Systems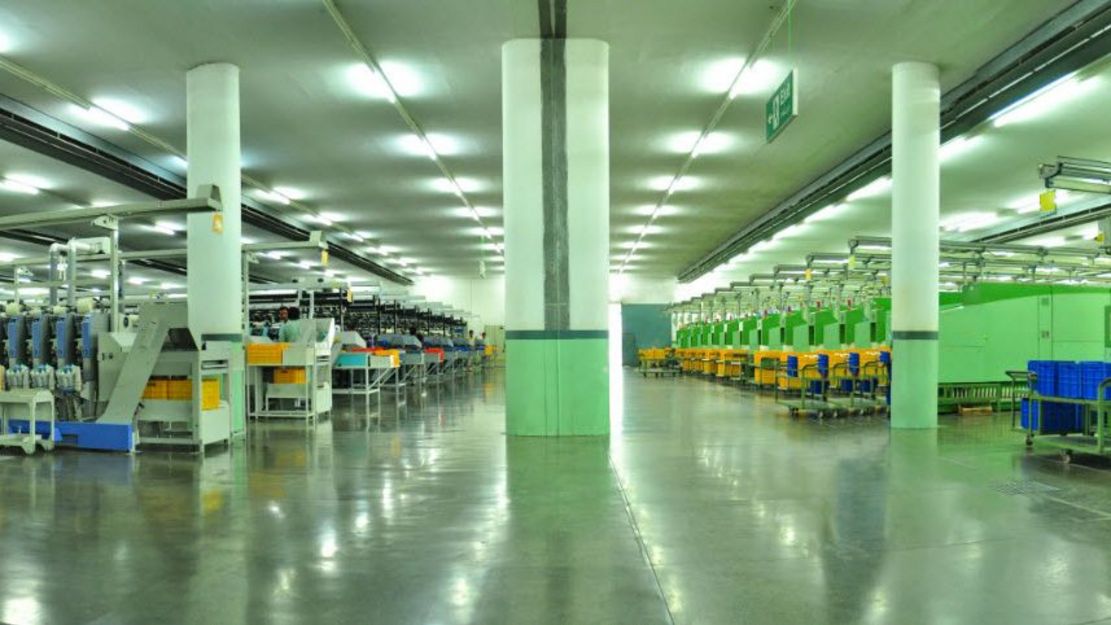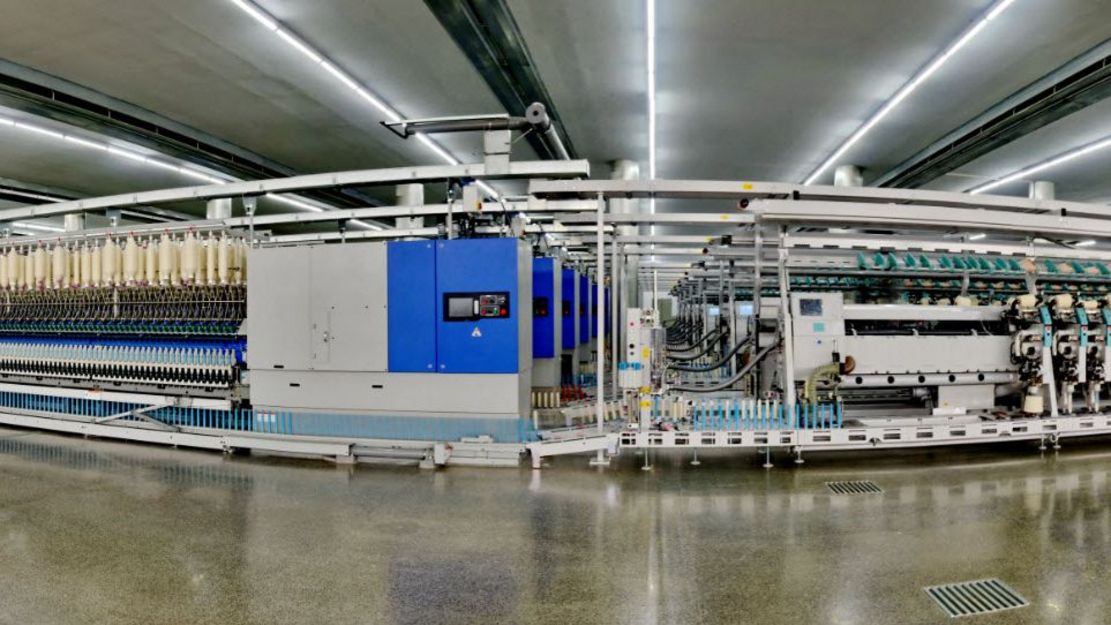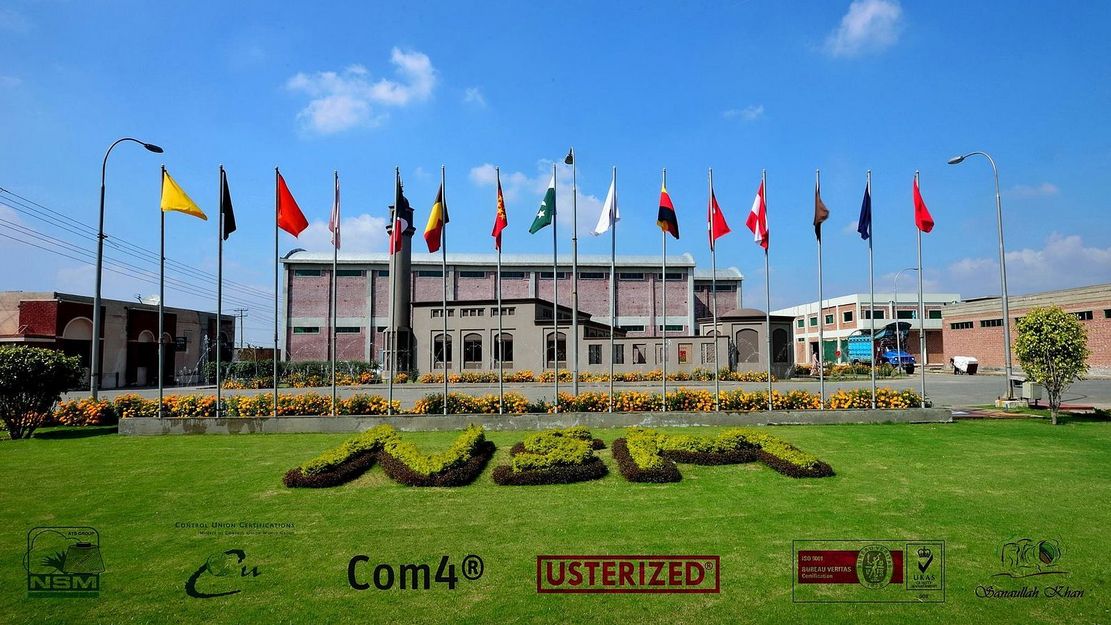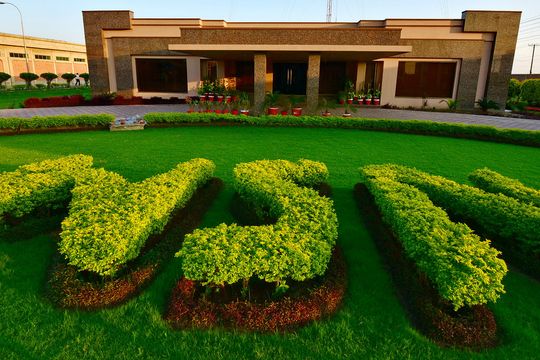 Usterized member contact
4th Floor, ATS Heights, 7-Durand Road
Lahore
Pakistan