PT Bitratex Industries
PT Bitratex Industries was established in 1979 in Semarang, the capital city of Central Java Province of Indonesia. Bitratex quickly earned recognition as the premier yarn producer and manufactures a variety of ring-spun, rotor and air-jet yarns.
The company has the world's best state-of-the- art manufacturing facilities from the most reputed machinery manufacturers around the world and is equipped with the latest testing and quality control facility. The company has been honored by Primaniyarta Award by the President of Indonesia on seven occasions for its consistent and commendable export performance.
K.K.Agrawal, President Director : "Bitratex is a market driven, customer focused, quality-conscious company where continuous improvement is the way of life.
At the heart of our corporate policy, which guides us in our approach to doing business, is the drive to serve customers in a unique and effective way."
CMD, CO, CV, PES (flame retardant)
Air-jet yarn, Fancy yarn, Ring yarn, Rotor yarn
Carded and combed
ISO 9001 Quality Mangement Systems
ISO 14001 Environment Mangement Systems
OekoTex standard 100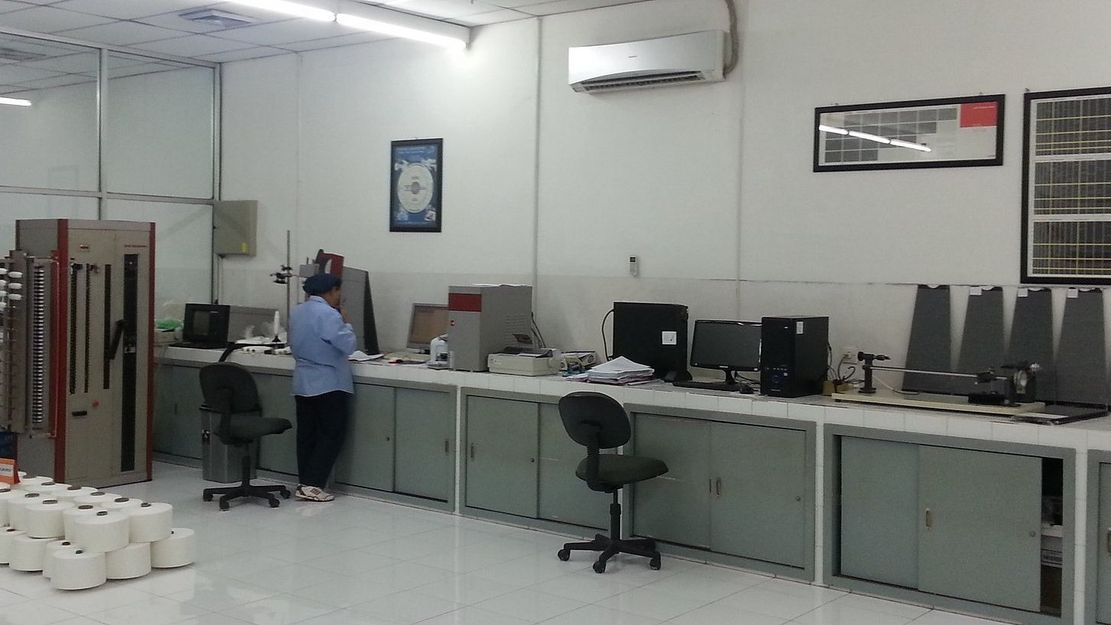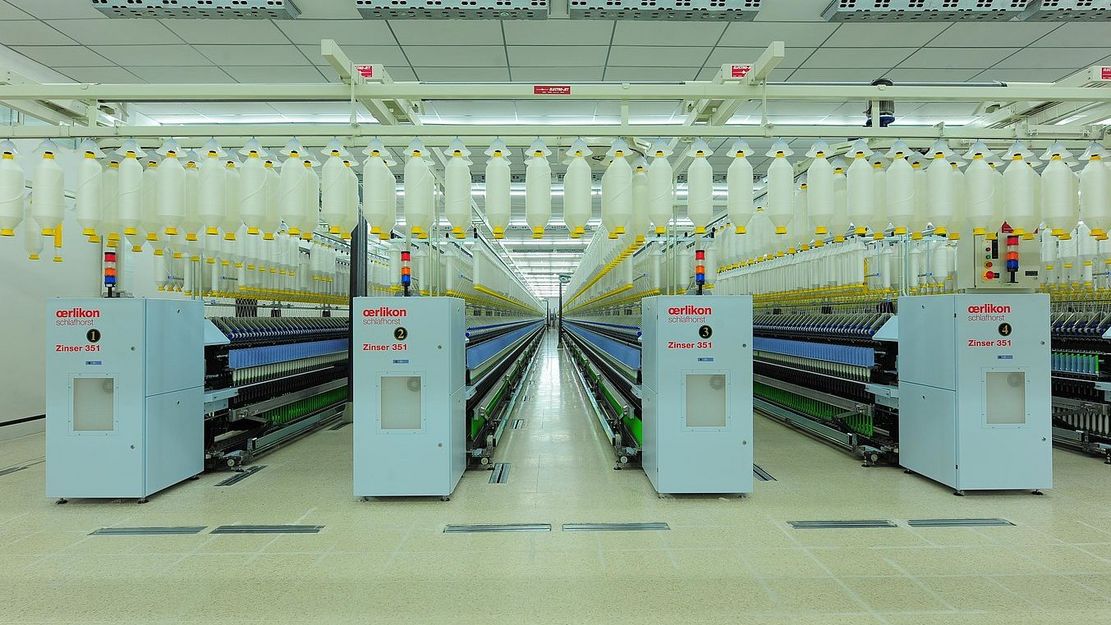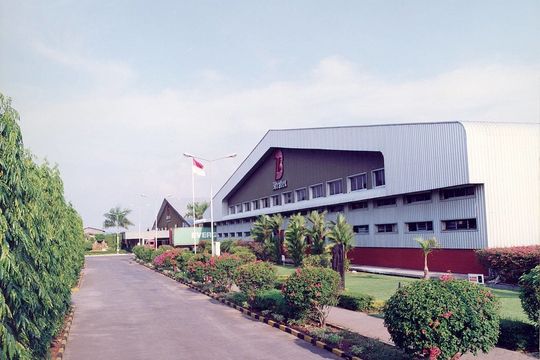 Usterized member contact
Jl Brigjend S.Sudiarto KM 11
Semarang 50193
Indonesia