PT Primayudha Mandirijaya
PT Primayudha Mandirijaya is a premium quality yarn manufacturer of ring yarn, air-jet yarn (MVS) located at Ampel, Boyolali district in Central Java Province, Indonesia. The company was established in 1998 and has since produced varieties yarns. PT Primayudha Mandirijaya is committed to high-level quality, by continuous enhancement in process, systems and technology, to ensure complete customer satisfaction in both export and domestic markets.
K. K. Agrawal, President Director: "Primayudha promises to offer premium quality products using innovative spinning technology. The company is one of the pioneers of jet spun & Vortex yarns in Indonesia. Its continuous focus on market needs and total customer satisfaction will keep Primayudha in a leader position and recognised as manufacturer of consistent yarn quality".
CLY (Tencel), CLY/CO, CMD, CO, CO/CMD (Micro Modal), CV, PES, PES/CMD, PES/CO, PES/CV
Air-jet yarn, Plied yarn, Ring yarn
Carded and combed
30,000 tons yarn per month
ISO 9001 Quality Mangement Systems
OekoTex standard 100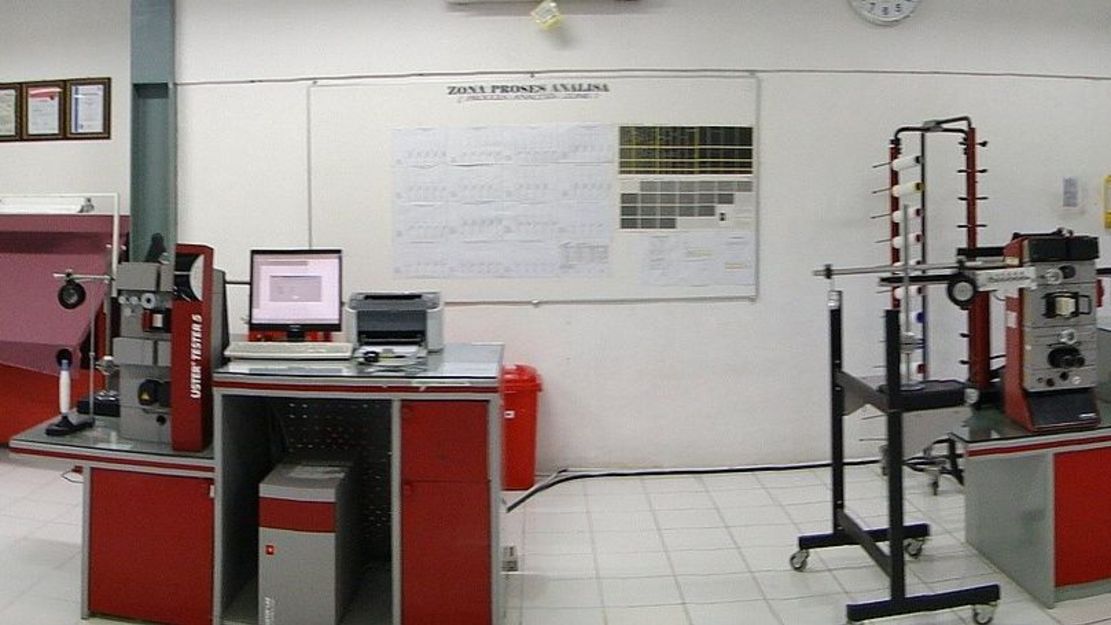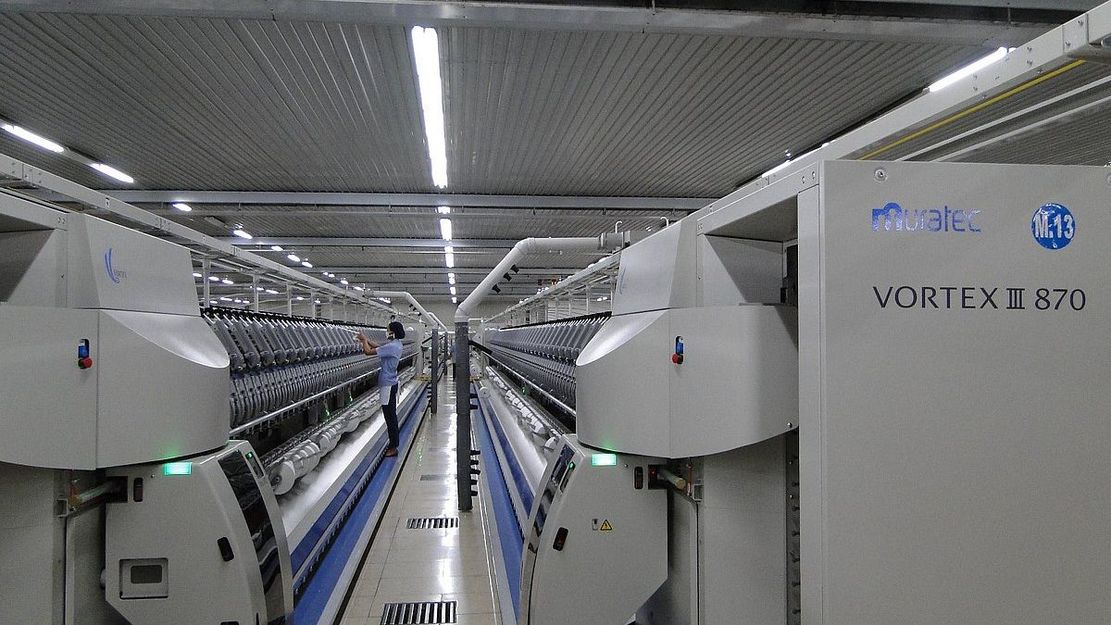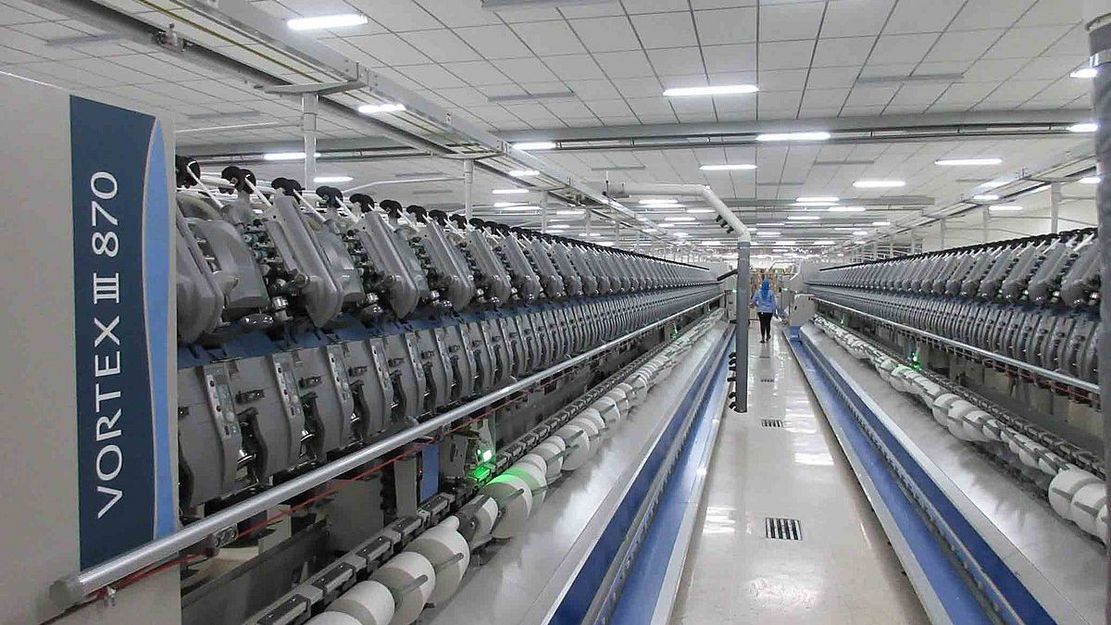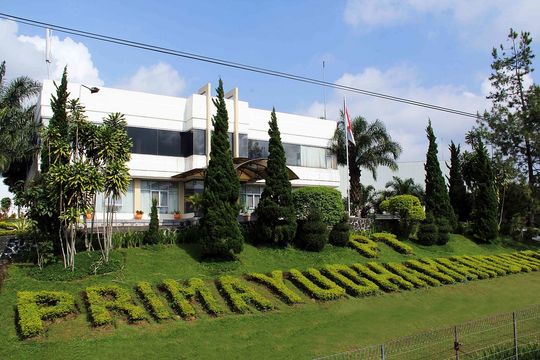 Usterized member contact
Ds. Ngadirojo, Kec. Ampel
Boyolali 57352
Central Java
Indonesia