Rajapalaiyam Spintext
We at Rajapalaiyam Spintext export 100% of our production to the most quality-conscious Japanese market with premium status. Our infrastructure, both production and quality-monitoring form the basis for our success. We produce a wide range of yarns using the best cotton from India and abroad like DCH, MCU5, Shankar-6, Suvin, Giza70, Giza87, Giza88, Pima, sea Island cotton etc. We also supply core spun yarn using Amsler attachments.
We are part of the gigantic RAMCO Group, who are trend setters in textiles, cements and computer software, with an annual turnover of 450 million dollars per year. Our brands Mahabar & Shankar, which are normal ring spun yarns and Ultima and Taj Mahal from Compact Spinning (K44), are premium ones in Japan.
Our unstinted service has prompted our Japanese Agent M/s. Mitsubishi Corporation, Japan, to approach us to start another two 100% EOUs – one to dedicate the production to M/s. Unitika, Japan and the other one to Japan and other 3rd countries.
The real factors for our success:
1.Uncompromising cotton procurement policy and scientific Bale Management Techniques, using USTER® HVI SPECTRUM and USTER® AFIS.
2. Carefully selected process sequence machinery equipped with mostly USTER® quality-monitoring devices like
◾ USTER® SILVERGUARD
◾USTER® RING DATA
◾USTER® QUANTUM Clearers
◾USTER® CAY
◾USTER® QUANTUM EXPERT
3.USTER® testing equipments to ensure quality production as follows
◾USTER® TESTER 4
◾USTER® TENSORAPID 4
◾USTER® CLASSIMAT 3
4.The USTER® STATISTICS help us enormously to know our position vis-a-vis our competitors.
5.Competent technical staff, skilled testing personnel and a co-operative work force.
Ring yarn
Carded and combed
Compact und Core yarn
11 million kg yarn per year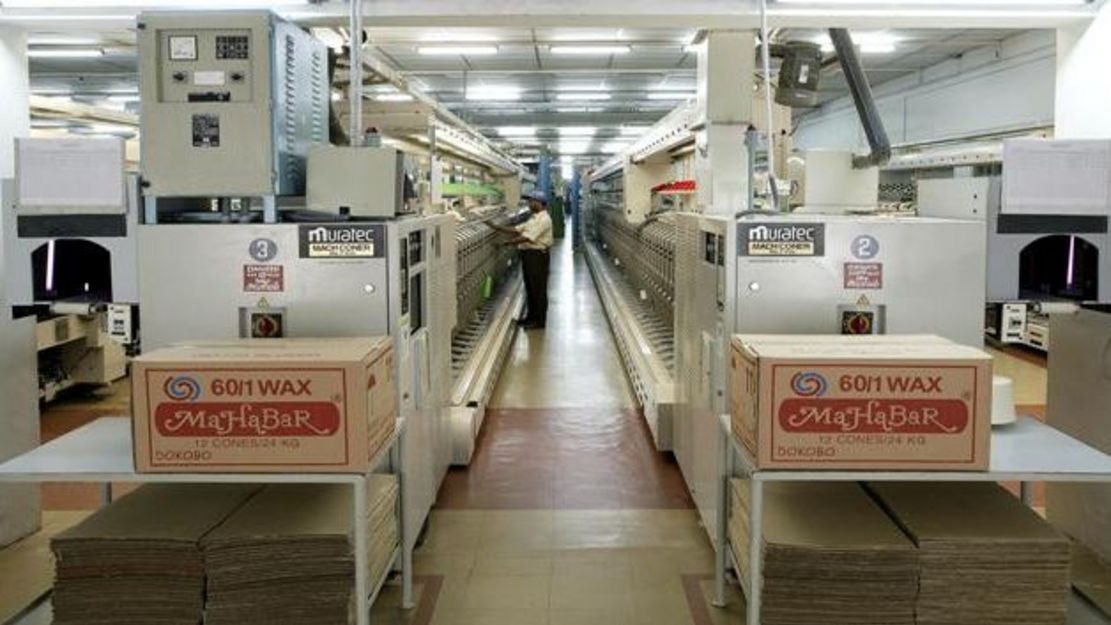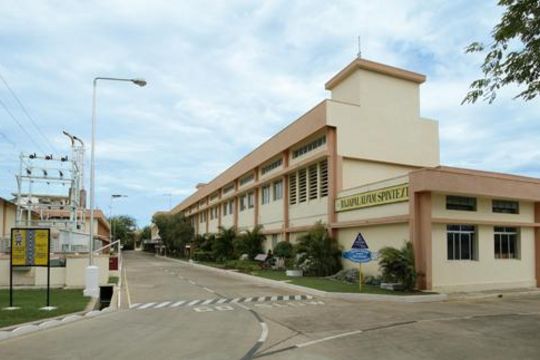 Usterized member contact
P.A.C. Ramasamy Raja Salai
Post Box No. 1
Rajapalayam – 626 117
India