Sel Manufacturing Company Ltd., (Mehatwara Unit)
It is India's largest spinning unit at a single location. The production facility belongs to the SEL group.
The Group achieved exponential growth within a short span and its present 43,000 tons per year in knitting and processing, 4,500 tons per year in yarn processing, 18,000 tons per year in terry towel manufacturing and 20 million pieces per year in ready-made garments.
SEL's Terry Towel Division is a unit with the youngest machine park and third largest producer of terry towel in India. Currently, SEL's towel weaving capacity is 50 tons per day. Some of SEL's terry towel credentials are Target, Wal-Mart, Sainsbury, London Luxury, Aldi, Next, Sams, Costco, BHS, Ralph Lauren, Bed Bath and Beyond, Tuesday Morning, Dillards, Kohl's and Lidl to name a few.
SEL is also one of the largest producers of basic garments in India having a strong customer base in markets like the USA, Russia and the Middle East. SEL garments division has an annual manufacturing capacity of about 18 million pieces of garments. The garment manufacturing capacity is being further raised to 25 Million pieces per year.
From a garment manufacturing company in 1969 started by the founder Chairman, Shri R.S. Saluja., SEL forayed into yarn spinning in the year 2005 and thereafter, into terry towels in November, 2008. Under the leadership of Mr. Neeraj Saluja, Managing Director, and Mr. Dhiraj Saluja, Joint Managing Director, the process of backward and forward integration started. Now under the able administration of Mr V K Goyal, Executive Director and CEO, SEL present capacities churn out more than 400 Tons of yarns every day. The Group also has a captive power generation capacity of 22 MW.
Today, the group's manufacturing plants enjoy an advantageous geographic spread across various locations in Punjab, Himachal Pradesh, Rajasthan, Haryana and Madhya Pradesh. SEL's manufacturing plants have ultra-modern machinery, state-of-the-art technology, sound operating systems and a vibrant workforce.
Compact yarn, Core yarn, Ring yarn, Rotor yarn
Carded and combed
Gold Trophy for Highest Global Exports in Terry Towels
Bronze Trophy in Yarn Exports for third highest exports from India in counts 50 and below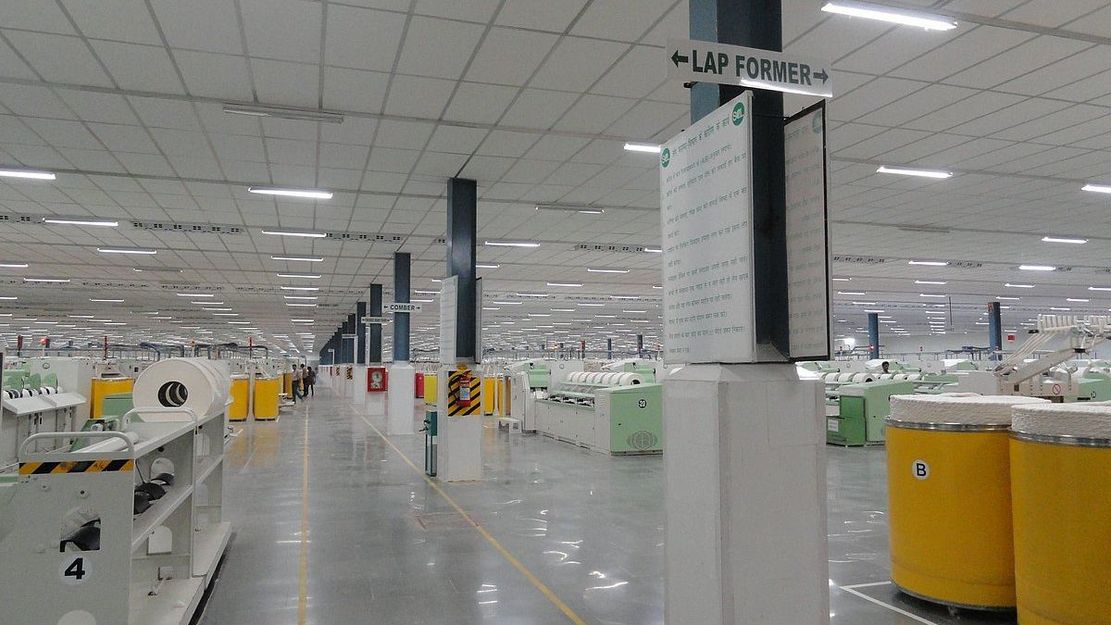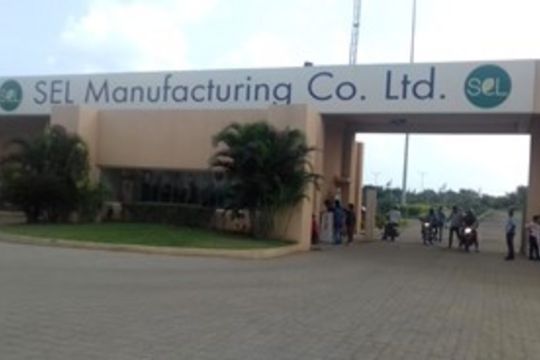 Usterized member contact
Mehatwara, Javar
Bhopal-Indore National Highway
District Sehore – 466118
Madhya Pradesh
India