Sharmanji Yarns Pvt. Ltd.
Sharmanji Yarns was established in 2007 as a Textile Company, and is involved in manufacturing and exporting various types of yarns, namely Polyester Cotton blended yarns and 100% Cotton combed compact yarns. The company has a long experience of quality. Their yarn business was initially started in 1962 by Sh. Jatinder Kumar Jain in Ludhiana; in 1990, his sons, Mr. Sunny Jain and Mr. Ashu Jain also joined the business.
Sharmanji Yarns, a new age manufacturer of quality yarn, came into existence in 2007, located in the rich cotton growing belts of India namely Punjab, Haryana and Rajasthan in Northern India. The mill is equipped with hi-tech state-of-the-art machineries from world-renowned textile machinery manufacturers like Rieter, Trützschler, Schlafhorst, LMW Marzoli, Zinser and Murata. Sharmanji Yarns provides PP control and FD control yarn in 100% cotton compact yarn and Polyester/Cotton blend yarn and Certified yarn for Rieter Com4®ring.
All the above process machines are also equipped with the latest on-line quality control equipment combined with computerized information system. World-wide recognized and accepted high-reliability Uster quality control equipment forms the core of Sharmanji Yarns R&D and the constant monitoring quality control department.
The company's reliable workforce, coupled with the latest technology, prompt customer service, world class quality, timely delivery and competitive prices have given the company an edge over its competitors. The spinning mill caters to a loyal and satisfied customer base all over the world.
Its rapid, yet steady growth is due to the mill's futuristic approach towards its work practices. From the day the company was established, Sharmanji Yarns Pvt. Ltd. resolved to become a global textile leader, and therefore settled for nothing less than the best.
Combed Compact, Ring yarn, Slub yarn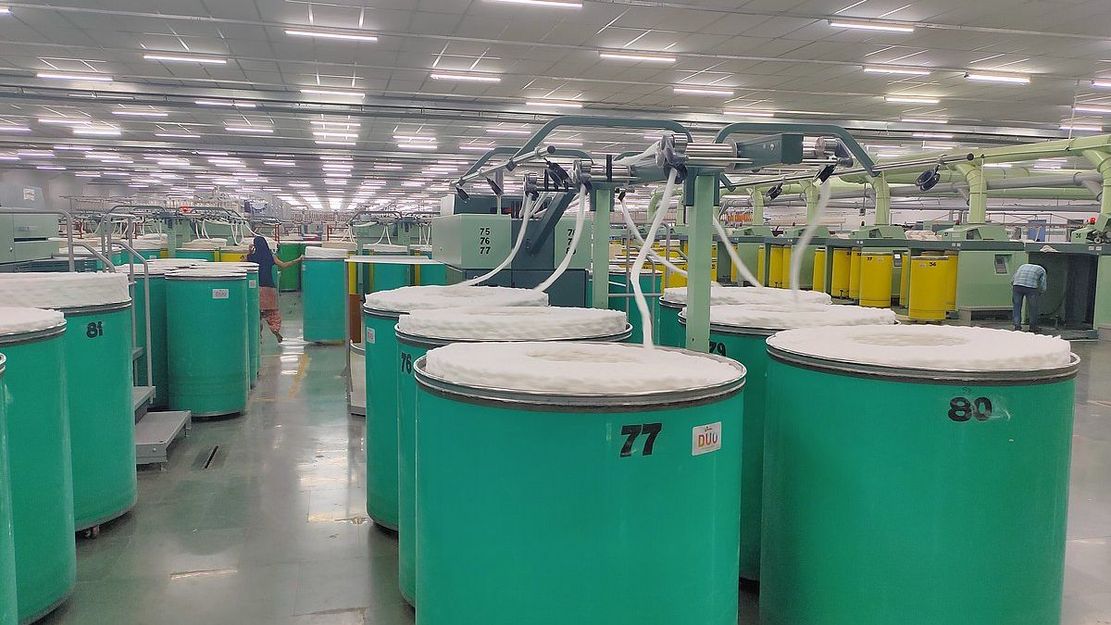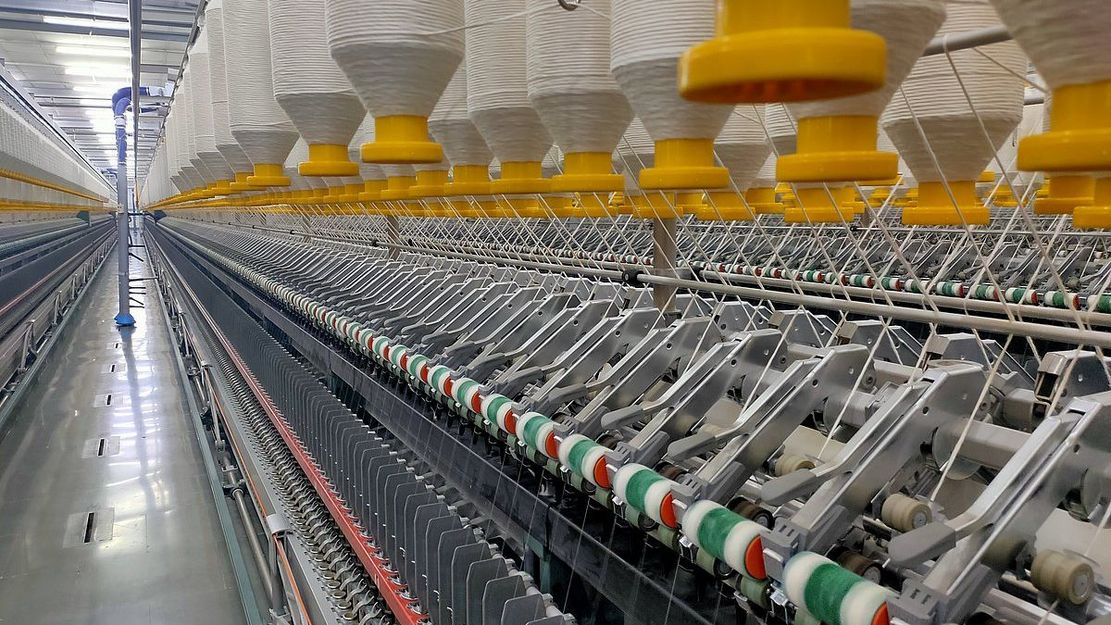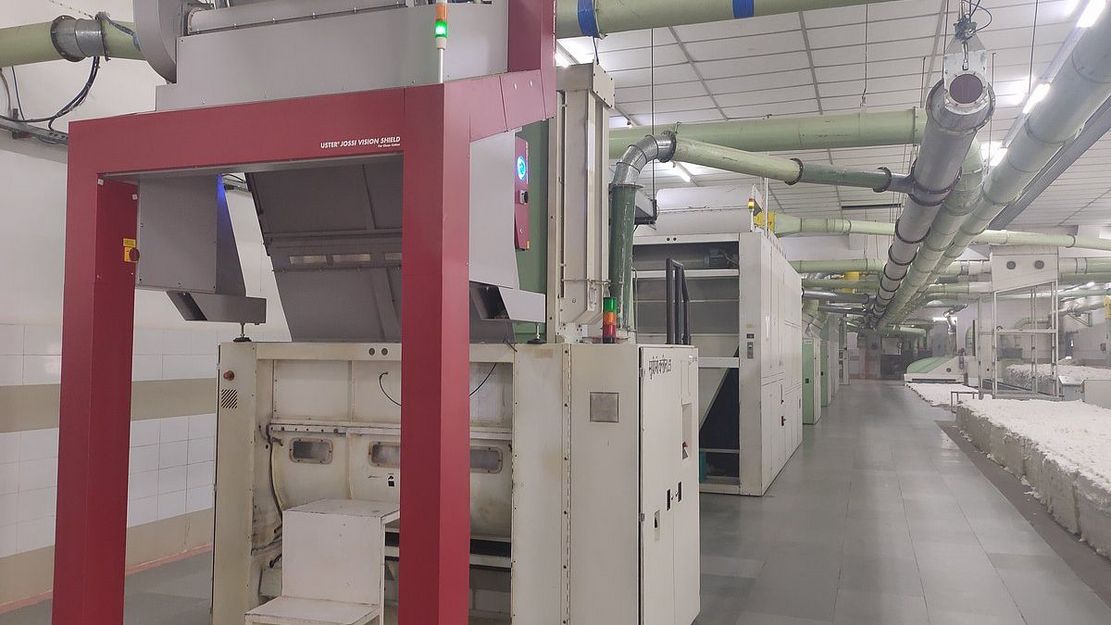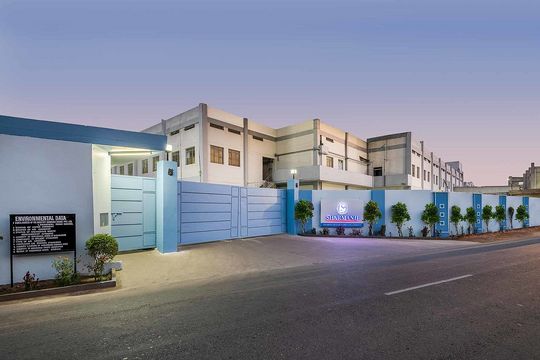 Usterized member contact
Lakhowal Road
Kohara
Ludhiana 141 112
India