Sintex Industries Limited (Yarn Division)
The journey of Sintex Industries Limited (Yarn division) began in 1931 after they established a composite Textile Mill in Kalol Gujrat which was called "The Bharat Vijay Mills Ltd". Around 1975, they diversified into plastic products like water tanks, false ceiling, wall paneling etc. Today, they are one of the most trusted brands in this field.
Inspired by the demand and fast changing dynamics in domestic and global textile industries, they set up a textile project in Rajula Gujarat in 2015 which is in the heart of richest cotton growing belt and has proximity to a sea port. Currently more than 600,000 spindles have been commissioned, and it is planned to take this number up to one million spindles.
Sintex yarns is one of most modern textile plants in India with state-of-the-art-technology and equipped with Rieter, Trutzchler, Marzoli and Muratec machines.
The plant is equipped with the latest lab and Uster instruments, along with on-line monitoring of 100% yarn production to provide the best quality globally.
Within a short time, Sintex has become a well-known name in the market for their quality and benchmark for quality for various customers.
Sintex has various types of yarn:
• Superior standard contamination free yarn is produced at our unit.
• Core Spun, Slub, Siro, Eli- Twist, and Fancy yarns, among other Specialty yarns.
• We produce the richest quality of compact yarns using advanced techniques and spinning machines in the count range of 30 to 120
• 100% Linen yarn with high quality for various end uses
• Dyed yarns – Full range of dyed yarns as per market demand.
• Melange yarns– With various blend proportions as per market demand
• Blended yarn – Yarn made with Modal, Tencel , Bamboo, Viscose, Linen, Smart cell fiber in various blends
• Unit catering to multiple fabric markets such as PC, CVC Blends for solid as well as single part dyeing, having ultimate quality.
Ring Carded/combed/compact/slub/blends/
ISO9001 / ISO14001 certified, BCI certified. Oekotex Certified. USA & Supima certified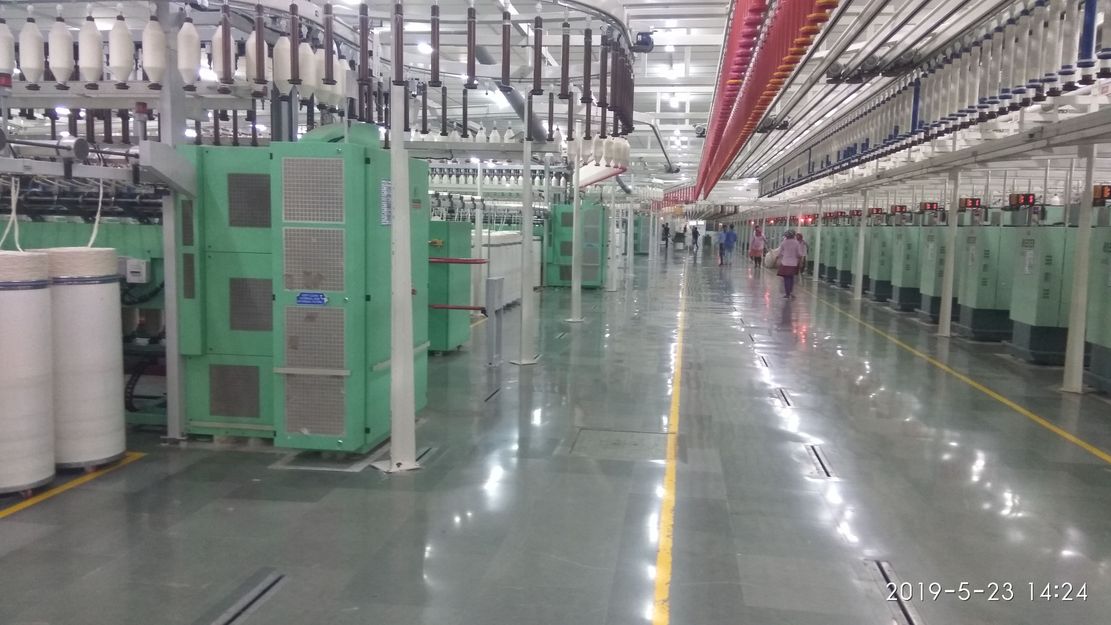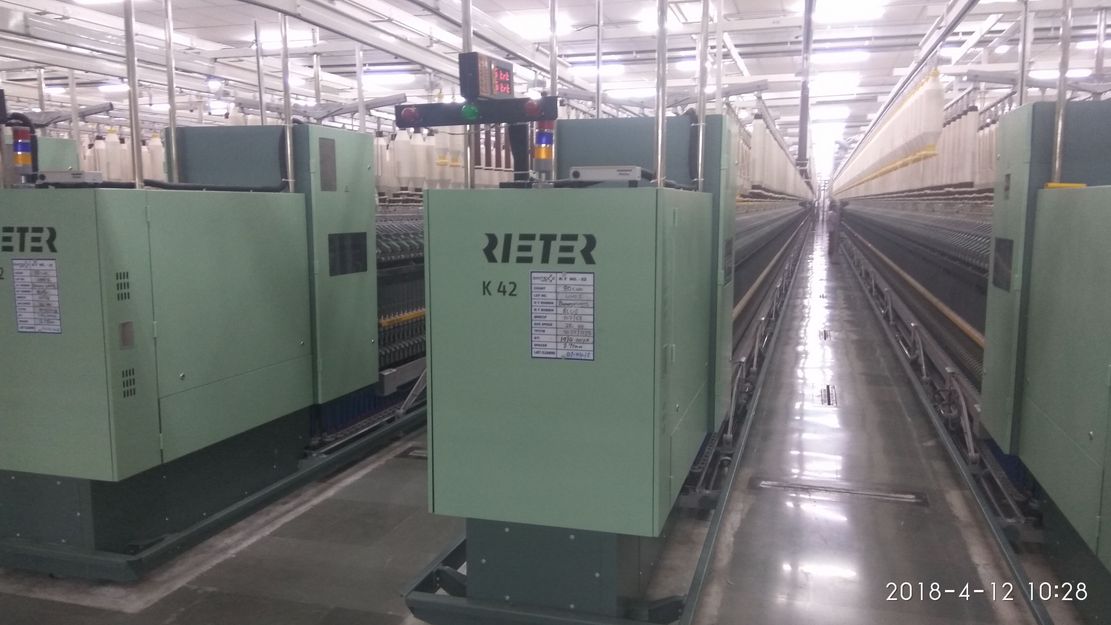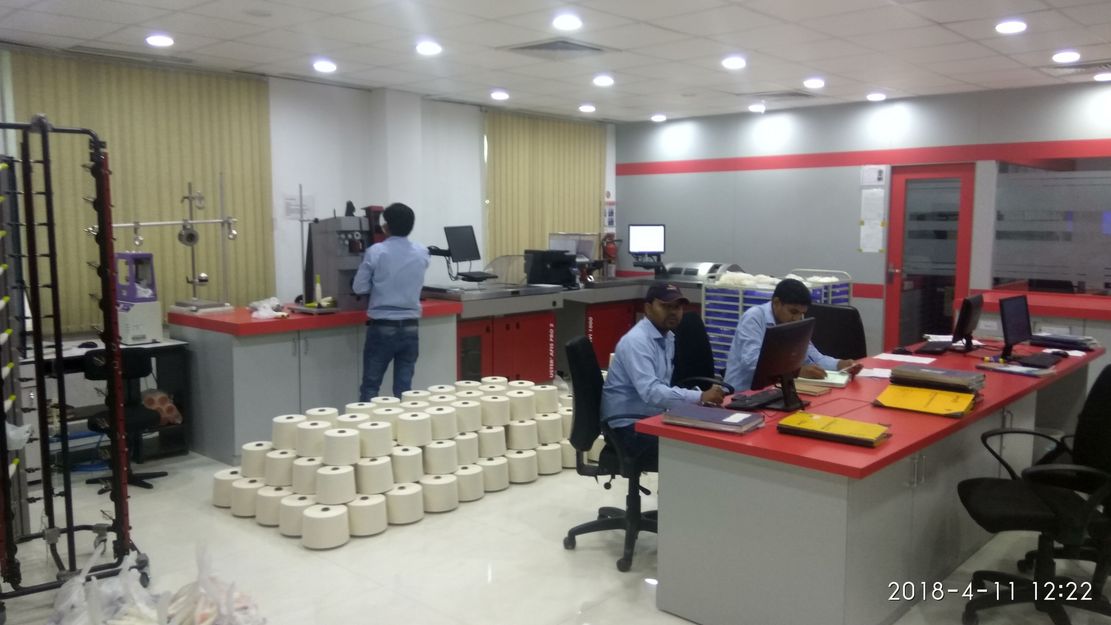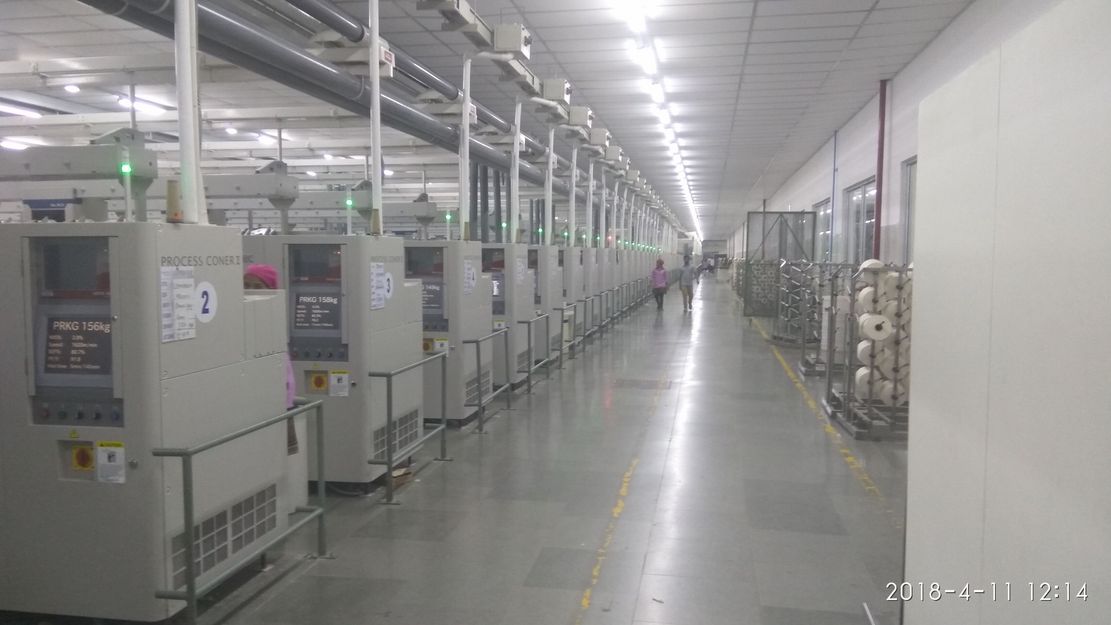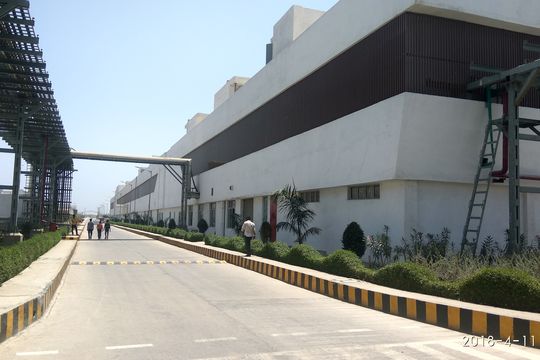 Usterized member contact
Lunsapur Village
Jafrabad Taluk
Amreli District
Gujarat
India