Square Textiles Ltd.
The mills designed with State of Art spinning machinery of Rieter Switzerland, Toyota and Murata Japan, Schlafhorst Germany, Savio and Marzoli Italy, Electrojet Spain. The utility machinery chosen from Europe and USA brand. SQUARE expanded its vertically integrated spinning facility through investment worth US$ 71.9 million during last 18 years.
The mills have smart testing laboratory equipped with latest fibre and yarn testing equipment of Uster Technologies. Square Textiles has adopted its own bale management system and has developed unique process control techniques for producing yarns of world's best 5% mills' standards according to Uster Statitics.
CLY (Tencel), CMD, CO, CV, EL (Lycra), LI, PA (Nylon), PAN, PES, RA and their blends
Compact yarn, Core yarn, Fancy yarn, Siro yarn,
Carded and combed
ISO 9001:2008 Quality Mangement Systems
OekoTex standard 100
Supima & Cotton USA Licency
Organic (Control Union)
CMiA
BCI
GRS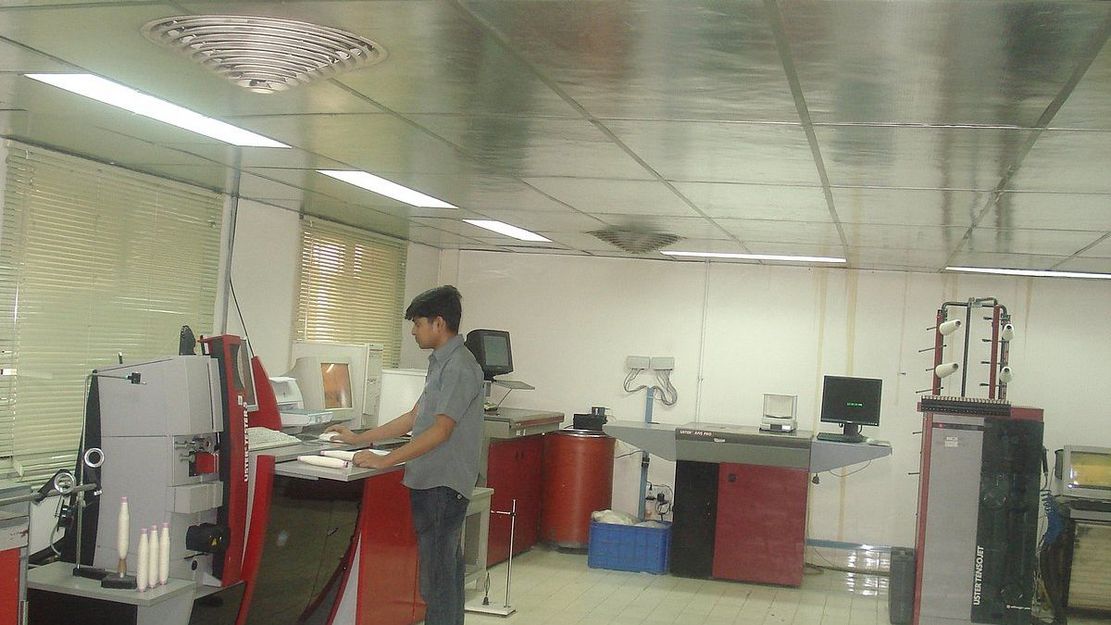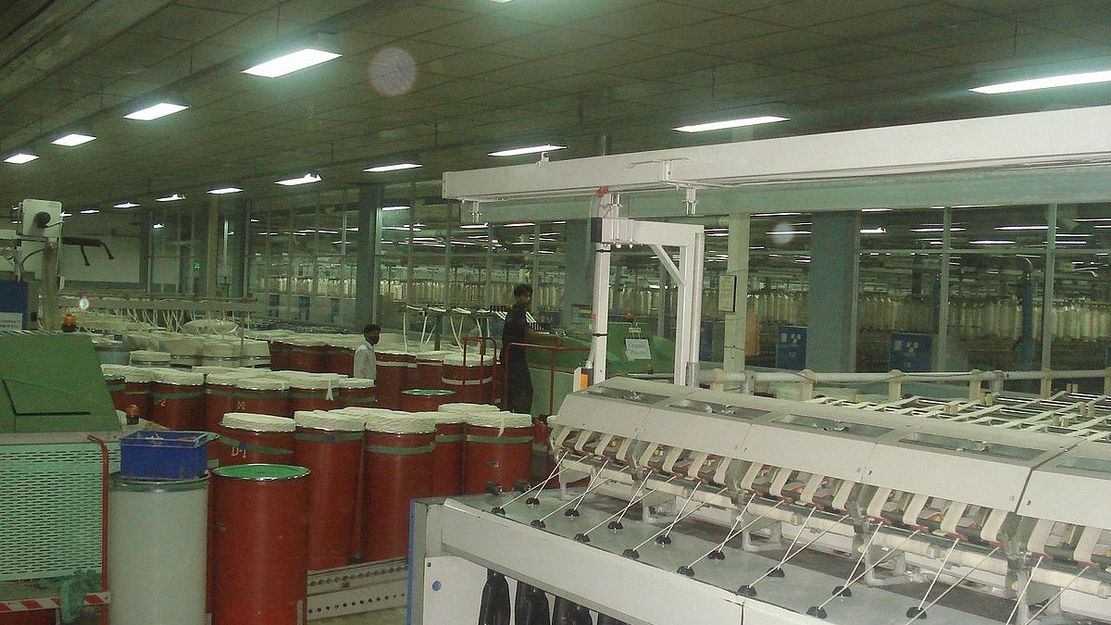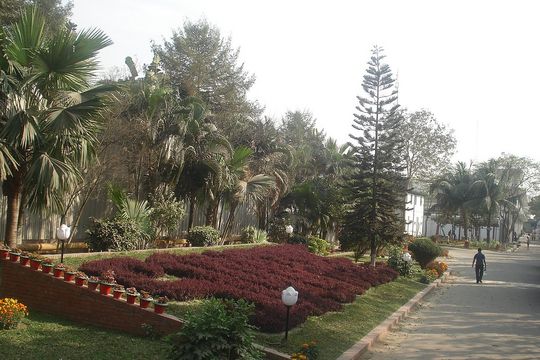 Usterized member contact
Mascot Plaza
(10-12th Floor)
Plot-107/A
Sector-7, Uttara
Dhaka – 1230
Bangladesh