Sulton Tex Group
Sulton Tex Group established in 2017. The spinning mill is located in Karshi city on the territory with a total area of about 120,000 square meters.
It is one of the most modern vertically integrated Textile Companies in Uzbekistan. Sulton Tex Group has started its business with 29184 spindles with State of Art Rieter Technology having production capacity of 7500 Tons high Quality Combed compact and carded non-compact yarn.
In short period Sulton Tex Group has established two spinning factories, Knitting, Garments, Cotton Ginning, Cotton seed oil production facilities.
Moreover, Sulton Tex Group has 32 000 hectares land for growing cotton and wheat which is located in Karshi district. That means Sulton Tex Group has whole process from cotton growing, raw material processing, production and sales of garments. This allows reducing the cost of production, improving quality and producing products that are competitive in the world markets.
Ring yarn, core yarn, slub yarn
Carded, combed and compact, fancy, core spun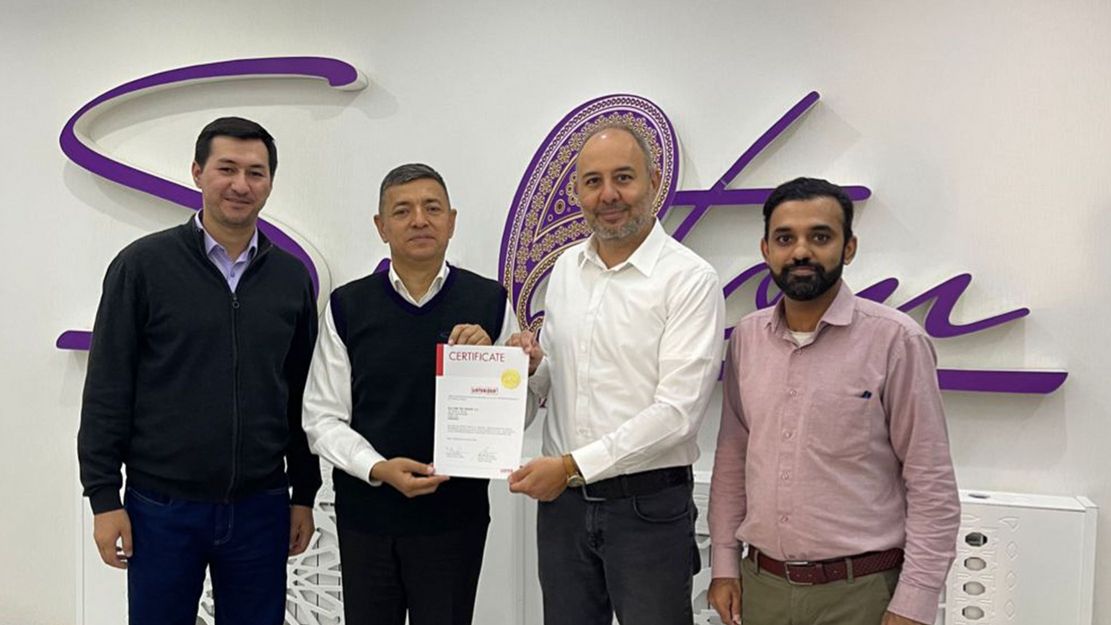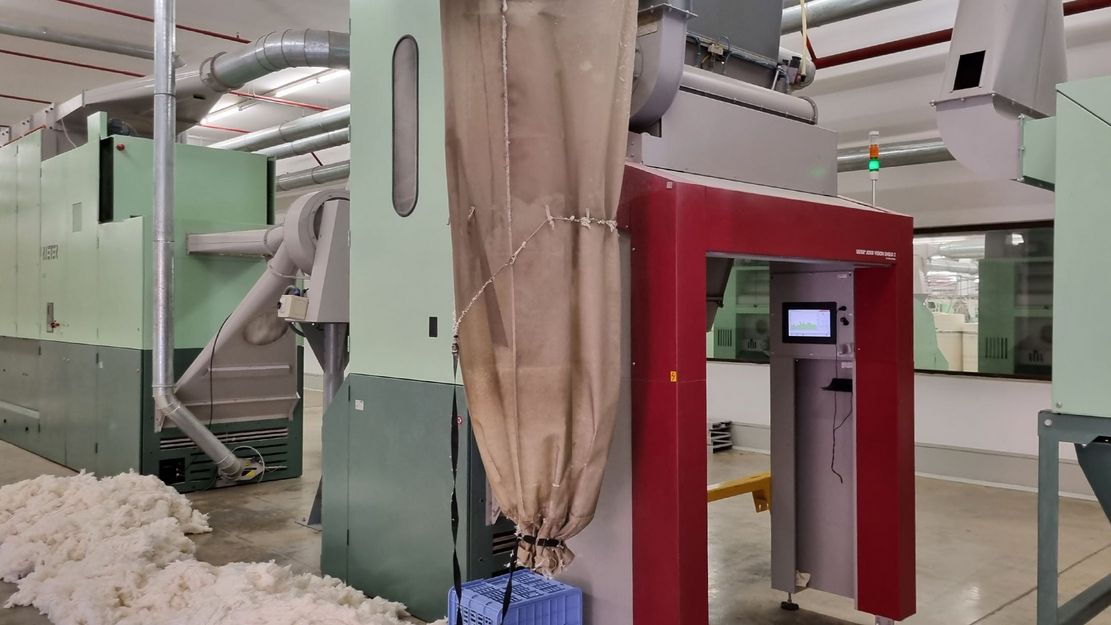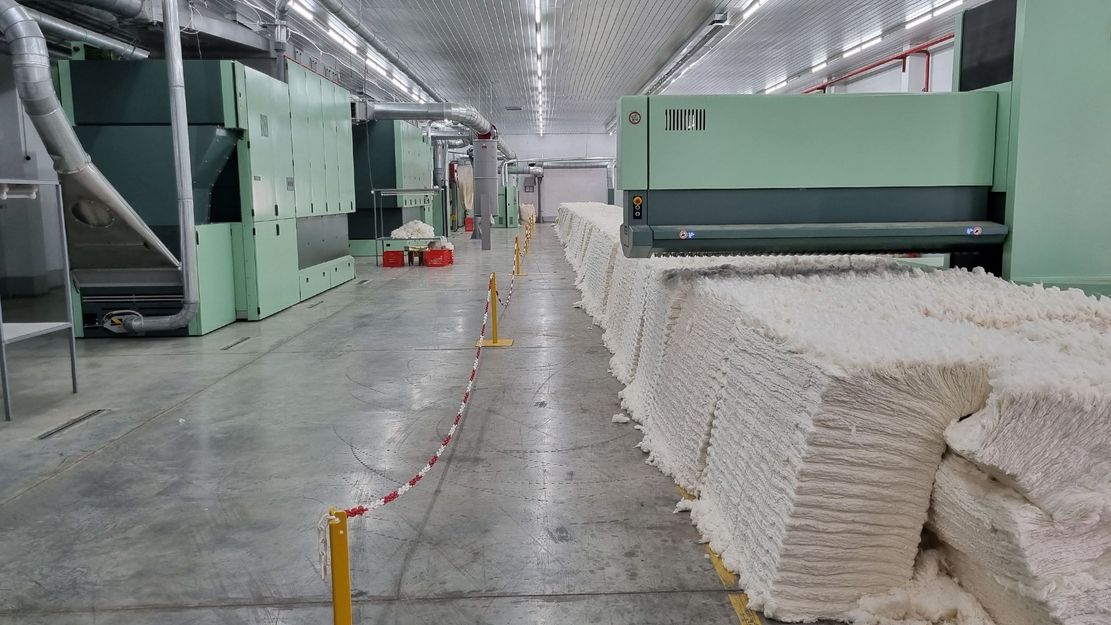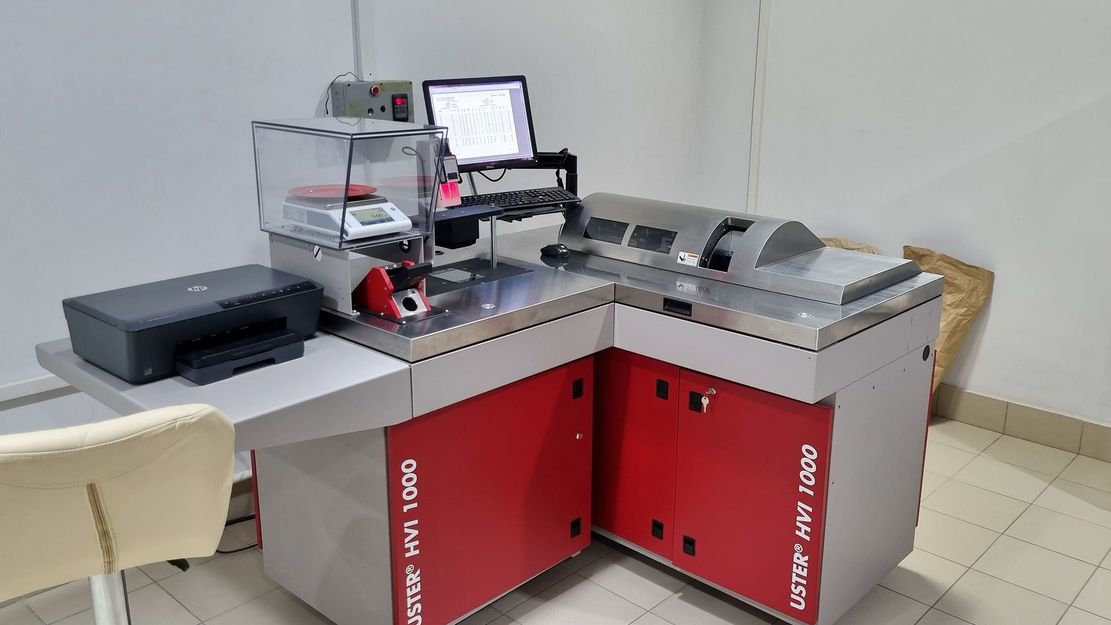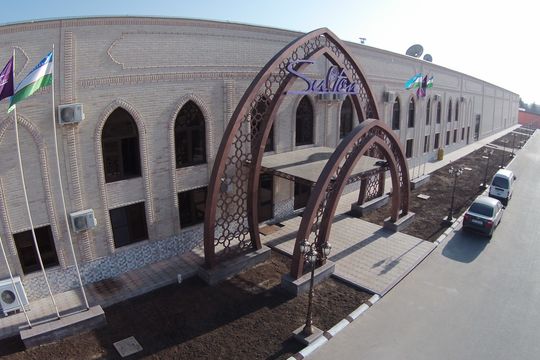 Usterized member contact
15 Street Alisher Navoiy
180118 Karshi City
Kashkadarya Region
Uzbekistan