Tata Textile Mills Ltd.
A synonym of quality and perfection, both at Corporate Office and at Mills, Tata Pakistan is one of the most modern yarn manufacturing organizations with production capacity of 127,092 spindles producing 60,000 tons of yarns per annum.
Tata Textile Mills Ltd., the flagship of the group was incorporated in the year 1991 and came into production in the same year. It has the privilege of enjoying the experience gained by the operation of two other spinning units which were acquired earlier.
With 44,400 spindles and equipped with most modern production machineries, contamination control equipment and quality control equipment available in the market, Tata Textile Mills Ltd. is now one of the most modern spinning units in Pakistan.
Tata Pakistan is being managed by highly qualified technical as well as management professionals, some of them coming from leading business school from within and outside Pakistan.
Our passion to produce yarn of highest quality has paid its dividend. Today TATA is known as one of the finest brands in the domestic as well as international market.
Whatever the future holds for us, our vision is to become one of the world's leading organization known for its values, principally honest business practices and optimum quality standards.
Compact yarn, Core yarn, Ring yarn, Siro yarn, Siro-compact yarn
Carded and combed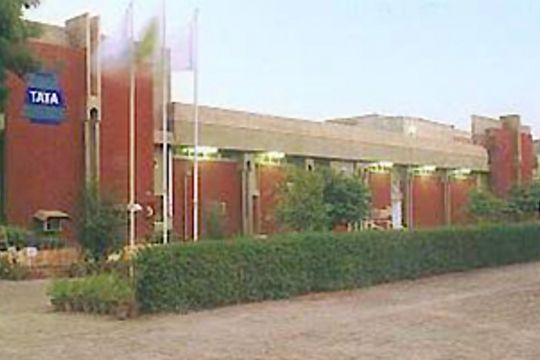 Usterized member contact
6th Floor Textile Plaza
M.A. Jinnah Road
Karachi
Pakistan