Texhong Renze Textile Joint Stock Company
Texhong Textile Group Ltd. mainly produces quality yarn, grey fabrics and garment fabrics, especially high value-added core-spun yarn and fashion cotton textiles. The group is one of the largest core cotton textile suppliers in the world and is a leading textile enterprise which focuses on manufacturing high value-added core-spun cotton textile products. It has also become one of the top 10 most competitive enterprises in China's cotton textile industry.
As one of its first oversea subsidiaries, Texhong Renze Textile Joint Stock Company was founded in November 2006, with a total investment of 200 million US Dollars. The mill is located in Huyen Nhon Trach in the Dong Nai Province, near Ho Chi Minh City, Vietnam. It has 500,000 spindles and an annual production capacity of 150,000 tons and specializes in all kinds of cotton spinning yarn and vortex spinning yarn. They employ more than 5,000 local staff and 49 Chinese experts.
Aiming for localization, Texhong Renze Textile Joint Stock Company spares no effort to tap local employees' potential and promotes their talented workers in different departments. Now five factory directors are Vietnamese. All Chinese experts work, study, live harmoniously with the local management team. They learn from each other. With the purpose of inheriting Chinese hard working spirit and respecting the local culture, Texhong Renze has paid great attention on building a harmonious working environment and a friendly relationship with the local people and government. This helps the company to move gradually on the way to management localization and to diversify their company culture. Finally, it has proved that their production efficiency is much better than their counterparts in China.
In response to the strategy 'to go and invest abroad' which was initiated by the Chinese National Ministry of Commerce, Texhong Renze Joint Stock Company is a representative of the most successful private enterprises investing in foreign countries.
Various factors help Texhong to achieve their goal to become a global industrial production company: The contribution of their advanced management technology, inspired by a Chinese people-oriented philosophy, taking full advantage of Chinese cost effective equipment, the Vietnamese local competitive labor cost and the Vietnamese liberal investment environment.
Most important, the mill has created good employment opportunities and social benefits for the local people. Texhong Renze Textile Joint Stock Company will always strive to make the enterprise bigger and stronger. Their aim is to become the most outstanding representative of Chinese economic cooperation with foreign countries. And also to become China's foreign policy pioneer devoted to establish a good neighborly and friendly relationship with Asian countries.
Air-jet yarn, Core yarn, Ring yarn
Carded and combed
150,000 tons yarn per year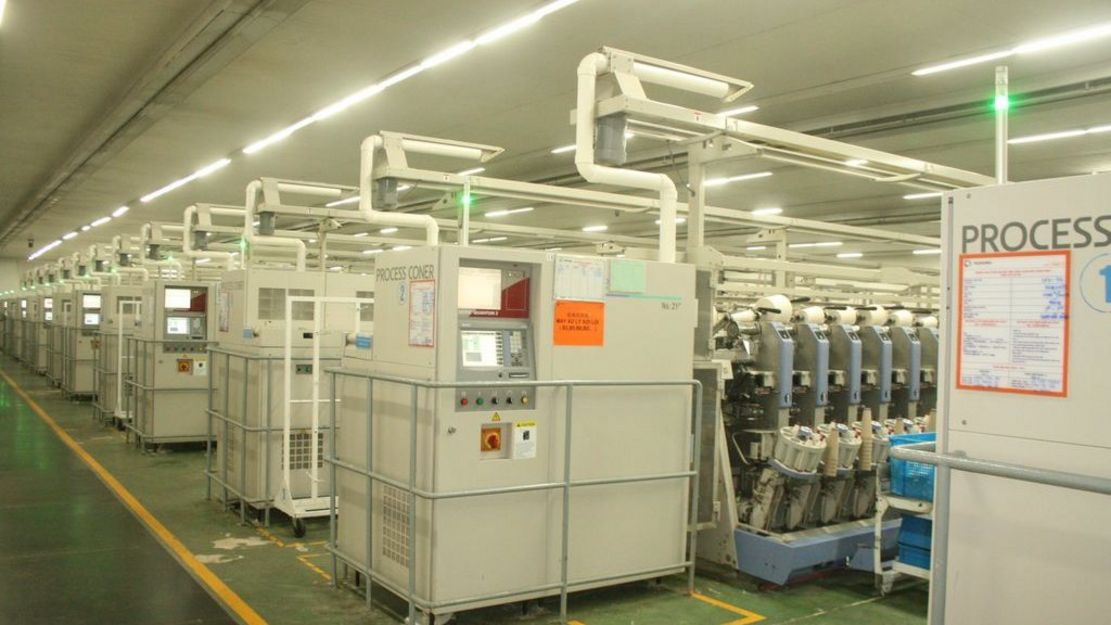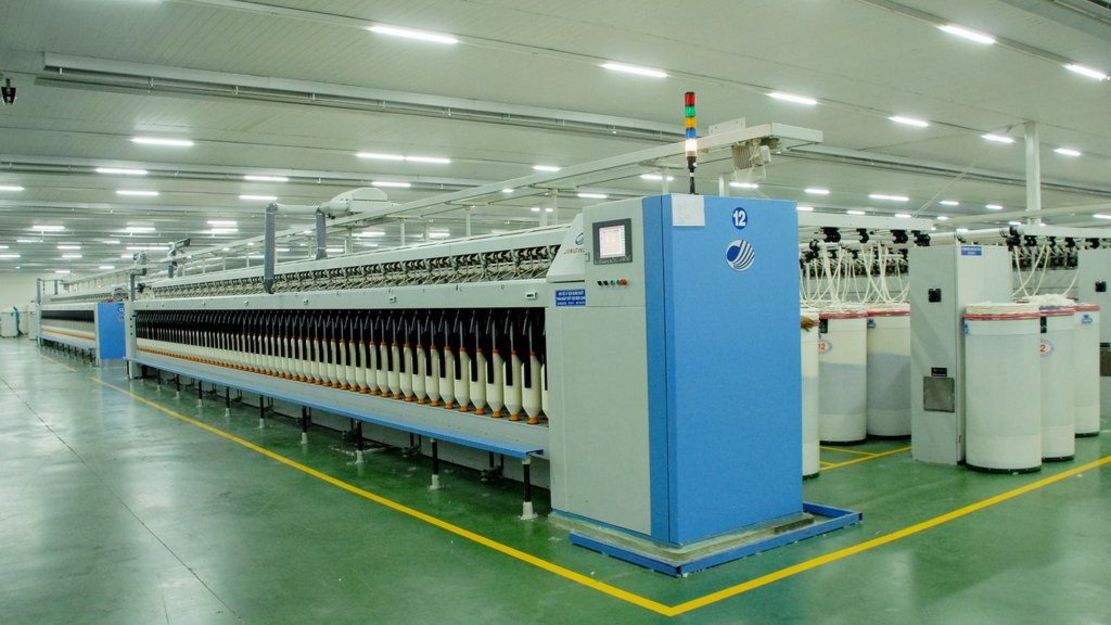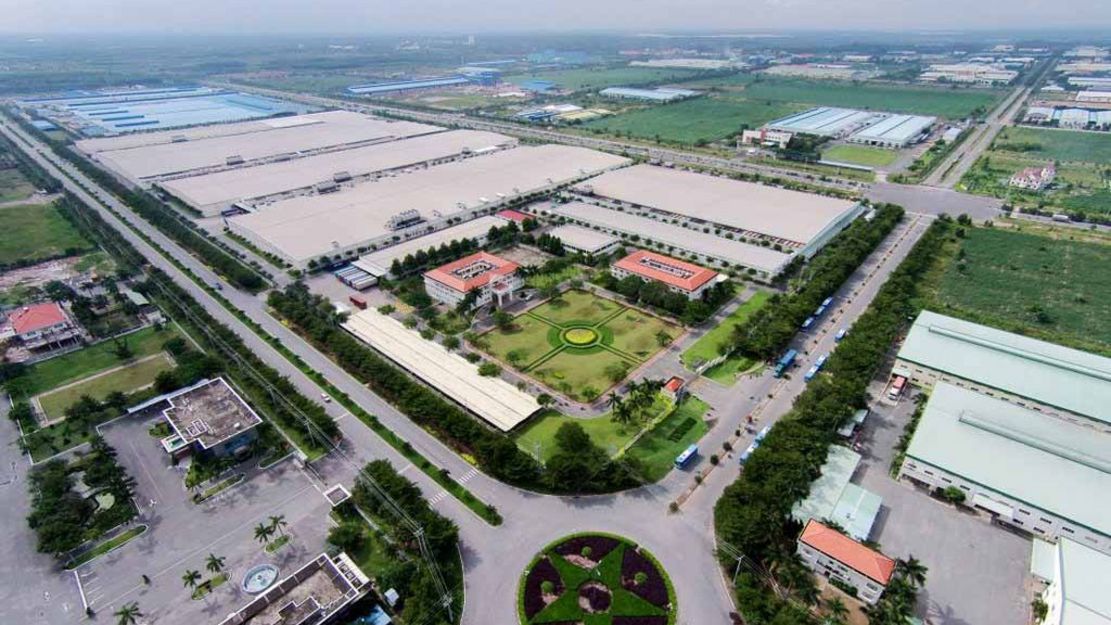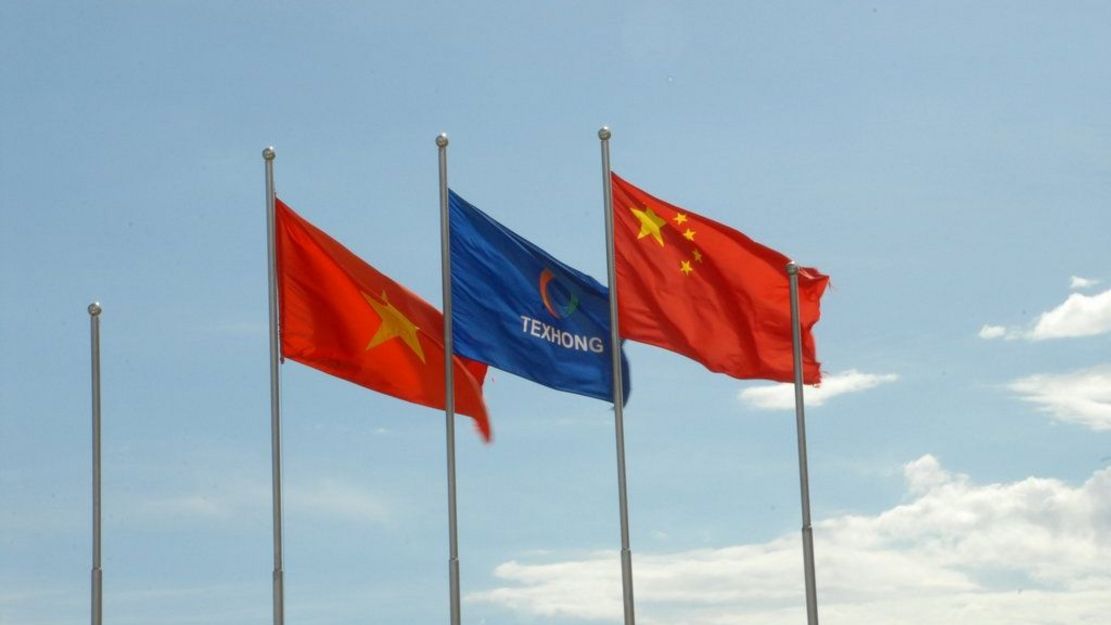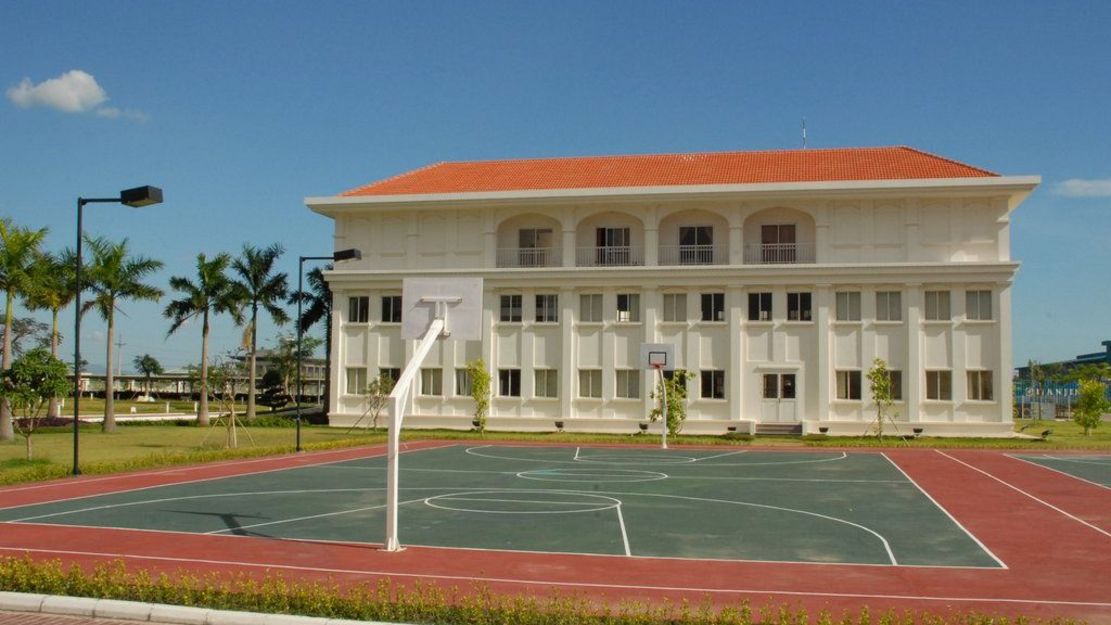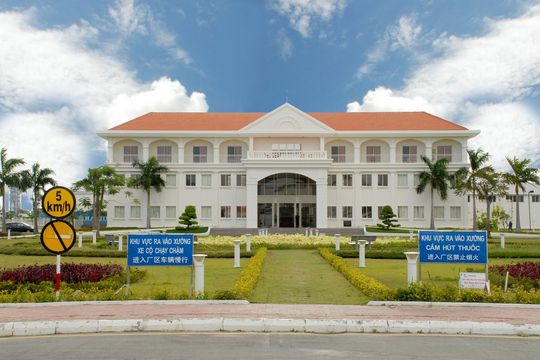 Usterized member contact
Nhon Trach IV Industrial Zone
Nhon Trach District
Dong Nai Province
Vietnam