Thien Nam Investment and Development JSC
Thien Nam Investment and Development JSC is one of the top spun yarn producers in Vietnam. Established in 2001, the company runs five spinning mills with around 200,000 spindles, producing 24,000 tons of yarns annually. The latest mill came into operation in 2015. It produces compact yarns and is considered the leading mill in the country in terms of technology investment.
Thien Nam sets highest priority on conistent product quality and complies with Oeko Tex Standard 100 for using only `No Harmful Substances´ in their products and it also meets `Human Ecological Standards´.
The Quality Assurance Laboratory is well equipped with the latest testing instruments and manned by skilled personnel to control quality throughout the production chain from input material (cotton) to semi-finished and finished products.
The management commits to continual improvement for best quality products and most efficient after sales service to customers. Thien Nam's products are largely exported to the Southeast Asia region, Korea, China and South America. Input materials are selectively chosen from African cotton, US cotton, US Pima cotton and top quality fibers to deliver quality uncompromised yarns.
CO, CO/PES, CV, PES, PES/CV
Compact yarn, Plied yarn, Siro yarn
Carded and combed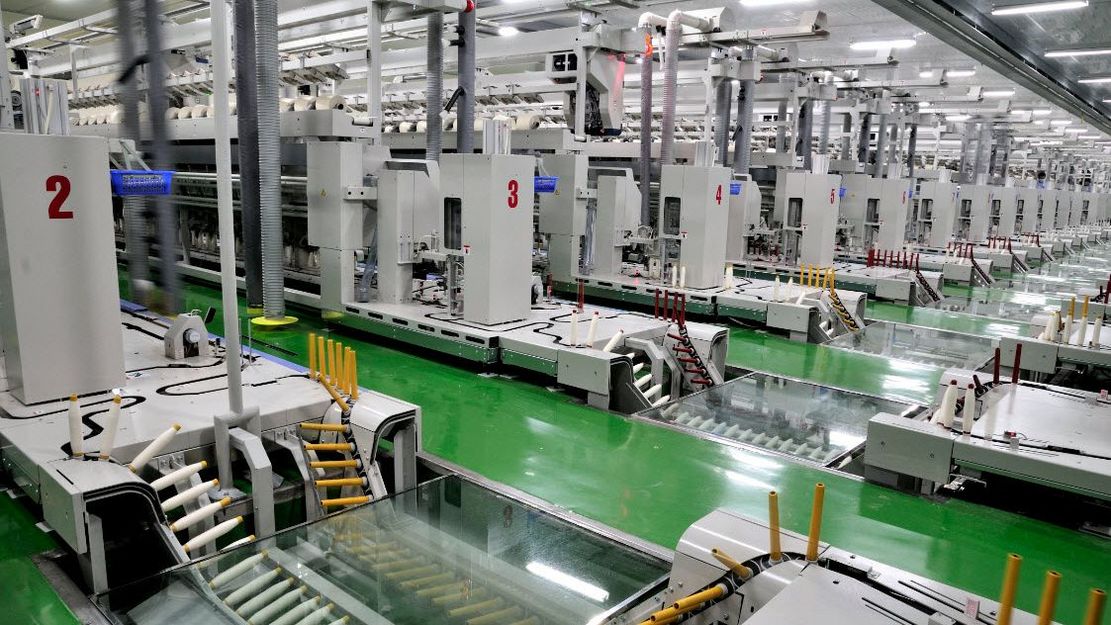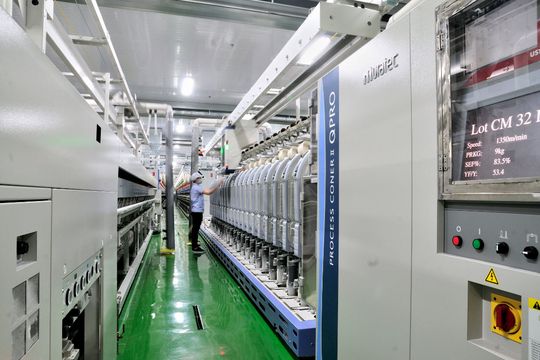 Usterized member contact
Binh An Textile & Garment Industrial Zone
Di An Dist., Binh Duong Province
Vietnam